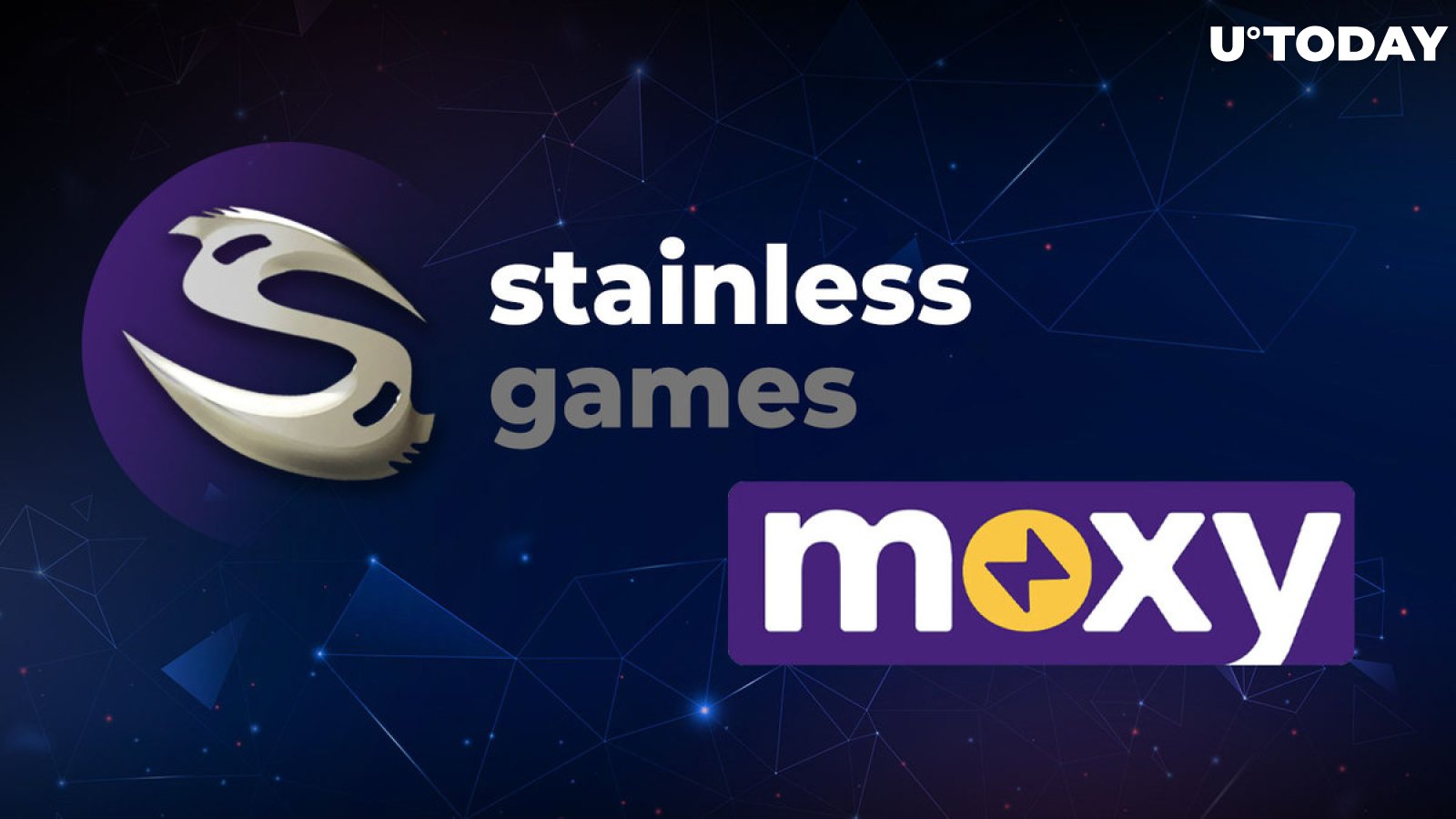 Cover image via www.freepik.com
As a new partnership gains traction, one more popular game will allow its users to be rewarded with real payouts.
Moxy.io partners with Stainless Games to launch Shock Rods on its New On-demand eSports Gaming Platform
According to an official announcement shared by Moxy.io, a top-tier esports platform, it has entered into a collaboration with seasoned game developer Stainless Games. The two teams will work together on the launch of popular online 6v6 shooter Shock Rods from Moxy.io.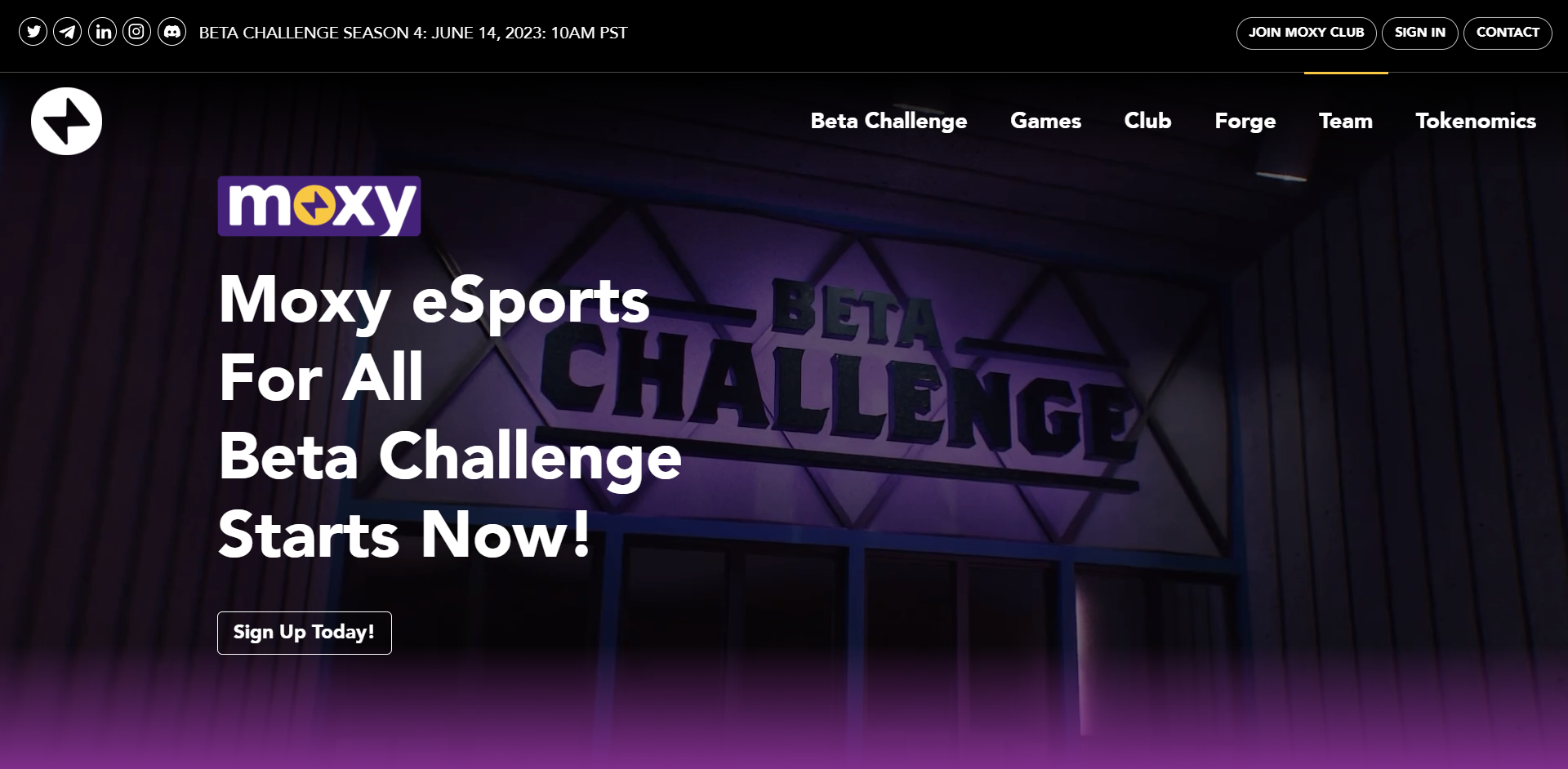 With this release, online video game enthusiasts will experience the fast-paced action of Shock Rods while competing with their peers from various regions across the globe.
Also, as new-gen GameFi mechanics will be integrated into the Moxy-based version of the game, players of Shock Rods will be able to compete for real rewards in MOXY, the token powering the platform.
Moxy.io CEO Matt deFouw is excited by the newly scored partnership and is sure that the Shock Rods community will enjoy playing the new eSports enabled mode of their beloved game:
Moxy is thrilled to partner with Stainless Games to bring Shock Rods to our platform. Our goal is to provide gamers with a world-class esports gaming experience, and Shock Rods is the perfect addition to our growing list of games.
As covered by U.Today previously, in March 2023, Moxy.io platform announced a $100,000 challenge to support the participants of its beta testing.
eSports enthusiasts receive real rewards.
More gaming titles to join the eSports revolution with Moxy.io
Stainless Games, the developers of Shock Rods, are also thrilled to work together with Moxy.io and are going to introduce new-gen eSports product to their community members:
The Moxy team's dedication to providing a top-tier platform for gamers aligns perfectly with Stainless Games' passion for creating exciting and competitive games.
Shock Rods is a hotly anticipated addition to Moxy.io's list of supported games. The platform is going to list more and more titles in the coming months to advance the eSport experience of crypto fans.
The platform's tokenomics is supercharged by MOXY, a multi-purpose token for the gaming segment.