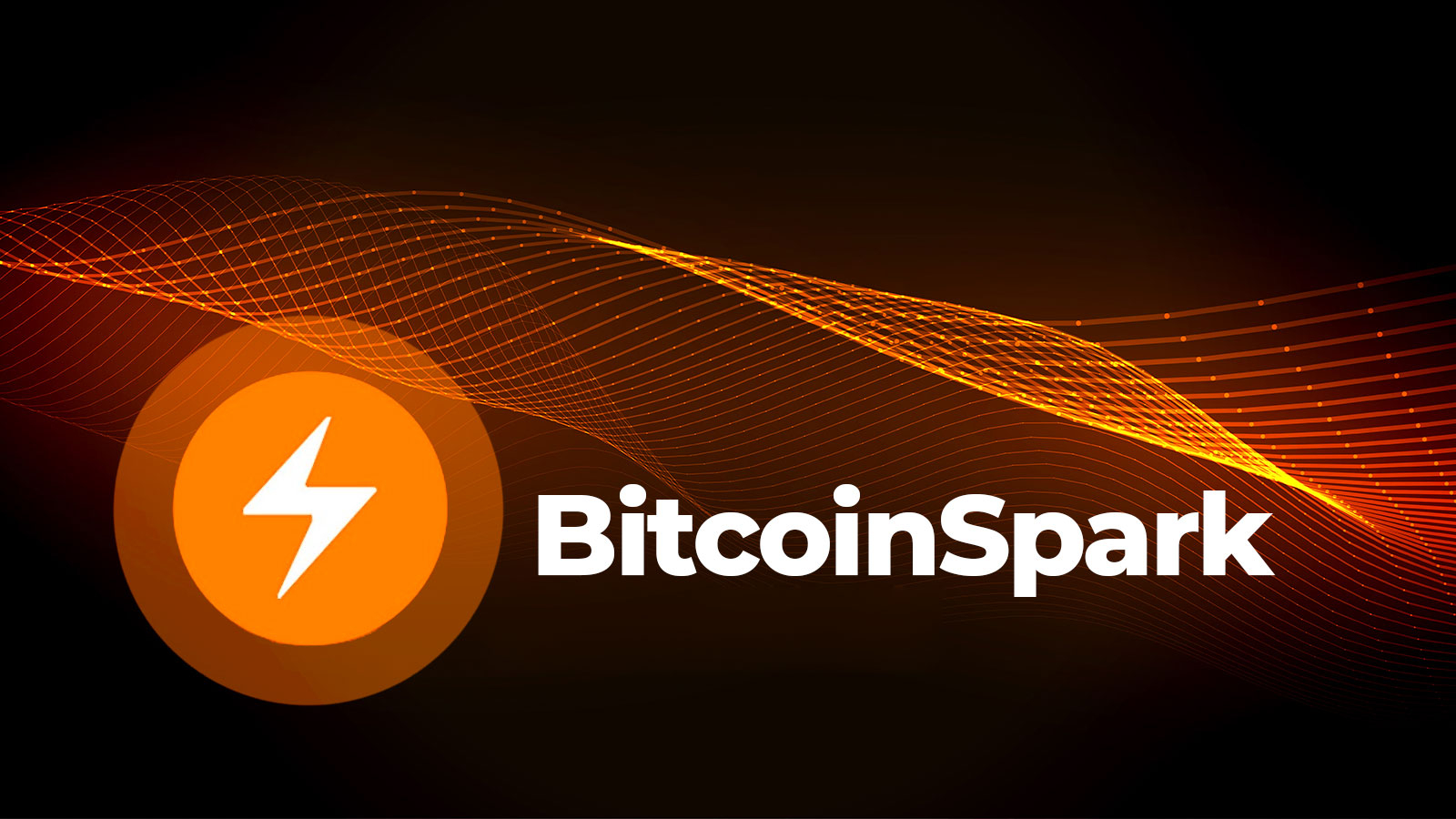 Market Release
Cover image via www.freepik.com
The fusion of Bitcoin and Ethereum with a tangible, real-world product has all chances to propel BTCS ICO into a realm of explosive growth. By merging the strengths and capabilities of these two prominent cryptocurrencies and integrating them with a practical, tangible BTCS product, this Bitcoin Spark ICO holds the potential to enhance the market and capture significant attention.
Bitcoin Spark (BTCS)
BTCS is a Bitcoin hard fork addressing scalability, transaction speed, and energy consumption challenges. BTCS aims to enhance the efficiency and effectiveness of digital transactions and blockchain technology.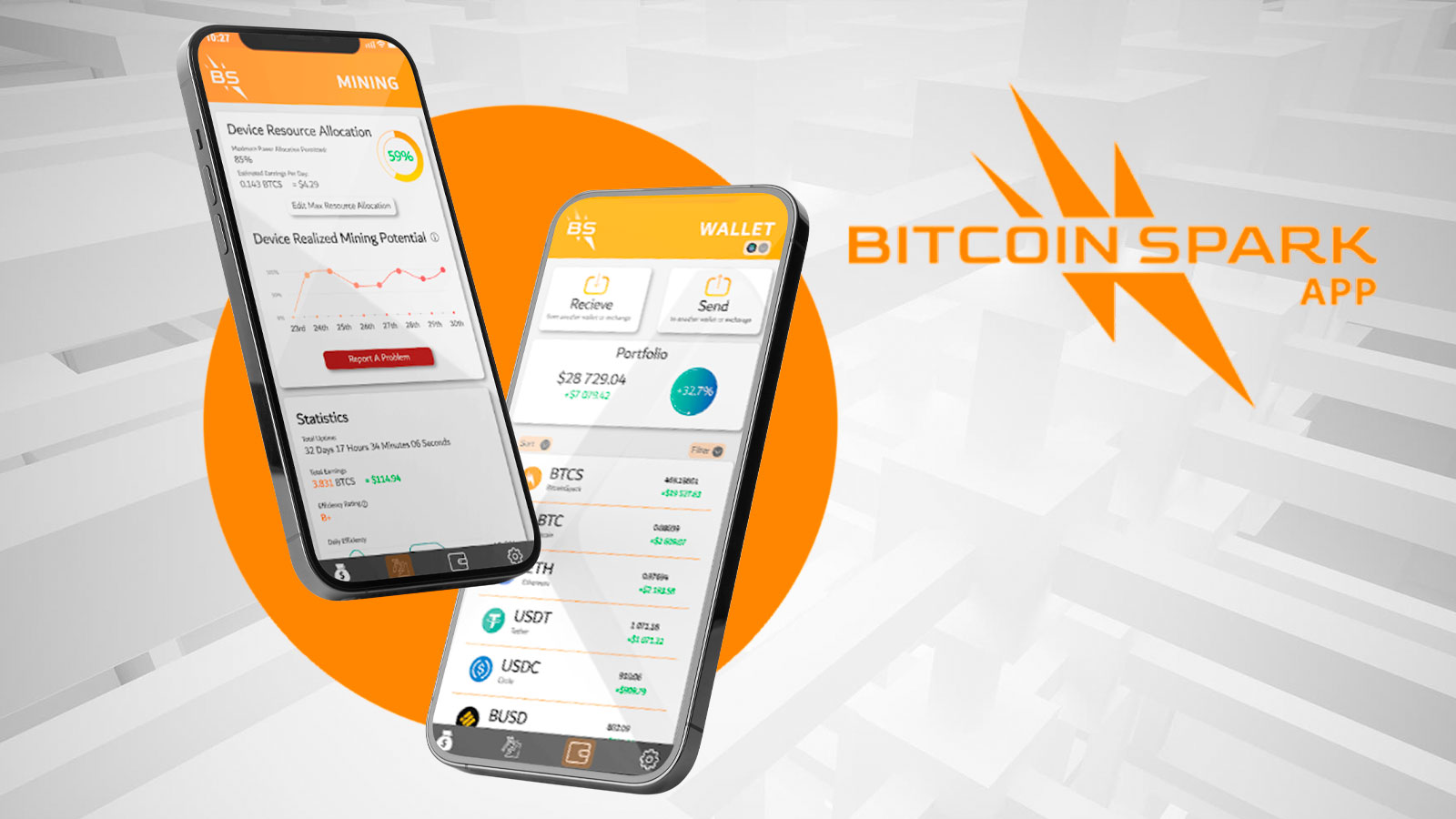 One of the distinctive features of Bitcoin Spark is its innovative and accessible consensus mechanism called Proof-of-Process (PoP). PoP takes PoS and PoW concepts and repackages them to allow diverse users to validate transactions and secure the network by renting their device power and staking BTCS, its native token.
The Bitcoin Spark Application is an essential component allowing users to engage in mining, processing power provision, trading, storing BTCS, and rewards distribution. The application combines PoS and PoW mechanisms to create a dynamic robust network. It strives for a more decentralized and secure network featuring active participation, preventing centralization, and fostering a balanced ecosystem. BTCS runs an Initial Coin Offering (ICO) to attract early investors while providing an opportunity for potential returns on investment. One BTCS token is $2.75, with a bonus of 8% in the current phase six.
Bitcoin mining
Bitcoin mining creates new bitcoins to be added to the circulating supply. It serves as a crucial mechanism for securing and validating transactions on the Bitcoin network. Miners use powerful computers to solve complex math problems that group transactions into blocks. These blocks are added to a public ledger containing a record of all transactions called the blockchain.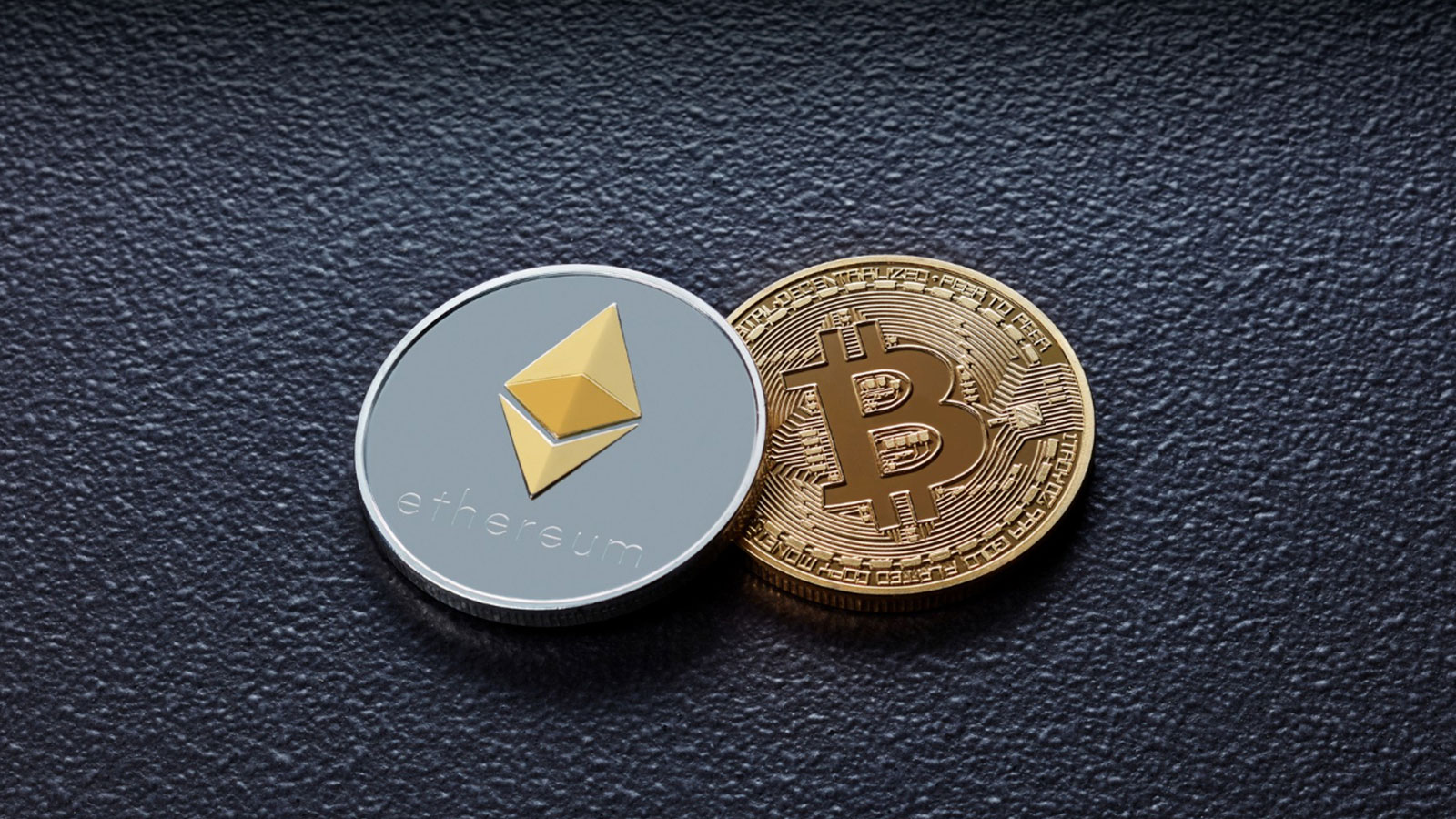 Miners compete to solve these mathematical problems and the first one to solve it adds a new block to the blockchain. For their efforts, a reward of newly created BTCs through block rewards and transaction fees paid by users. Bitcoin mining has become highly competitive and resource-intensive, requiring specialized ASIC (Application-Specific Integrated Circuit) miners to provide a competitive edge. Nonetheless, the total Bitcoin supply is capped at 21 million, and mining rewards are sliced approximately every four years in an event known as the "halving," making it progressively challenging and reducing the rate of new Bitcoin creation over time.
Ethereum staking
Ethereum staking is a process that involves actively participating in the Ethereum network to help validate and secure transactions, create new blocks, and maintain the network's overall integrity. It's a fundamental component of Ethereum's transition from a Proof-of-Work to a Proof-of-Stake consensus mechanism, part of the Ethereum upgrade.
In a PoS, validators are chosen to create new blocks and validate transactions based on the number of Ethereum coins (ETH) they hold and are willing to "stake" or lock up as collateral. The more ETH a validator stakes, the higher the chance of being chosen to create a block and earn rewards.
The validators staking ETH and actively participating in the network are incentivized to follow the rules, and if they attempt to act maliciously, they lose the ETH staked. This design increases network security and reduces energy consumption compared to PoW, making the Ethereum network more sustainable and efficient.
Ethereum staking is anticipated to significantly improve the network's scalability, speed, and overall functionality as it evolves, playing a crucial role in the broader adoption and success of the Ethereum merge.
More details on BTCS and ICO here:
Website: https://bitcoinspark.org/