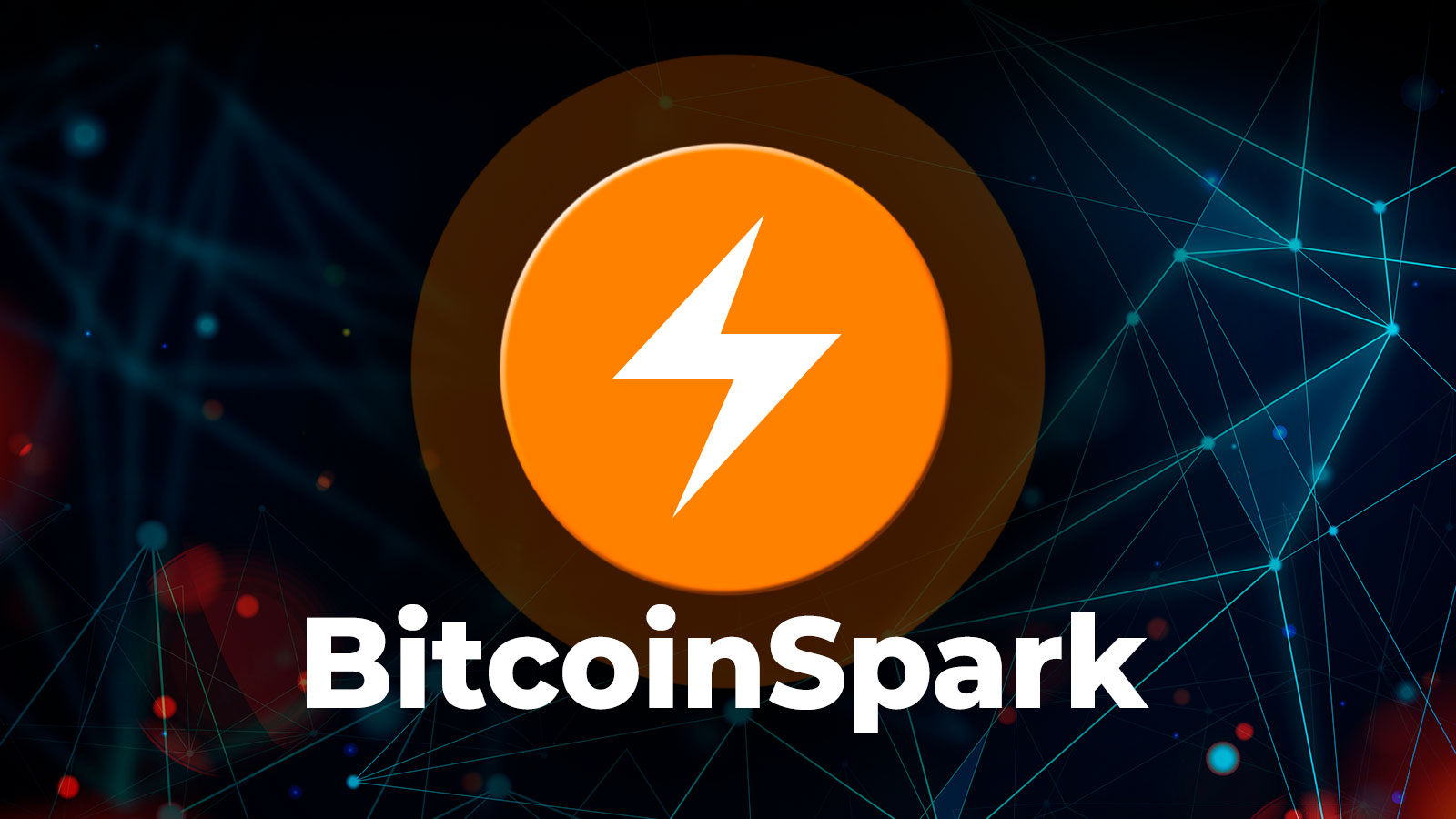 Market Release
Cover image via www.freepik.com
Initial Coin Offerings, or ICOs, are a common way in which upcoming crypto projects and blockchain-powered start-ups raise funds to spearhead their development in the DeFi infrastructure. ICOs are like initial public offerings (IPOs) that companies host to distribute a percentage of their ownership to the general public. ICOs are known to yield massive returns to investors who take advantage of the opportunities early. The ICOs distribute tokens or cryptocurrencies at discounted prices to the launch price, guaranteeing investors gains from the ICO period to the official mainnet release. Bitcoin Spark's ongoing ICO event has raised $2 million in five weeks. Here is what you should know about the project.
What is a crypto presale?
A crypto presale is an event in new DeFi projects run before their native digital platforms are listed on an exchange. Presales involve an initial sale of a new coin for discounted prices and typically take place before the token is listed on centralized or decentralized exchanges. Presales have offered novice and professional crypto investors life-changing opportunities to participate in new DeFi projects like Bitcoin Spark. These projects typically deliver good returns after launching their networks or being listed on exchanges such as Binance or Uniswap. Bitcoin Spark is the latest Bitcoin alternative with an ongoing ICO that has attracted investors around the world, raising $2 million in five weeks.
Bitcoin Spark is set to become the next big thing in DeFi
Having attracted investors from all major blockchain platforms, Bitcoin Spark's trajectory is geared towards success. The platform's remarkable growth has its signs showcasing records set by its ongoing ICO event. Bitcoin Spark's ICO event is currently in phase 5, and the platform is distributing BTCS tokens at an affordable price of $2.50 per token. The Bitcoin Spark developers are also giving out a 9% bonus in BTCS tokens to anyone who purchases any amount before phase 5 ends.
With a detailed yet simple roadmap, Bitcoin Spark aims to become the best Bitcoin alternative. The roadmap is currently in stage 1, whose main concern will be nurturing the Ethereum-based IOU token that has already been created and audited by three smart contract auditing platforms: Contract Wolf, Vital Block, and Cognitos. The forensic results of the smart contract audited are available online, and the links are accessible from Bitcoin Spark's whitepaper.
Bitcoin Spark has a maximum token supply of 21 million BTCS, which replicates the tokenomics of its predecessor Bitcoin network. Although the maximum supply is 21 million, the actual launch supply is 4.55 million BTCS, which equates to 21.66% of BTCS's total supply. The launch supply is available on the Ethereum mainnet as ERC-20 tokens. However, these tokens will be bridgeable to the Bitcoin Spark network once the network goes live on the mainnet shortly after the ICO event comes to an end.
The team has allocated 4 million tokens to the ICO event and 500,000 BTCS tokens to liquidity pools and exchanges after listings. The team will receive 50,000 tokens. The remaining supply will be allocated to mining pools where network participants will "work" on the network and mine BTCS tokens from the pools.
Learn more about Bitcoin Spark on:
Website: https://bitcoinspark.org/