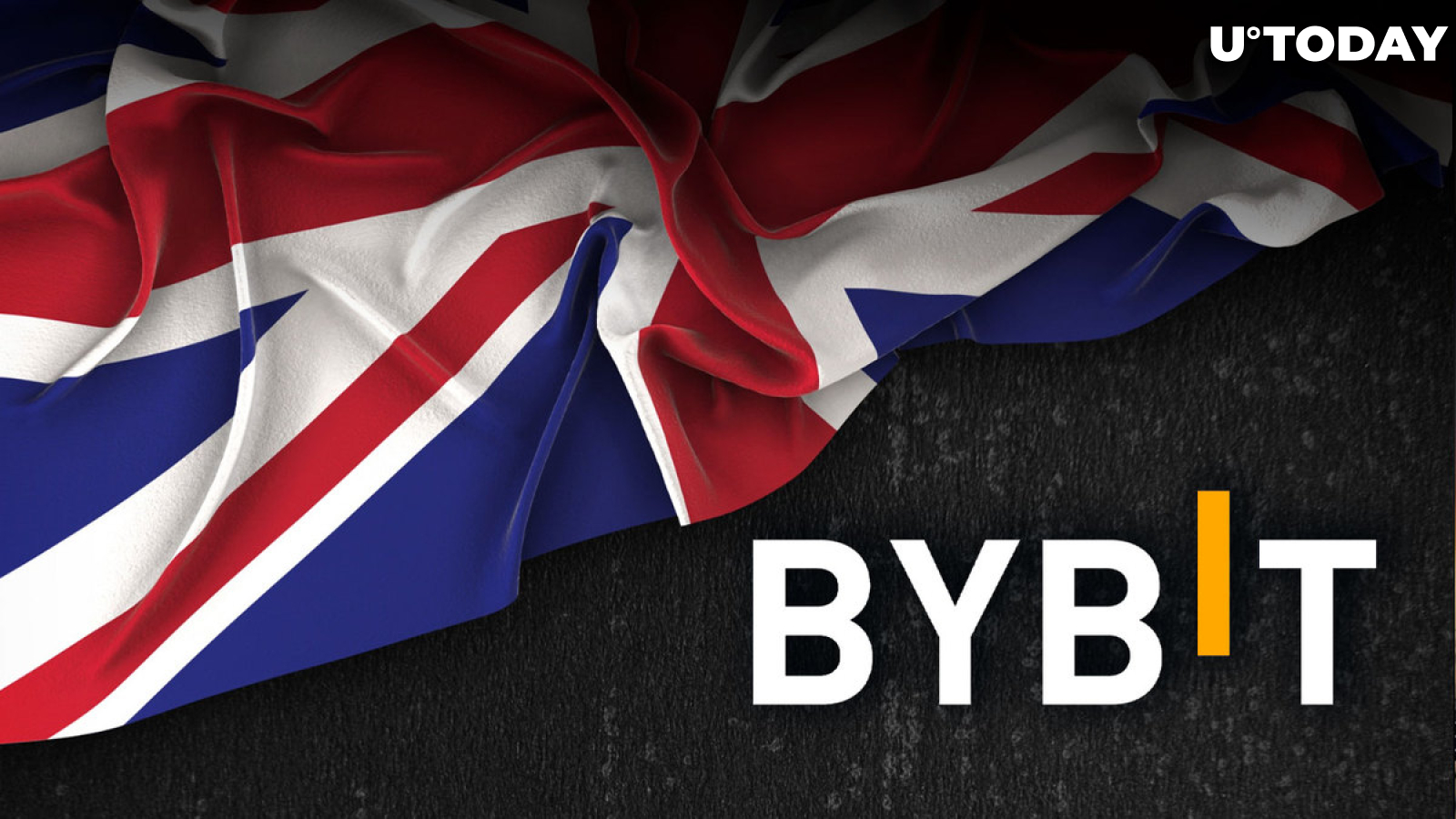 Cover image via www.freepik.com
In Q2, 2023, the U.K. Financial Conduct Authority introduced draconian regulations for the marketing and communications strategies of crypto-related businesses. A major derivatives exchange has become the latest victim of increased regulatory scrutiny.
Bybit "pauses" services in U.K. due to new FCA rules
Bybit, a top-tier cryptocurrency trading platform, announces that it will cease operating in U.K. due to increased regulatory pressure. Starting from Oct. 1, 2023, 8:00 a.m. UTC, Bybit will no longer be accepting account opening applications from U.K. customers, the official team statement says.
Active users of Bybit from the U.K. will no longer be able to deposit funds, open contracts or initiate other operations starting from Oct. 8, 2023. Position closing and asset withdrawals will be available during the transition period.
On Jan. 8, 2024, all open positions will be forcefully liquidated; users will only be able to withdraw liquidated funds. As such, Bybit encourages all customers from the U.K. to properly manage their funds on the platform before the deadline comes:
Bybit has made a choice to embrace the regulation proactively and pause our services in this market. The suspension will allow the company to focus its efforts and resources being able to best meet the regulations outlined by the UK authorities in the future.
The Bybit team explains this decision by the implementation of FCA's June 2023 Policy Statement (PS23/6), Financial Promotion Rules for Crypto Assets. The new document imposed strictest advertising compliance rules for cryptocurrency firms.
It should be noted that one week ago, Bybit CEO Ben Zhou insisted that the company was exploring all opportunities to keep its operations in the U.K.
Crypto platforms bow out of U.K. markets
ByBit representatives repeatedly stressed that leaving the country was not a part of Bybit's promotion, marketing and adoption straregy for the coming years.
As covered by U.Today previously, U.K. watchdogs are going to fully regulate the cryptocurrency segment by 2024. As such, regulators are introducing more and more restrictions for crypto firms. Previously, PayPal said that it will cease offering cryptocurrency services within U.K.
At the same time, some cryptocurrency heavyweights are planning to stay in the changing context. In July 2023, Ripple Inc. applied for a crypto license to start operating in the U.K. and Ireland.