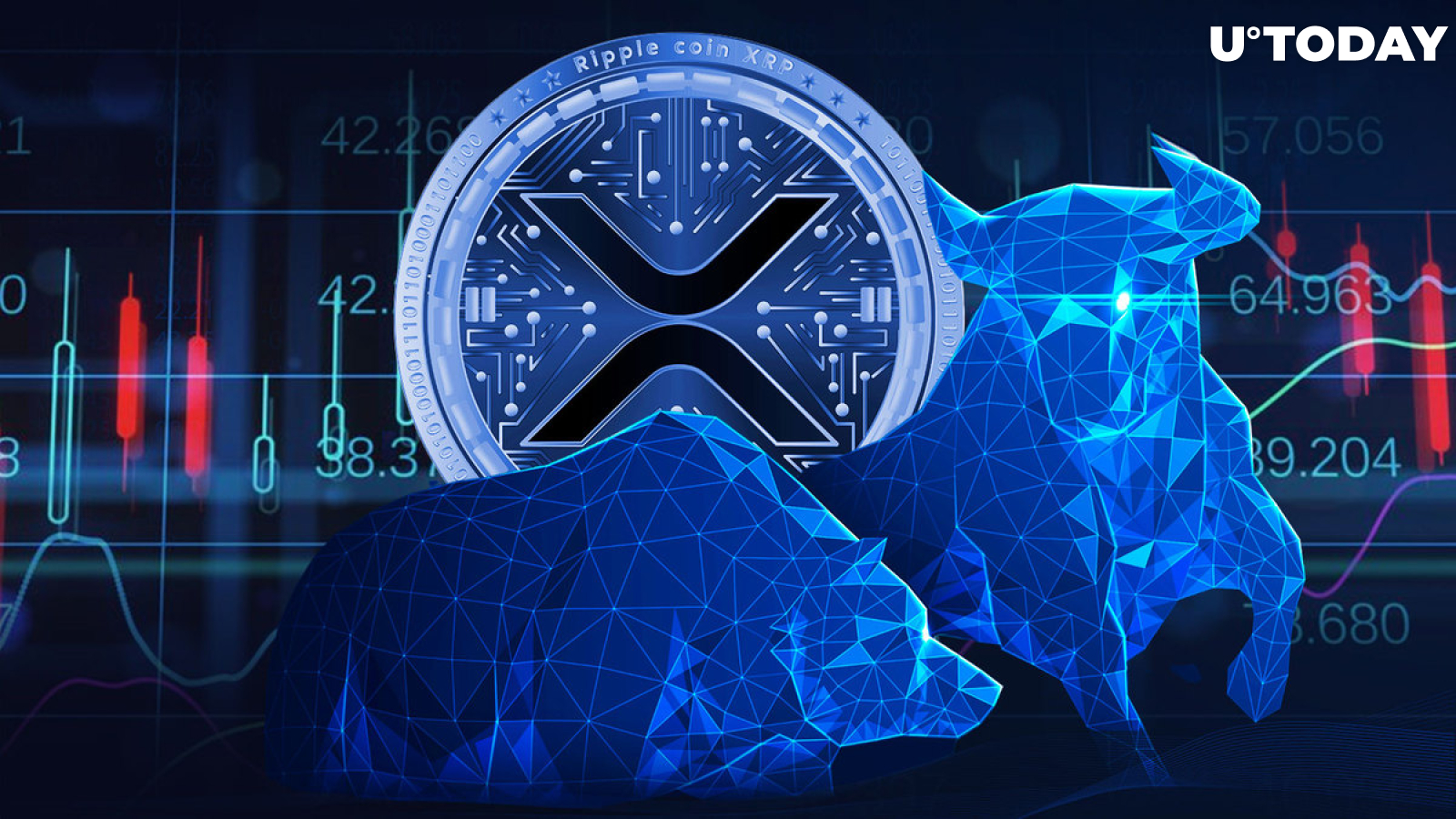 Cover image via www.freepik.com
With the crypto market printing unique recoveries at this time, XRP has bucked the bearish trend with a visible uptick in its price. The digital currency is changing hands at a price of $0.5151 after inking 2.25% growth over the past 24 hours, according to data gleaned from CoinMarketCap.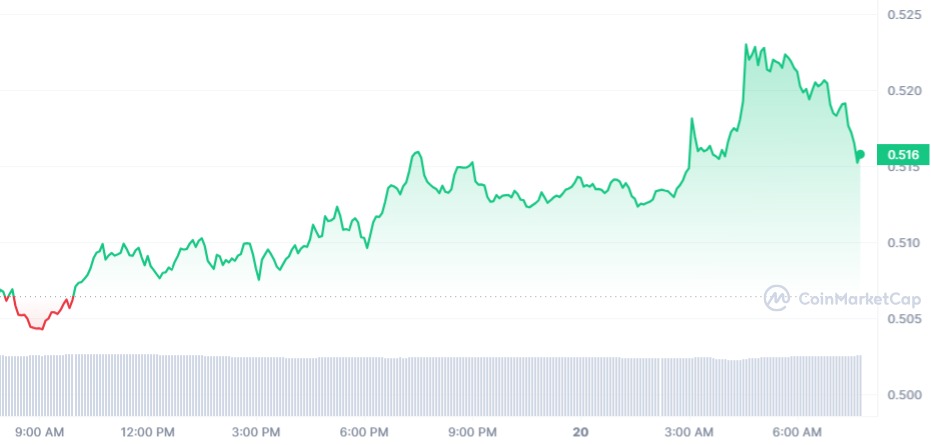 The current growth outlook solidifies XRP's attempt to stir a resurgence to new price levels, which has seen its valuation jump as high as 7.48% in the past week. With the coin still the center of the dispute between the United States Securities and Exchange Commission (SEC) and blockchain payments firm Ripple Labs Inc., a lot of factors are affecting its price at the moment.
Suffice it to acknowledge that the latest moves from the executives of Ripple Labs, including CEO Brad Garlinghouse and General Counsel Stuart Alderoty, both of whom, alongside others, visited the office of the SEC yesterday. The duo made its trip to DC to speak with elected congresspeople on issues surrounding regulatory clarity for the digital currency ecosystem.
While many details have not emerged as to the outcome and expectations from the meeting, it has become obvious that Ripple is playing a pivotal role in helping to push the crypto space toward maturity.
XRP bull/bear standoff
As far as XRP is concerned, there will always be a significant standoff between the bulls and bears within its ecosystem.
While buyers will always exhibit their bearish tendencies to take profits in line with market growth, the biggest backers of the coin will always top up their positions in line with fundamentals bolstering impressive conditions in the ecosystem.
XRP remains a growing utility coin that is being further promoted by the mass of offerings coming out of the XRPL protocol. In the long term, the external influence on XRP is poised to finally pave the way for its eventual emancipation.