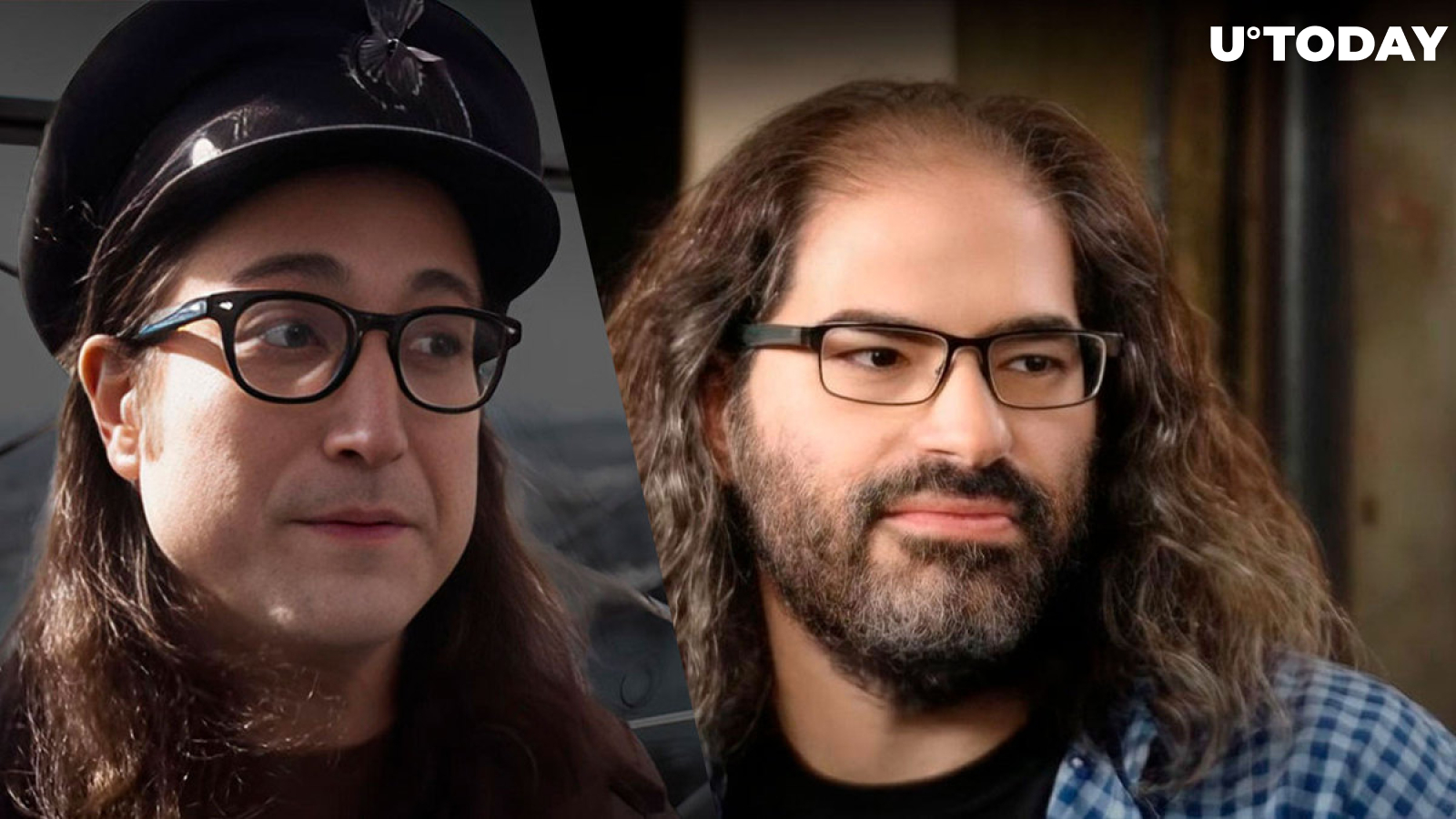 Cover image via www.youtube.com
Sean Ono Lennon, the younger son of legendary Beatles cofounder John Lennon, has taken to X app (formerly known as Twitter) to comment on the joking post he published yesterday about Ripple's chief technology officer David Schwartz.
Joking X post about Ripple CTO; crypto community's reaction
On Sept. 19, Lennon published an X post, in which he warned his community about possible attempts to contact them on social media and via Friend Tech X page by a person who may impersonate Sean Lennon. Included in the post was a photo of Ripple CTO David Schwartz, which he added to his X profile.
Lennon jokingly warned his X followers that this man is "an imposter," who uses a deep fake technology to pretend to be Lennon, adding: "I know he is my exact clone down to the far away wistful whimsy in his eyes, but the deep fake tech has gotten that good! Be safe out there folks."
Today, Lennon published another post, in which he shared a regret, saying that many people failed to understand his "crypto joke" and, indeed, thought that XRP Ledger cofounder Schwartz was trying to impersonate him.
Lennon stated that Schwartz is most likely happy to be himself, especially after the recent victory of Ripple over the SEC in court: "I think he's happy being him. Especially after making the SEC look like smooth brained whiny little babies."
Sean Lennon's love of crypto
Sean Lennon has become a supporter of crypto in the last few years after he first spoken positively about Bitcoin during the pandemic in 2020. Now, Lennon has grown to like the recently emerged Friend Tech crypto platform and began mentioning it in his X posts.
In a post released on Tuesday, Lennon tweeted his gratitude to X user @0xCaptainLevi, thanking him for buying his "Friend Tech key" for a fraction of an Ethereum – 0.27 ETH.
"Keys" is the new title Friend Tech decided to give its native token, previously called "Share." Now, the Friend Tech team decided to rename "Shares" into "Keys."