IOTA Foundation has recently joined forces with food safety management startup Primority to develop the AllerSafe app for people with allergies. This initiative will allow them to avoid potentially life-threatening groceries.
IOTA Partners with @primority to Ensure Allergen Food Safety Using Distributed Ledger Technology. 220 Million People Worldwide Live with Food Allergies. New Technology Aims to Minimize Threat of Potentially Fatal Food Allergens.https://t.co/ndxNaYHddM#IOTA #foodsafety pic.twitter.com/M8gqqyJRaM

— IOTA (@iotatoken) June 20, 2019
The modus operandi
Primority, with the help of its platform called 3iVerify, collects the necessary information from food manufacturers and allows storing it on IOTA's Tangle. Every product is represented by a separate MAM channel.

Customers simply have to scan the bar code and expiration date with the help of their smartphone in order to find out all possible risks. Thanks to the decentralized nature of IOTA, they are not required to share any private information that pertains to their allergies.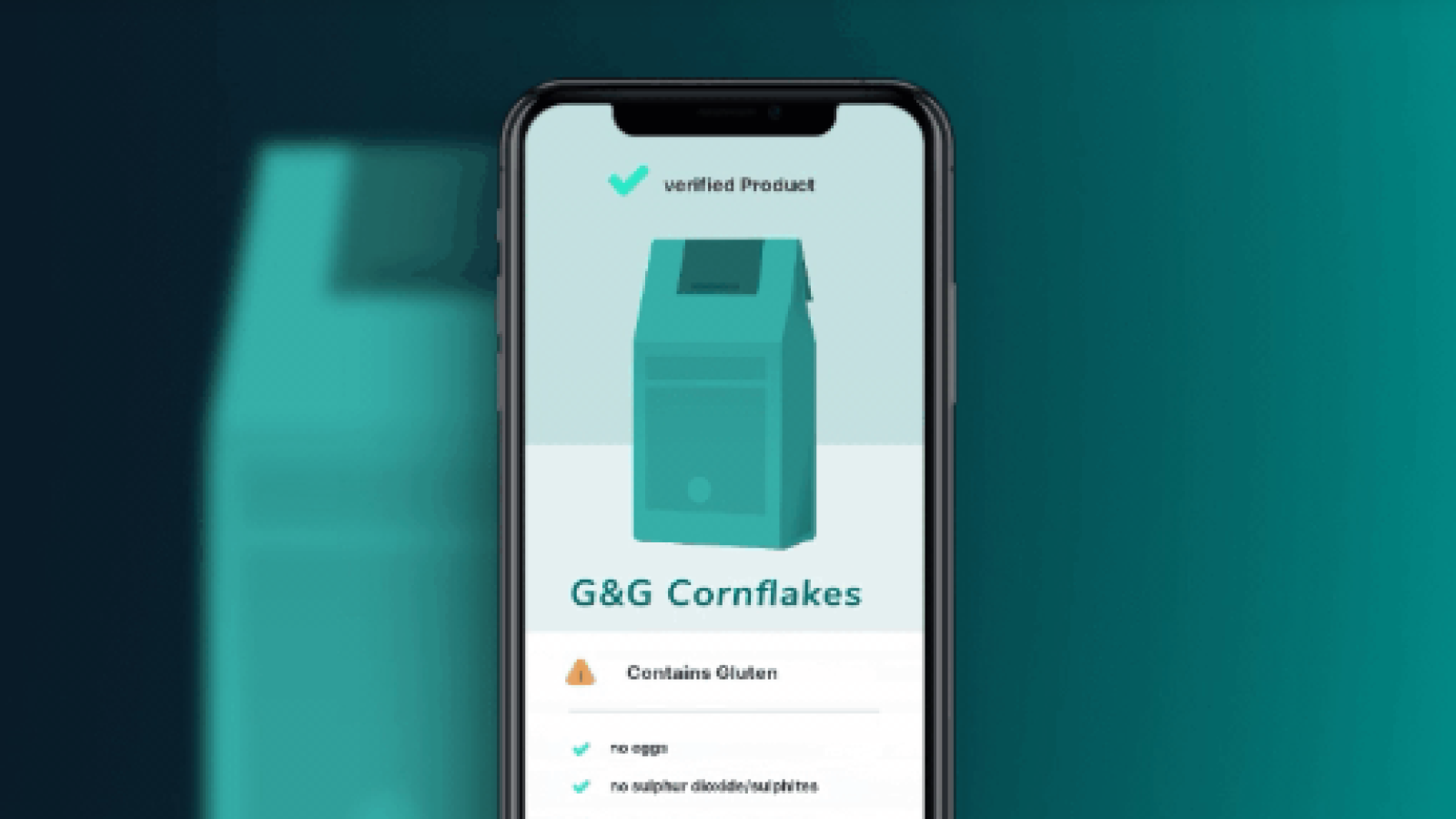 A serious issue
It has been estimated that more than 200 people die from food allergy reactions every year with children remaining the most affected group. It could take one wrong product for this tragic event to take place, and even the most careful consumers are still at risk of unknowingly consuming a deadly allergen.
We wanted to show that solutions for this problem exist, are low cost and can be highly effective. We looked at traditional blockchain technology, but felt that IOTA's next generation digital ledger was a perfect solution that we could build a truly global and scalable solution on," said Primority's CTO James Flynn.
In order to incentivize its users to use the app more often, IOTA also plans to implement a system of rewards in MIOTA tokens based on the number of scanning activities.