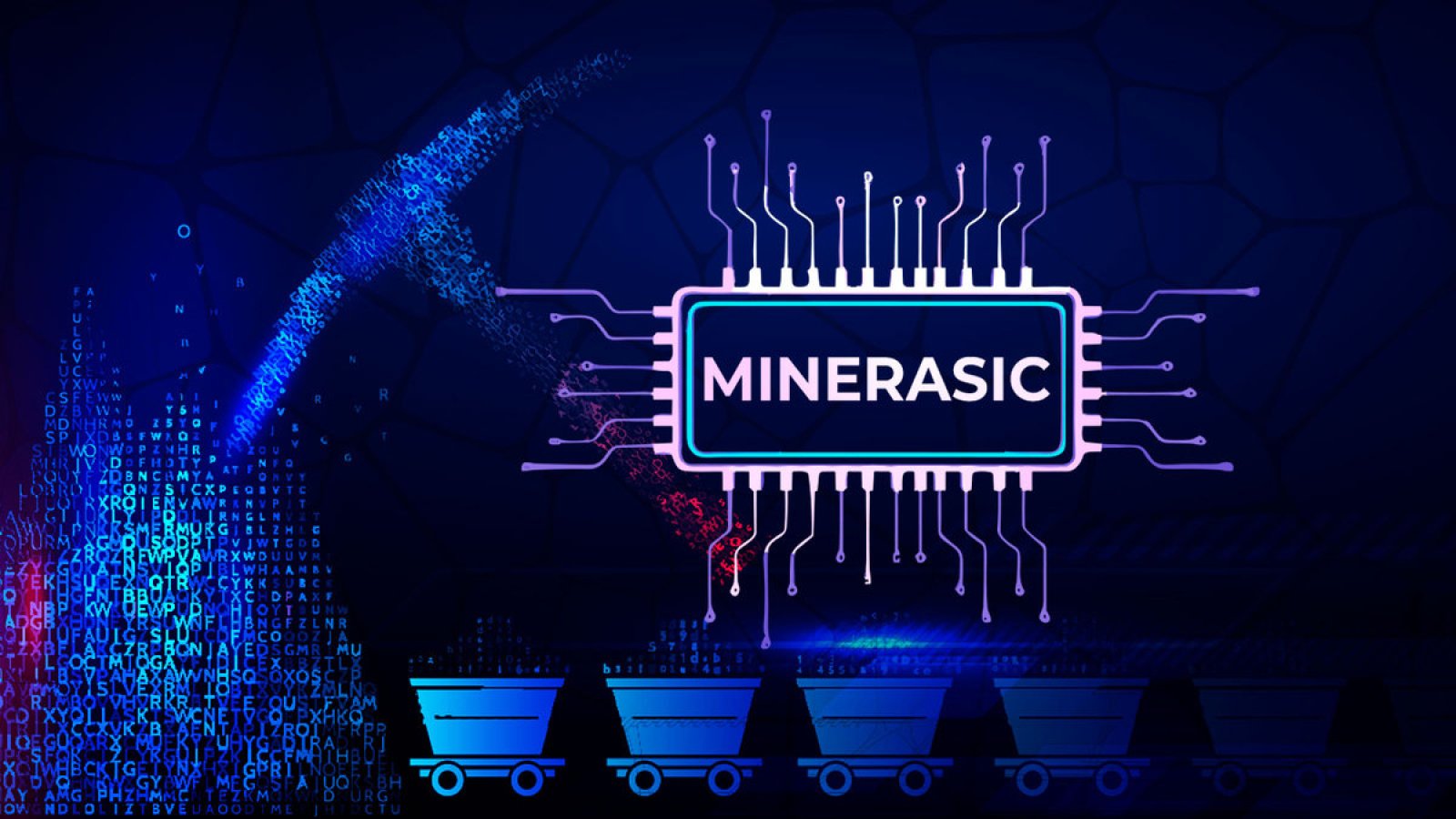 Cover image via stock.adobe.com
As the cryptocurrency market matures, so does the technology and infrastructure surrounding it. When considering long-term investment in mining, it's essential to look beyond immediate returns and consider the broader implications and opportunities presented by infrastructure development.
MinerAsic empowers its users with in-depth insights on all ASIC miners. This enables miners to make informed decisions and optimize performance. With MinerAsic, it's not just about tracking the current status; it's about understanding trends, predicting potential issues, and identifying opportunities in an ever-evolving market.
1. Scalable Investments
Mining infrastructure, from ASIC miners to storage and cooling systems, might be a significant investment. By prioritizing scalable and modular solutions, investors can ensure that as their mining operations grow, their infrastructure can adapt without the need for constant, costly overhauls.
2. Repurposing Infrastructure
Technology inevitably evolves, and what's cutting-edge today may be obsolete tomorrow. However, a well-planned mining infrastructure can be repurposed for other tasks. For instance, a data center initially built for mining could be repurposed for cloud services, data analysis, or other high performance computing tasks.
3. Leasing Opportunities
As the demand for computational power across various industries increases, there's potential for leasing out infrastructure to third parties. This provides an additional revenue stream for investors and ensures that even when not being used for mining, the infrastructure is generating returns.
4. Energy Efficiency and Sustainability
A forward-thinking approach to infrastructure development also considers energy efficiency. As concerns about the environmental impact of
mining grow, infrastructure that prioritizes sustainability not only reduces operating costs but can also be more attractive for leasing or resale in the future.
5. Economic Boost and Job Creation
Investing in mining infrastructure can also have positive ripple effects on the local economy. It can lead to job creation, from technical roles in maintaining and optimizing the infrastructure to administrative and managerial positions. Additionally, regions that become hubs for mining can attract further tech investments and innovation.
For potential investors, a keen eye on the evolving landscape, a solid risk-management strategy, and a deep understanding of the technical aspects of mining are vital. With the right approach, crypto mining might indeed be a big long-term investment