Grin, a privacy-centric coin that leverages the MimbleWimble technology, is making waves in the cryptocurrency space with many calling it Bitcoin 2.0. However, Zcash Company's CEO doesn't recognize the upstart as a serious competitor.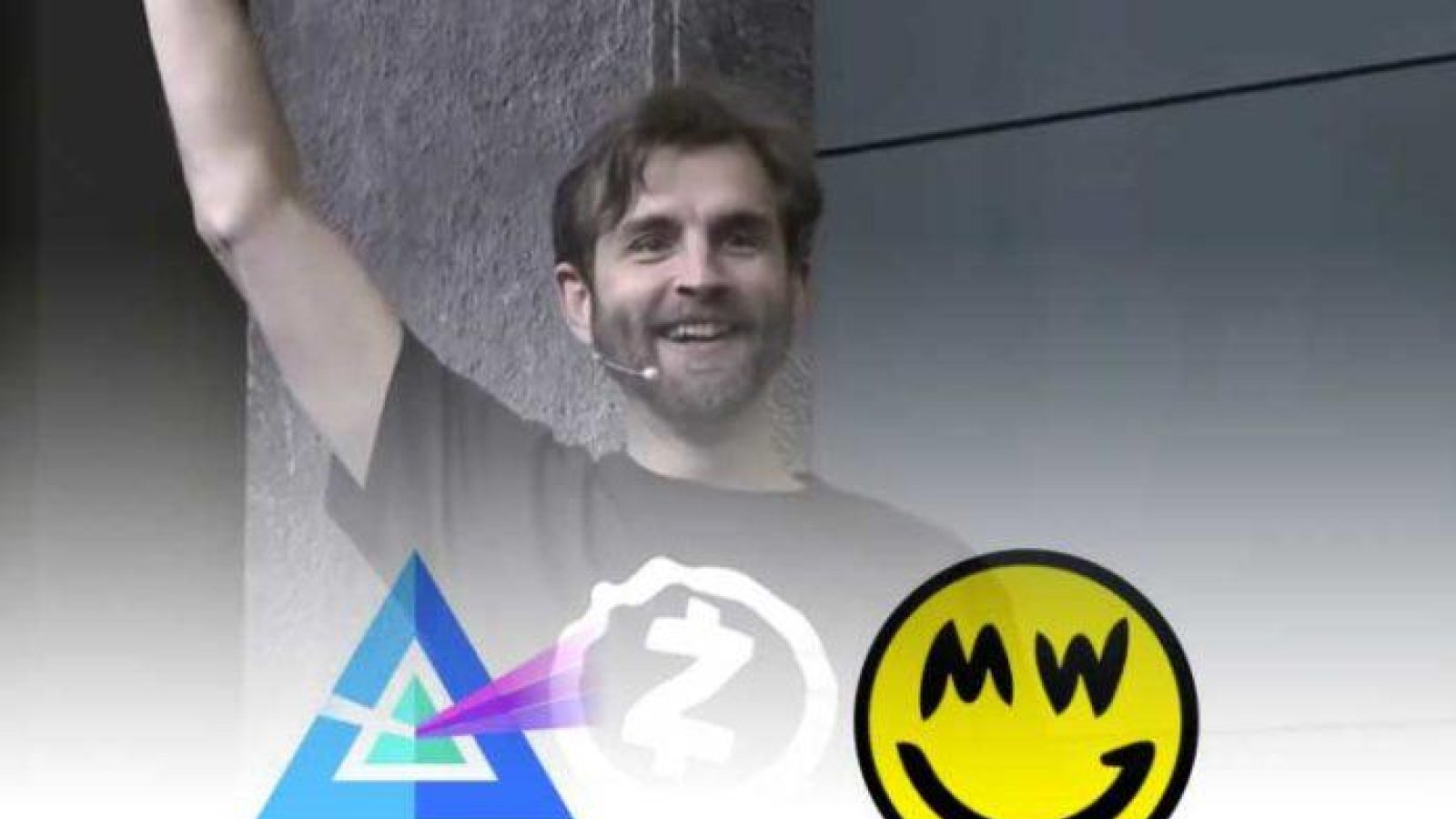 Putting a positive spin on dark magic
As of recently, the MimbleWimble protocol has been getting a lot of buzz due to its two implementations (Grin and BEAM) going live earlier in January. MimbleWimble's white paper was published in 2016 by pseudonymous contributor Tom Elvis Jedusor (the French name of Voldemort). Harry Potter Wiki states that MimbleWimble is a curse that is able to tie the target's tongue in the form of a knot. The curse originally intended to hide the location of Lord Voldemort. Yes, that is meant to signify that the protocol won't talk about your secrets.


Outperforming Zcash and Monero
Not surprisingly, the Harry Potter theme became a perfect breeding ground for new privacy coins — Beam and Grin. The latter was launched by Ignotus Peverell (yet another Harry Potter reference) on Jan. 15, and it has already managed to rake in $100 mln from VC investors.

Apart from the entertaining backstory, the Grin coin actually brings much more to the table. Its cryptographic technology allows achieving fully anonymous transactions while significantly reducing the size of Blockchain. Subsequently, Grin appears to be a more scalable alternative than the flagship privacy coins, such as ZCash and Monero.
Zcash CEO is still not impressed
Grin has yet to crack top 1500 on CMC with its price currency sitting at $5.75. Zooko Wilcox, the CEO of Zcash, recently claimed that neither Grin nor Beam poses a serious threat to their project. According to Wilcox, who actually paved the way for many newcomers in the privacy coin niche, MimbleWimble is 'fragile' due to its technological limitations.