EOS is a Blockchain-based platform which provides support for decentralized operations and facilitates the creation of Blockchain apps. In addition to this, EOS cryptocurrency, the token offered by the network, has shown enormous potential and is attracting investors at an unprecedented pace.
The developers also declare that the network is able to complete 50,000 transactions every second - an attribute which will allow for stability when the usage of EOS cryptocurrency becomes widespread.
What makes EOS cryptocurrency unique?
The maximum supply available is one bln EOS
The coins cannot be mined, they are obtained by making investments
It provides a significantly higher transaction speed which outperforms existing platforms
For the aforementioned reasons, EOS is tipped to emerge as one of the leading cryptocurrencies in the nearest future and it is fondly referred to as Ethereum on Steroids. Some also claim that the acronym represents Endless Online Scaling, however, there's no word on its legitimacy.
EOS price history
Without a doubt, being able to ascertain the accurate price prediction of EOS cryptocurrency will ensure that investors make an informed decision. Assessing its historic performance will help in identifying hidden patterns and will cause a proper evaluation of the currency's potential.

Trade began on the second of July, 2017 and the official price was put at $1.03 per EOS. At the time, this seemed reasonable and fair for a new entrant to the crypto sphere. However, for a period of four months, the coin wasn't getting as much activity as earlier predicted and price slumped.
November 2017 saw a sudden turn of events and EOS surged rapidly. On Nov. 4th, it was trading at $1.21. In the same time, the market capitalization of EOS cryptocurrency was estimated to be $54 mln. From then on, its volatile nature became obvious to all and finally, on Jan. 13th, EOS reached a new high. It was trading at $18.16 with a market cap of $109 mln dollars.
Unfortunately, the vicissitudes which are usually exhibited in cryptocurrencies got a hold of EOS and the law of gravity set in. It began a downward spiral which saw the price at $4.08 as of March 19th. Again, it took five weeks to recover before it finally peaked at $21.46 on April 29th. By this time, the market capitalization was put at $176.6 mln.
Currently, it is trading for less than $12, but this doesn't gainsay the potential of EOS cryptocurrency. It has a Blockchain infrastructure which rivals that of Ethereum and it is ranked as the fifth largest coin based on market capitalization. Some of the other reasons for its perceived growth are explained below.
EOS is a less risky alternative to ETH or BTC
Let's say EOS rises rapidly in the next few weeks and you become interested in the currency, you can still purchase as much as you want without spending a fortune. This is not true with cryptocurrencies like ETH and BTC as their price is much higher. Hence, investors who are in need of low-cost coins with long-term benefits will find EOS appealing.
A noteworthy marketing strategy
Block One is not only renowned for their technical expertise, their marketing strategy also propelled them into the limelight. They were able to earn the attention of notable entities such as New York Times and Reuters and this caused their ranking on CoinMarketCap.com to rise.
EOS has a remarkable growth chart
EOS broke into the top 10 space within a very short while. Its ascension, according to several crypto experts, is too good to be true, more like a fairy tale. Consider that we have over 1,340 cryptocurrencies in the market. Among this multitude, EOS, a newcomer, manages nearly $1.5 bln in trading volume daily. The future is particularly promising for EOS!
EOS price prediction 2018
We have to factor in the fluctuations we've seen in the last couple of months. Although it is still too early to identify solid trends, we can be sure that EOS won't exceed a range. Several financial experts offered their opinion on the subject and it varies widely.
One thing is sure though, EOS will rise before the end of the year. Expect the coin to sell for about $30 or more by December. For those who bought it for less than a dollar in 2017, this is extremely good news!
EOS price prediction 2020
By this time, EOS will be seen as a serious rival contending with ETH for the ultimate spot. The EOS infrastructure boasts a slightly superior technology which allows for improved transaction speed, but Ethereum has been around for longer and they are more reliable. We should expect EOS to sell between $45 and $70.
EOS price prediction 2025
By this time, EOS would've spent almost eight years on the scene. This is the approximate age Bitcoin began to enjoy the unbridled rise to fame, peaking at $20,000. Although the circumstances differ and there's no assurance that EOS will replicate Bitcoin's result, there's a threshold. EOS should go for at least $1,000.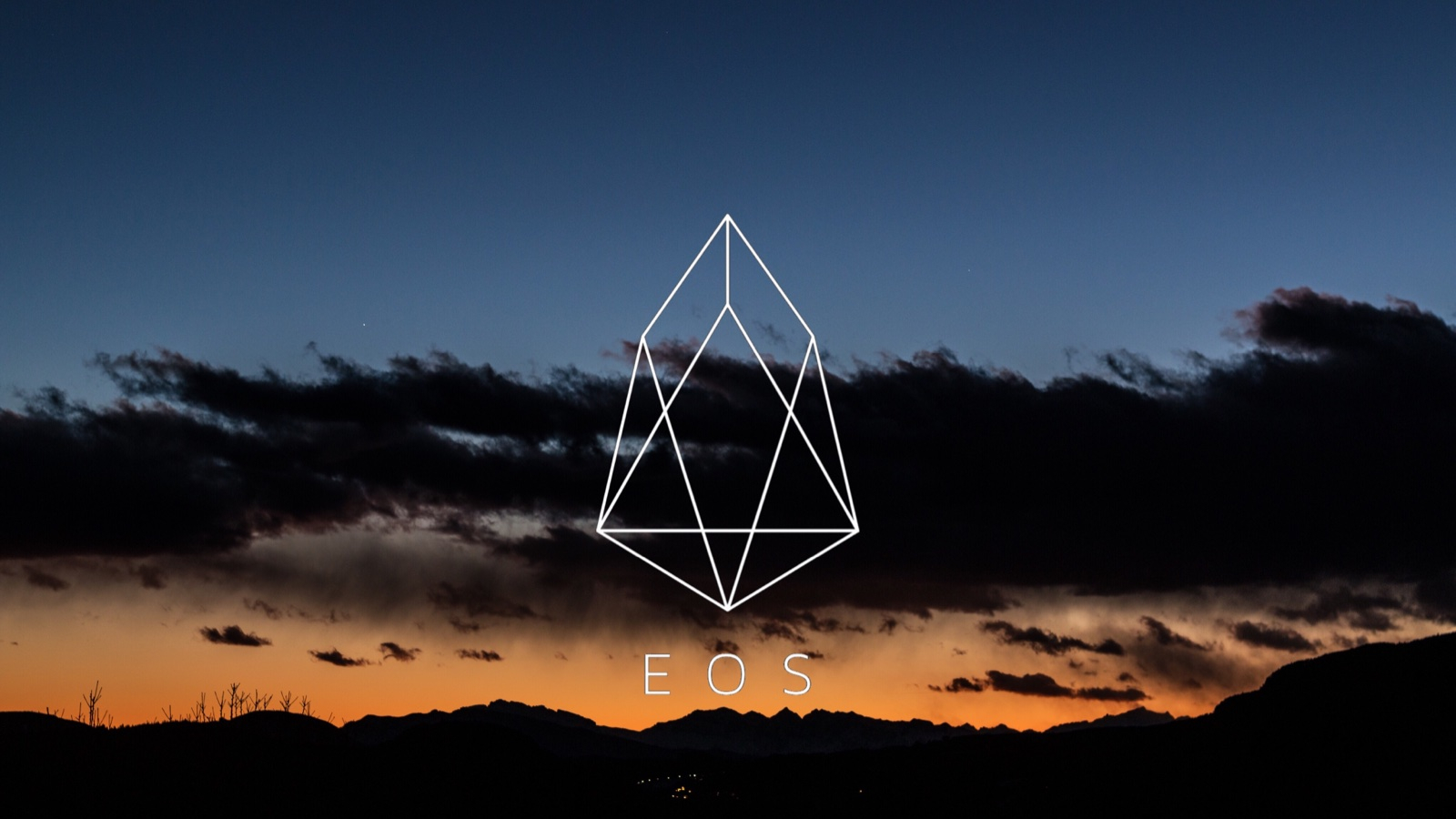 Reasons to invest in EOS
If you're sitting on the fence and you need a little push, consider this list carefully. Perhaps, it is what you need to make that investment you've always wanted.
EOS is the fifth largest cryptocurrency based on market capitalization
EOS has an impressive daily trade volume.
It has a limited supply
Reasons to ditch EOS
It is important to face reality when making decisions as crucial as this. As a result, some of the demerits are listed below.
It hasn't been around for so long
It is currently experiencing a downward trend
The graph doesn't provide adequate information about its behavior
Conclusion
As the EOS platform becomes popular, the coin will also increase in value. A good idea would be to invest in this currency for the long-term. EOS cryptocurrency offers exciting prospects and the envisaged ubiquity of decentralized apps is enticing. Yet, nothing is certain. You might need to consult with professionals before taking such a huge step.