As we know, Bitcoin was the first cryptocurrency to appear on the horizon of cryptocurrencies. At least, it appeared to be the most popular coin, the 'father' of all other altcoins. Being a decentralized currency, it cannot be controlled by any person, government, bank or company. Instead, it belongs to the community and can be used for making digital payments. This is why so many people today are hunting for the precious coins – the gold rush of the 21st century has infected the entire world.
Some couple of years ago, obtaining bitcoins was a no-brainer – it could be mined on a simple PC or smartphone. Today, this is a much more challenging task that cannot be completed without special Bitcoin mining hardware. But devices differ, and some are more powerful and reliable than others. To help you make an informed decision, we have prepared the list of top Bitcoin mining hardware.
What is mining?
Before we start observing the best hardware for Bitcoin mining, let's figure out what this process involves. When Bitcoin transactions are performed, they are recorded in a public network called the 'Blockchain.' What miners do is verify these transactions by using their computing power from mining hardware. For every recorded transaction, miners are rewarded with cryptocurrency. Therefore, mining is a simple method of earning cryptocurrency: all you need is to install hardware and maintain proper cooling and power supply. You don't have to know how things work, or how to transact BTC.
There's one problem, though: Bitcoin reward is given to the miner who solves a mathematical computation first. Remember we mentioned that Bitcoin mining was much easier than today? This is due to the fact that the calculations required for the transaction record are getting more and more complicated. A usual computer won't be able to perform calculations as fast as required, so without the best Bitcoin mining hardware, you won't be a lucky owner of coins.
How to choose Bitcoin hardware?
You can't just buy the first device you see – the choice should be well-thought. Let's observe the basic Bitcoin mining hardware requirements to make the right decision.
Hash Rate. This is the number of calculations that the hardware can perform in one second. Hash Rate is a crucial aspect for hardware: the higher it is, the more chances you have to solve complex mathematical computations and get BTC reward.

Energy Consumption. Now when you know that your mining efforts can be made in vain, if other miners appear to be faster, energy costs start seeming a problem. You need to take these costs into consideration. Of course, the more powerful hardware you buy, the more energy expenses you should expect. However, some solutions are more cost-efficient than others. Check the electricity consumption rating in watts and determine whether mining revenue compensates your electricity bills.

Price. If you want to make a fortune on Bitcoins, cheap Bitcoin mining hardware won't help you with that. Get ready to invest heavily, but don't worry: worthy mining devices pay off quite soon.
Now it's time to observe the best hardware options.
card
The Dragonmint T16
When it comes to Bitcoin mining hardware, ASIC solutions are unbeatable. Dragonmint T16 from Halong Mining is exceptional because it's the first device to achieve the hash rate of 16 TH/s. Think it consumes too much energy? In fact, needs 1600 W power supply, but consumes only 0.075J/GH against 0.098J/GH in Bitmain's Antminer S9.
Thanks to ASICBOOST algorithm implemented in Dragonmint T16, the efficiency can be boosted by 20 percent. Taking into consideration both its hash rate and energy consumption level, it is 30 percent more efficient than its minor competitors.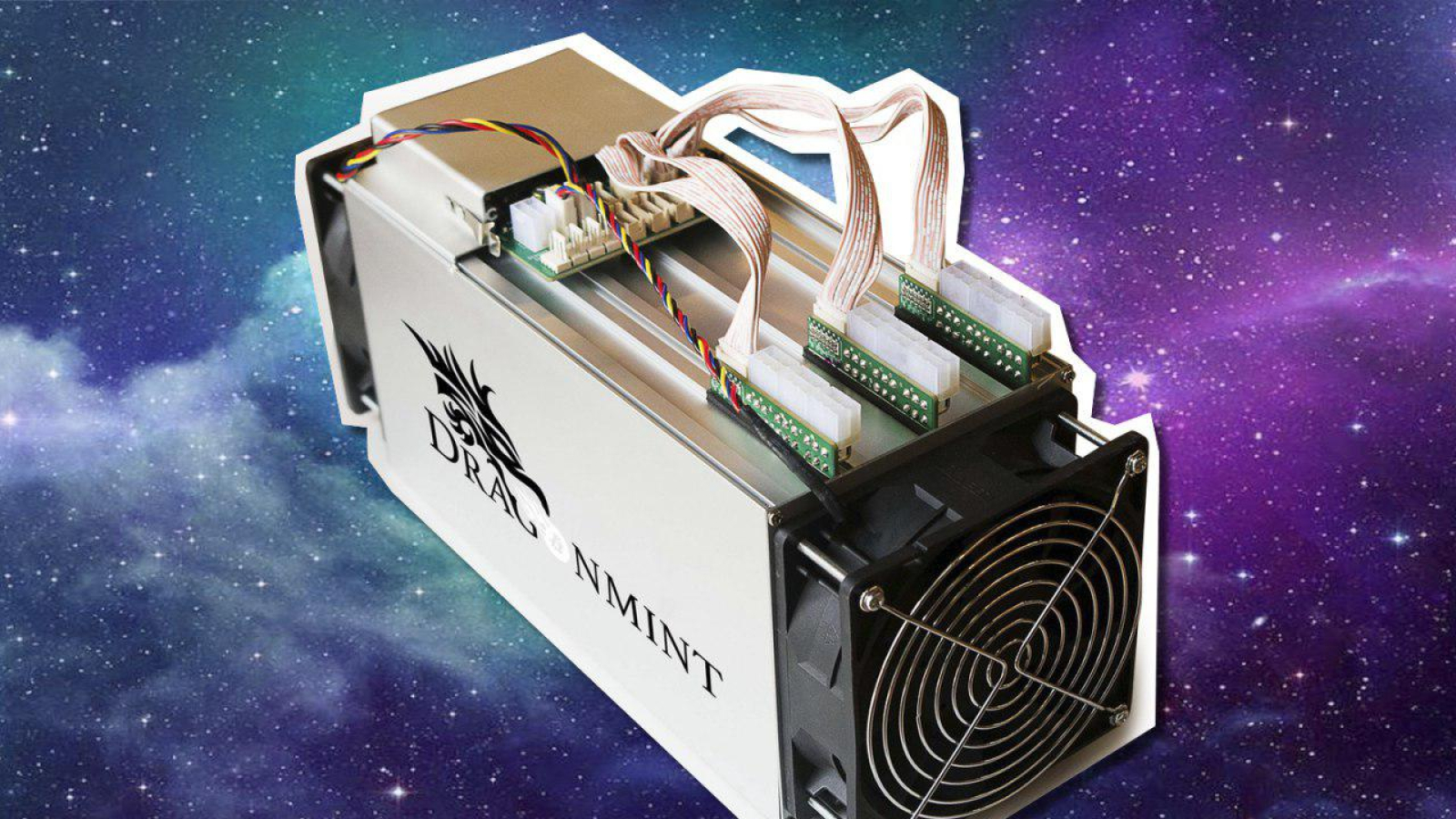 Bitmain Antminer S5
Although it's not the latest version of the famous Bitcoin mining hardware from a globally acknowledged company Bitmain, Antminer S5 is still being used. The required power supply is 115 Volts only, and it generates about 560 Watts – as you see, power needs and consumption are pretty low. That's what makes Antminer S5 suitable for desktop computers – they can easily accommodate it.
This device can produce around one GH/s for every 0.51 watts consumed, which is much higher compared to S3, the previous version. The model has a reduced weight due to the fact it's made of lightweight materials and is opened from top to bottom. Installation and setting up don't require much time and skills.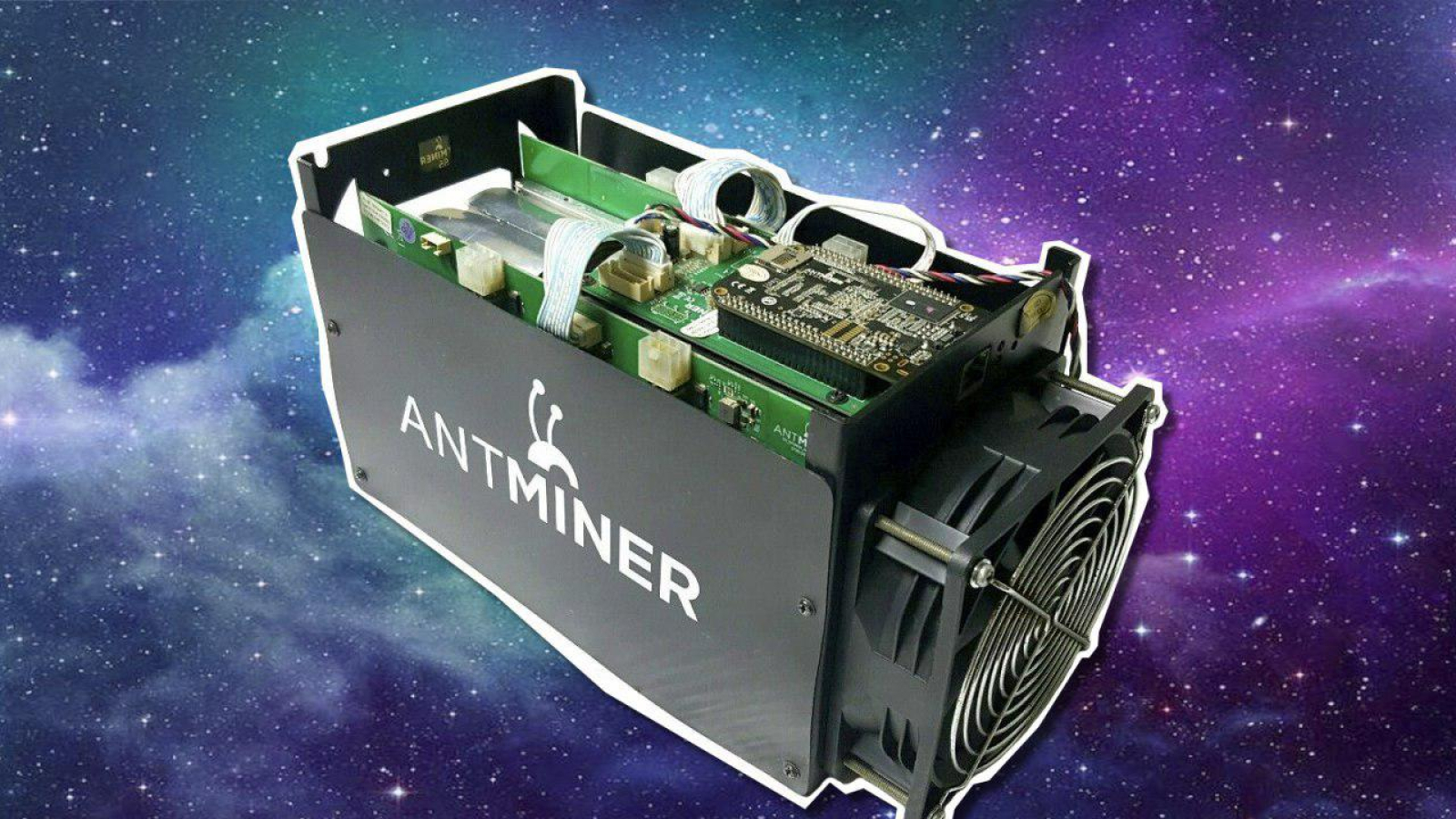 Bitmain Antminer S7
If the previous device could be called the best Bitcoin mining hardware 2016, this is a newer version that is more efficient, and yet comes for a reasonable price. Antminer S7 can provide you with a hash rate of 4.73 TH/s and maximum power consumption at the level of 1300 W.
At the same time, one device may not be enough to generate profit considering the difficulty of modern computations. In order to get maximum from your Antminer S7, you can either buy several units or optimize one. Note that professional miners highly recommend using Bitmain APW3 1600W Antminer power supply.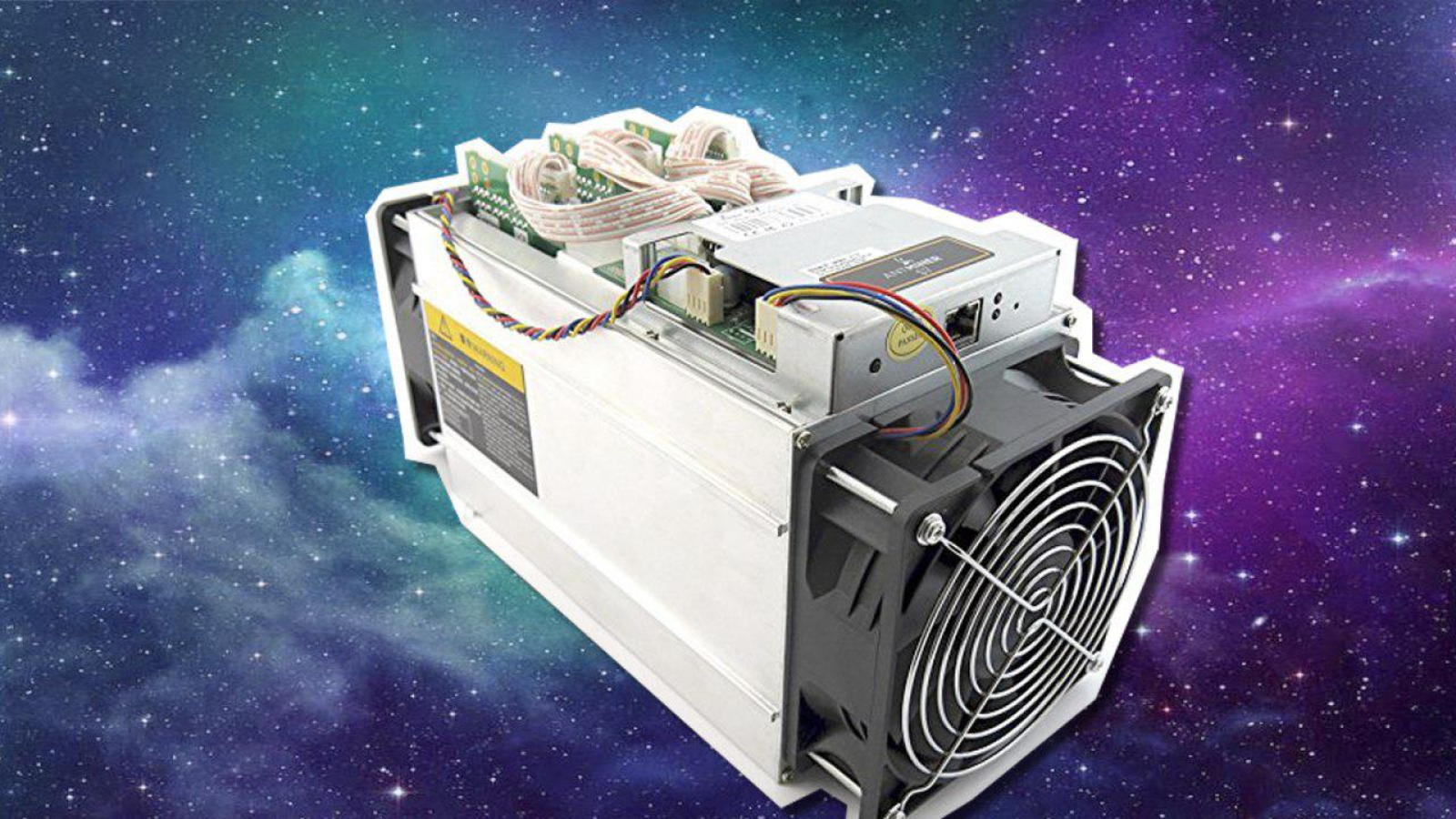 Bitmain Antminer S9
When it comes to the best Bitcoin mining hardware 2017, nothing can outperform Antminer S9 – the latest version of the famous hardware solution. Although it is pretty expensive, the hash rate is enormous– 14 TH/s, which is more than enough for efficient mining.
This ASIC requires 1350 W power supply, and to reach maximum energy efficiency, you should use Antminer APW-12 1600 Watt. All that makes Antminer S9 twice as efficient as Antminer S7. With this model, you can make around $1,900 annually per chip. To maximize your revenue, you can join a mining pool, and get several of these mining monsters.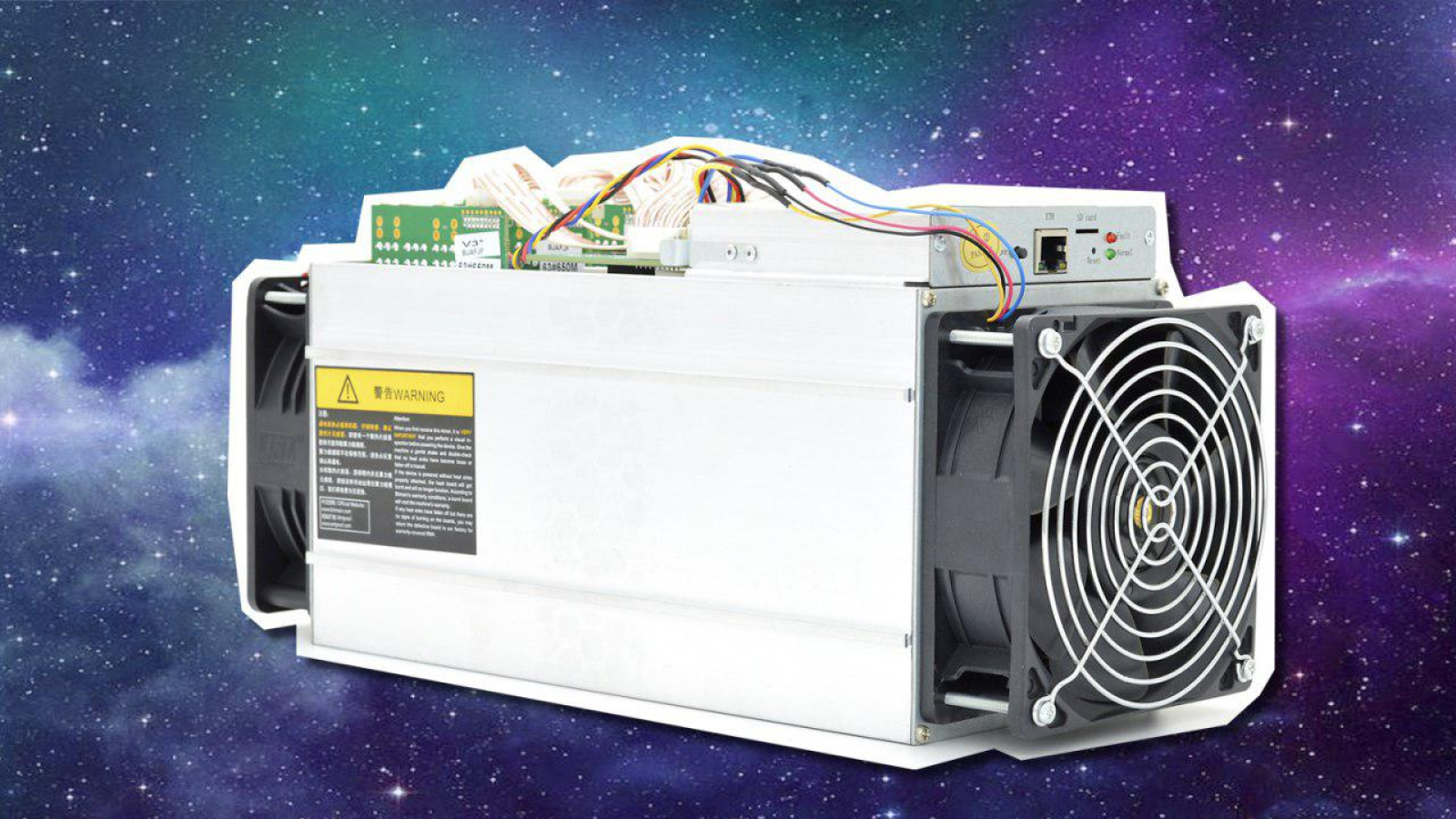 AvalonMiner 741
Another great Bitcoin mining hardware 2017 solution is provided by Canaan company. AvalonMiner 741 provides a decent level of hash rate- 7.3 TH/s and features a splendid cooling system that makes 88 chips function as a single unit. Besides, it supports 24/7 running of the miner.
The overall efficiency of the unit is 0.16 J/GH, which is way higher compared to other devices from this price range.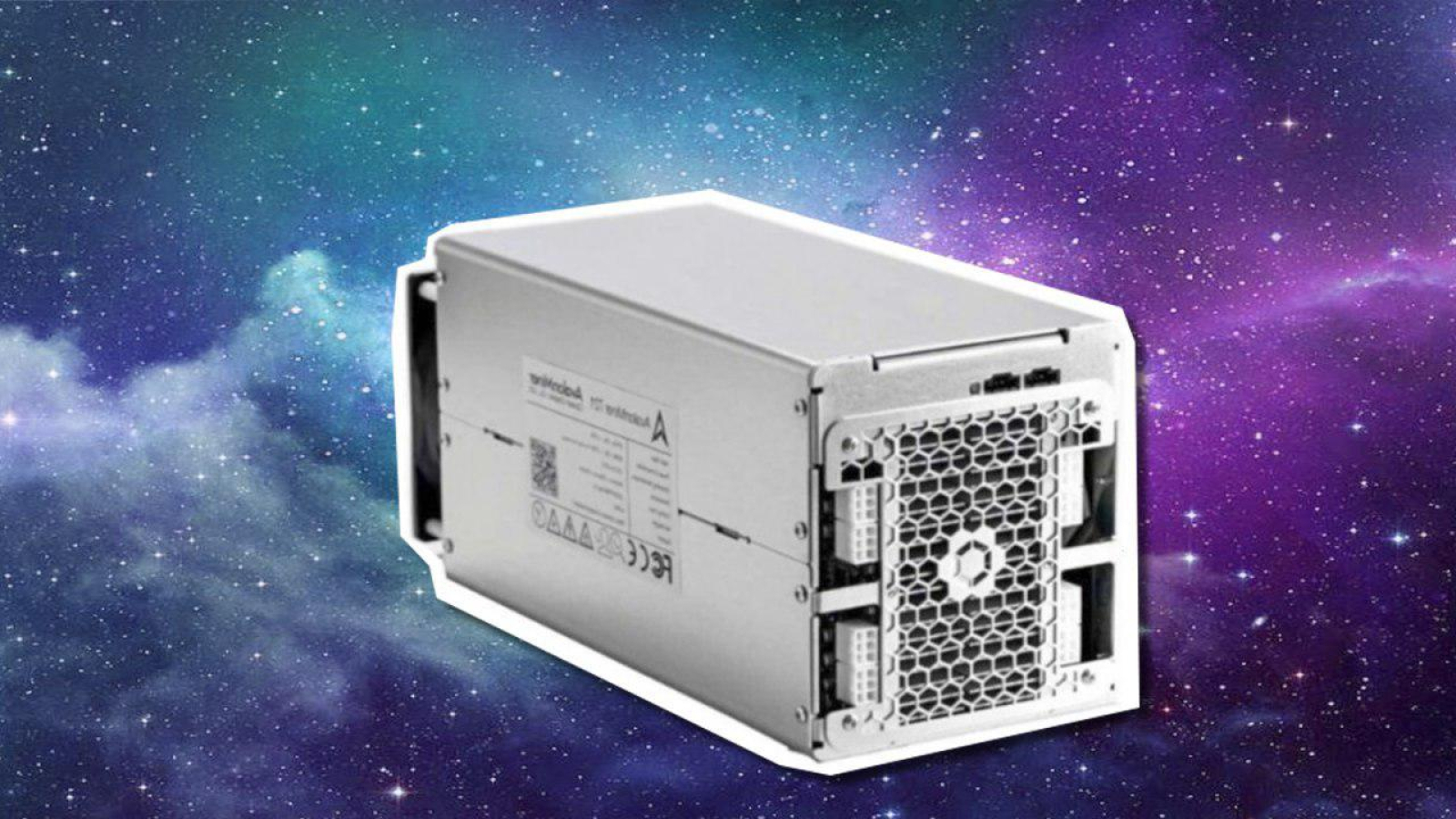 Miner comparison
Now let's perform a detailed Bitcoin mining hardware comparison:
| | | | | | |
| --- | --- | --- | --- | --- | --- |
| | Dragonmint T16 | Antminer S5 | Antminer S7 | Antminer S9 | AvalonMiner 741 |
| Hash rate | 16 TH/s | 1 GH/s | 4.73 TH/s | 14 TH/s | 7.3 TH/s |
| Power consumption | 1600 W | 590 W | 1300 W | 1350 W | 1150 W |
| Efficiency | 0.075J/GH | 0.51 J/GH | 0.098 J/GH | 0.098J/GH | 0.16 J/GH |
| Price | $2,700 | Not produced anymore – you can buy a second-hand one | $200 | $624 | $900 |
| Weight | 19 pounds | 7.5 pounds | 7.5 pounds | 10.14 pounds | 10.58 pounds |
card
All in all, the newest versions of mining hardware are always worth investments – they are paid off better. However, if you want the best mining equipment, be ready that it may take a bite of your wallet. Dragonmint T16 and Antminer S9 are the most highly recommended solutions, but if you're not ready to pay a fortune, try combining several cheaper miners – it should work.
Together with the ASICs, you'll need:
fans

cooling system

power supply devices

frame
Choice of mining hardware is crucial for the overall success of the process. Invest once, and soon you'll be a lucky owner of Bitcoin and altcoins- the minimum effort will be required on your side. Good luck!