Simple Way to Store Litecoin
Like you store the money in the regular wallet, use Litecoin Wallet to keep your cryptocoins saved. The Coinbase.com wallet is insured against entire site hacking attack, but there is no protection of your very account. Use the strong password otherwise you wouldn't be refunded.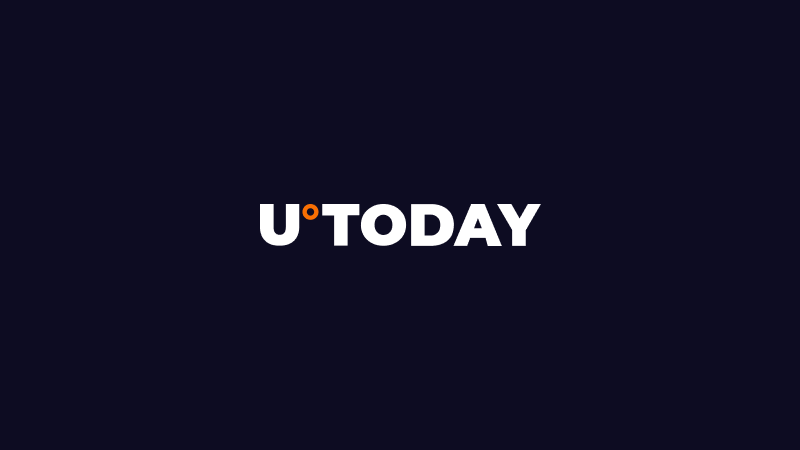 Here are the main types of wallets, those security ranges differ:
1. First we will describe a type of online wallets: for example coinbase.com. If you do not value your hardly earned money, you can store them here. This wallet provides the least secure; you have no control under your funds.
2. And quite the opposite - Hardware wallet. We believe it features the most secure level as it is a physical device designed in special way. This Litecoin Wallet has no Internet connection. You need to pay money for this service.
3. The lightweight wallet provides decent level of secure until your PC gets any virus. It is still a good idea for newcomers.
4. Paper wallet features a sheet of paper with Litecoin public and private key. Watch this video to learn about it: https://www.youtube.com/watch?v=67uW07QDHxE. It is offline option and offers the high level of security. Once this piece of paper is spoiled of damaged, you risk losing your values.
iOS Litecoin Wallet
For the iOS device owners our recommendation would be LoafWallet. The couple of best desktop wallets are Exodus.io and Electrum-LTC. These are all lightweight ones.
To get a reliable hardware wallet pay attention to Trezor and Ledger Nano S. For generating a paper wallet try this: https://liteaddress.org but it can seem to be not user-friendly.