It's not a secret that modern financial services rely heavily on modern technologies. Everything starting from P2P operations, KYC procedure, and finishing with distributed ledgers and artificial intelligence will transform the financial sphere in decades. 2019 promises to be full of life-altering innovations brought about by startups.
Let's observe 12 dynamically evolving companies that will rock the fintech industry this year.
1. Previse – smart invoice manager
Previse's central goal is simple but genius. Their team has defined that handling transactions too slowly costs worldwide organizations roughly $650 billion every year, and the startup means to change that with its algorithm-driven invoice manager. Previse empowers organizations to pay their providers in a split second by learning AI to reject invoices that aren't probably going to be paid, and having their key partners pay the rest.
Basically, Previse pays solicitations in advance, permitting clients the adaptability of later payments and giving sellers the possibility to receive payments instantly. With Previse, organizations don't need to trouble themselves with loans to cover expenses resulting from late installments, so they save extra cash and enjoy a higher operational capital. Previse is actually changing the way the B2B trade works.
Paul Christensen, CEO at @_Previse_ talks to The Future of Finance about revolutionising financing of SMEs https://t.co/o7pUNOkInV pic.twitter.com/jA7OTQQfEY

— Founders Factory (@foundersfactory) April 23, 2019
2. AID: Tech – Making donations transparent
AID: Tech utilizes Blockchain innovation to convey straightforwardness to the process of donation distribution in the world's underserved areas. Not so long ago, the organization joined forces with the Irish Red Cross to present an application, TraceDonate, which enables contributors to do charity safely and to receive notifications about how the given assets are being utilized. Organizer Niall Dennehy clarifies: "We discovered that 30% of global aid disappears every year and we offered the platform which could prove to givers that their cash has gone where it was proposed." No little accomplishment considering the fact that $410 bln was donated from the USA alone in 2017.
3. Stash – Passive trading
Stash is a mobile application that trades for you – it automatically invests your money (minimum $5) using the strategies you prefer. The most popular strategies are:
'Conservative blend' (various investments)

'Copy experts' which means following the lead of the expert speculators

'Corporate cannabis' which puts resources into the growth of legitimate pot

and so on
If you want to get your feet wet with investments, this product is a true find. You can start with only a $5 investment and use the tools that will turn you into a financial specialist. What's interesting is that you can select the investment strategy that mirrors your interests, opinions, and aims. Some certain stocks and ETFs are supported by Stash's group of specialists.
4. TrueLayer – Financial security is in your hands
Having been around for only 2 years, TrueLayer has already made a few accomplishments by supporting other new Fintech companies. By helping smaller, new businesses obtain banking information, TrueLayer managed to protect $7.5 mln in subsidizing.
TrueLayer's platform is here to help FinTech and other similar organizations to leverage the KYC process, introduce open banking, and comply with PSD2 demands. The company from London received $4.3 mln from contributors and started working with organizations connected with personal finances, open banking & accounting. TrueLayer is under the regulation of the UK's Financial Conduct Authority, one of the strictest monetary controllers on the planet, and is planning to enter the German market, too.
2019 promises to be a significant year for the startup with more new businesses hoping to enjoy the benefits of open banking and potentially new European companies to join.
5. Opendoor – Sell real estate without the hassle
This California-based startup has managed to raise over $1 bln funding with $400 mln from SoftBank's Vision Fund alone! This is a platform that leverages an algorithm which calculates the value of homes in 20 various US cities and allows users to sell/buy a house. The cash is sent to the seller in a jiffy, though the platform has a 7% service charge.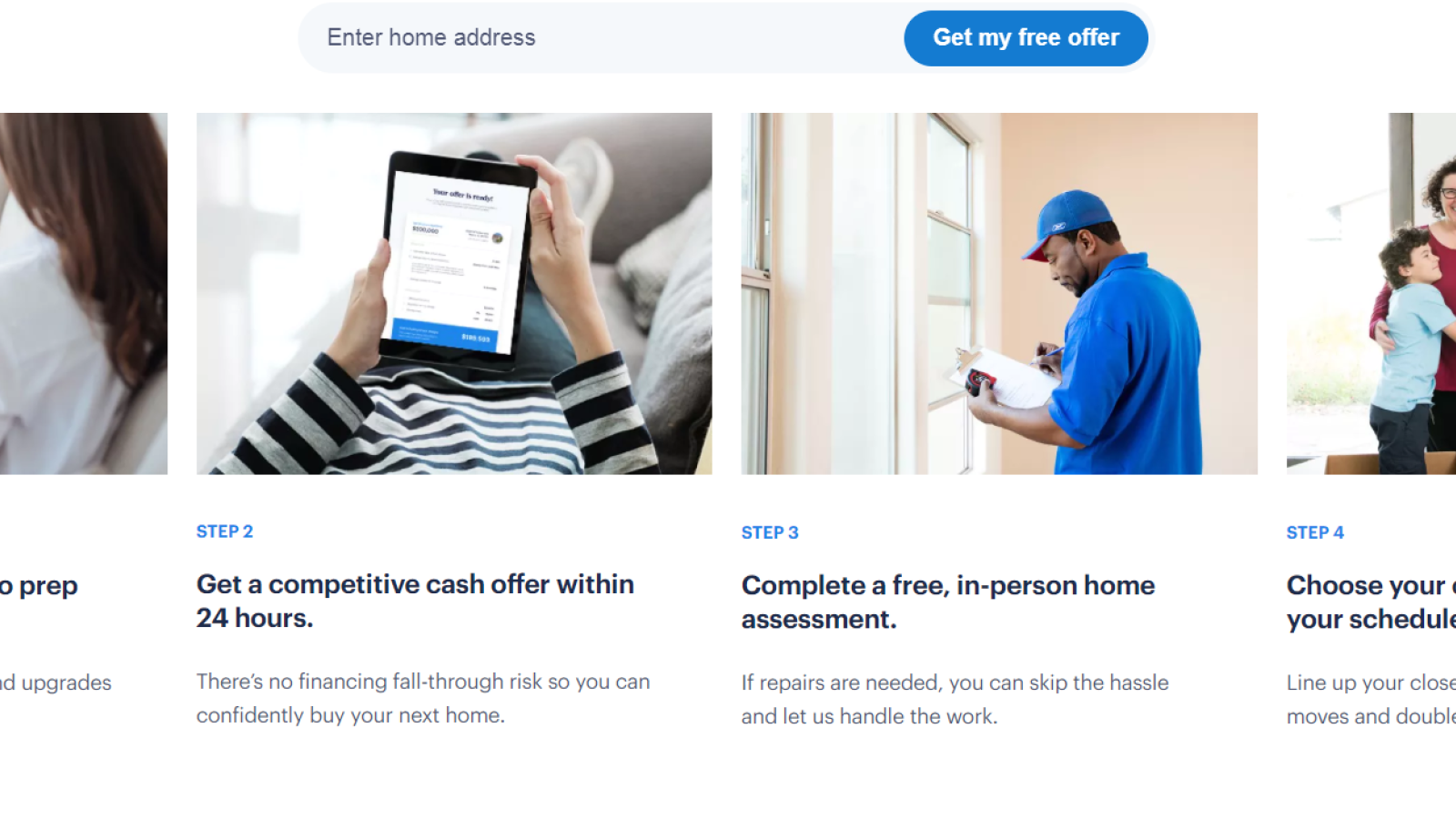 With this service, customers can avoid a lot of hassle connected with real estate selling. For example, they don't have to care about preparations, repairs, or home showings. Users are also free to select the closing timeline (10-60 days). Making movement a matter of a few clicks, the platform has already been used by thousands of Americans. It has received positive reviews from WSJ, Forbes, The New York Times, Fortune, etc.
6. Trussle – loans don't have to be complicated
Trussle is here to revolutionize the mortgage broker sphere. With over 11,000 home loan bargains accessible from more than 90 banks, finding an optimal mortgage can become easier.
Trussle removes all the problems from this process for you and can enable buyers to save around £4,000 annually. What makes this home loan discovering platform superior is that Trussle keeps on searching for suitable deals, continually checking the market, and notifying you when a suitable deal is available.
One year from now, expect more from Trussle as it hopes to enlarge its open financial capacities to make the mortgage process even faster than now.
7. AimBrain – Making biometrics available
AimBrain is a provider of Biometric Identity as-a-Service technologies. It has already received a lot of prestigious awards and continues making huge contributions in the sphere of BIDaaS. The platform supports such technologies as facial and voice acknowledgment, behavioral personality acknowledgment, lipsync, anomaly identification modules, and that's just the beginning. The app is intended to protect organizations of any scale from private ventures to worldwide enterprises, from frauds made by executing the most advanced biometric protocols with the goal of confirming all exchanges safely.
What makes the company stand out from the pack of competitors? It makes biometrics free for everybody! Customers include cloud service providers, FinTech associations and P2P banks, and the list is growing. Its client base should multiply in 2019 since biometrics is the key to safety.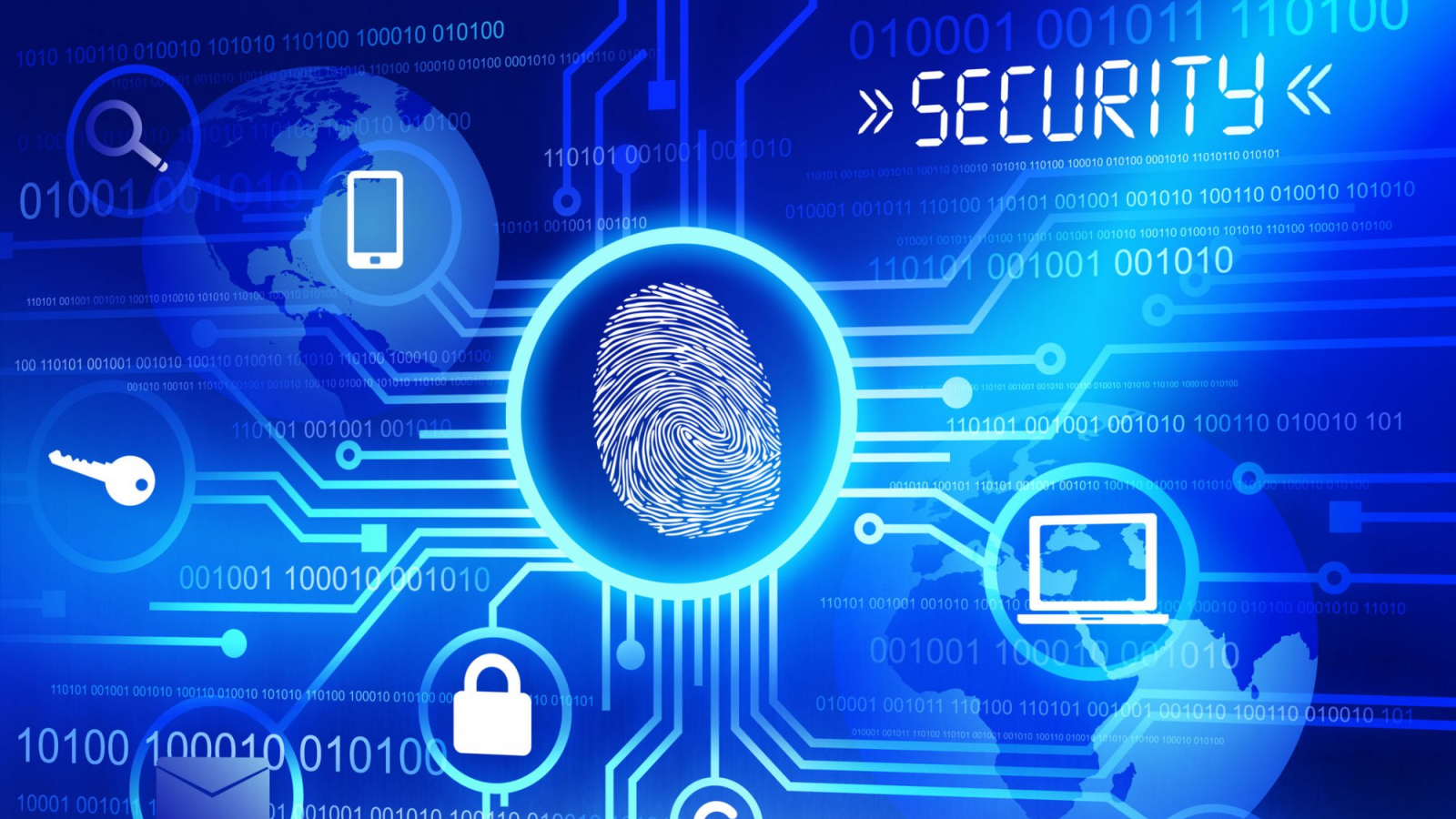 8. iwoca – SMB loans with 100% safety
iwoca offers loans to SMB organizations situated in the UK, Germany, Spain, and Poland. The organization has raised $158.9 mln and has given credits to more than 5,000 independent companies. Despite the fact that there are numerous similar moneylenders in the US, only a few offer such service Europe, and even less offer credits in different countries. iwoca additionally stands out by rendering open banking in partnership with Lloyds Bank, Barclays, and HSBC, so that borrowers could submit confirmed data in a jiffy. These achievements alone are sufficient to add iwoca to our chart.
9. Inamo – Easy payments on the go
Imagine you want to go to the swimming pool or a gym, and you don't want to take a bulky wallet or mobile phone. How to have your money on hand? It's possible with Inamo! They have built up numerous items that are waterproof and appendable to most watches and wellness devices that empower you to appreciate the freedom and comfort of instant payments wherever the Visa payWave is method is supported. Their portable application enables you to watch out for your spending, monitor expenses, manage accounts, and watch records from your credit card as well as block the account if it gets stolen.
10. Crealogix – Supporter of financial businesses
To be sincere, CREALOGIX isn't really a startup – it was established in 1996 in Zurich! However, their ongoing developments in the digital financial sphere have revived the spirits of the company, and deserve being mentioned. The FinTech Top 100 organization is one of the standard setters in the digital financial sphere. Their Digital Banking Hub truly serves as a bank inside a cell phone, removing the need to go to a bank. Clients can check their financial balance, request credit reports and transaction details, and even work with KYC archives remotely, all with top-notch cybersecurity. What separates CREALOGIX is that this open platform can be coordinated flawlessly with any other framework while keeping up consistency with PSD2 and other monetary regulations.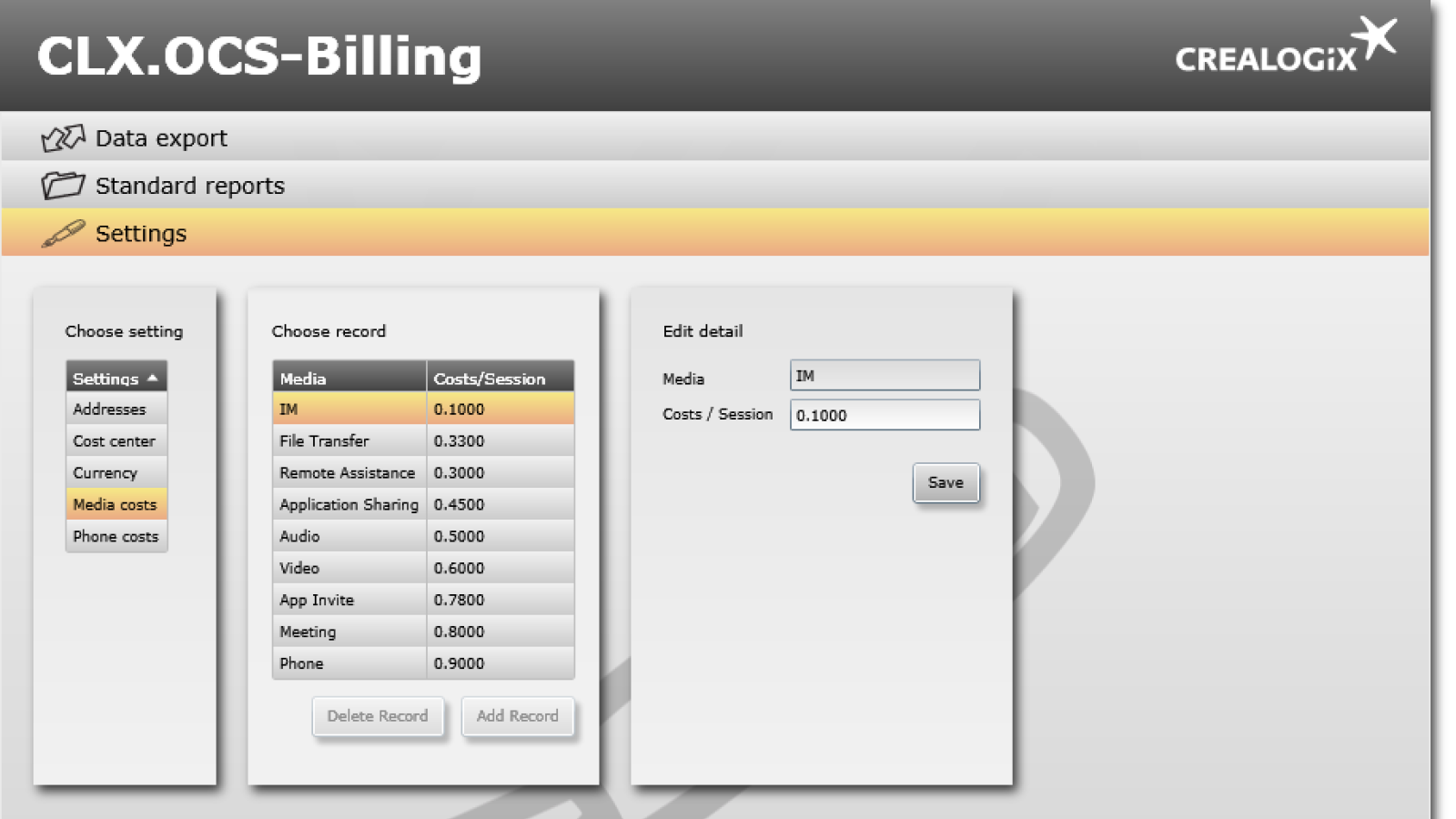 11. Volt Bank – The bank of the future
Not only American and European startups fascinate us with technical advancements. Look at Volt Bank – this Australian-based modern bank turns the tables in favor of users. Thanks to the innovations and convenience proposed it has managed to gather $45 mln from contributors.
Why is it on the list of great startups for 2019? In January, Volt turned into Australia's first completely authorized neobank. It will initially offer a suite of retail banking services, including budget control and account manager instruments. The company plans to join the SMB banking segment in the next year.
12. Circle – P2P payments
Circle was established in 2013 as a platform for P2P payments and now is worth $3 bln. Recently, it started a partnership with industry leader Coinbase to create the USDC stable coin. Also, Circle enables clients to send currency and trade crypto. It's available as an independent app and can be integrated into other platforms including iMessage.
Addressing instability in the financial sphere, Circle plans to make payments a no brainer, and they seem to be gradually accomplishing this goal.
Final thoughts
Implementing high-tech innovations in their products and services, these 12 cool FinTech companies provide customers with solutions that ease life and make financial transactions way safer. What is considered an innovation today will be an integral part of our routine tomorrow.