On Friday, Poramin Insom wrote in a Facebook post sharing with his followers that a special Google service had notified him about an attempt of Thai government-backed hackers to get at his e-mail box. He also wrote that this may have been a reaction of the Thai authorities to Insom's participation in the recent government's failure to control the actions of local dissidents.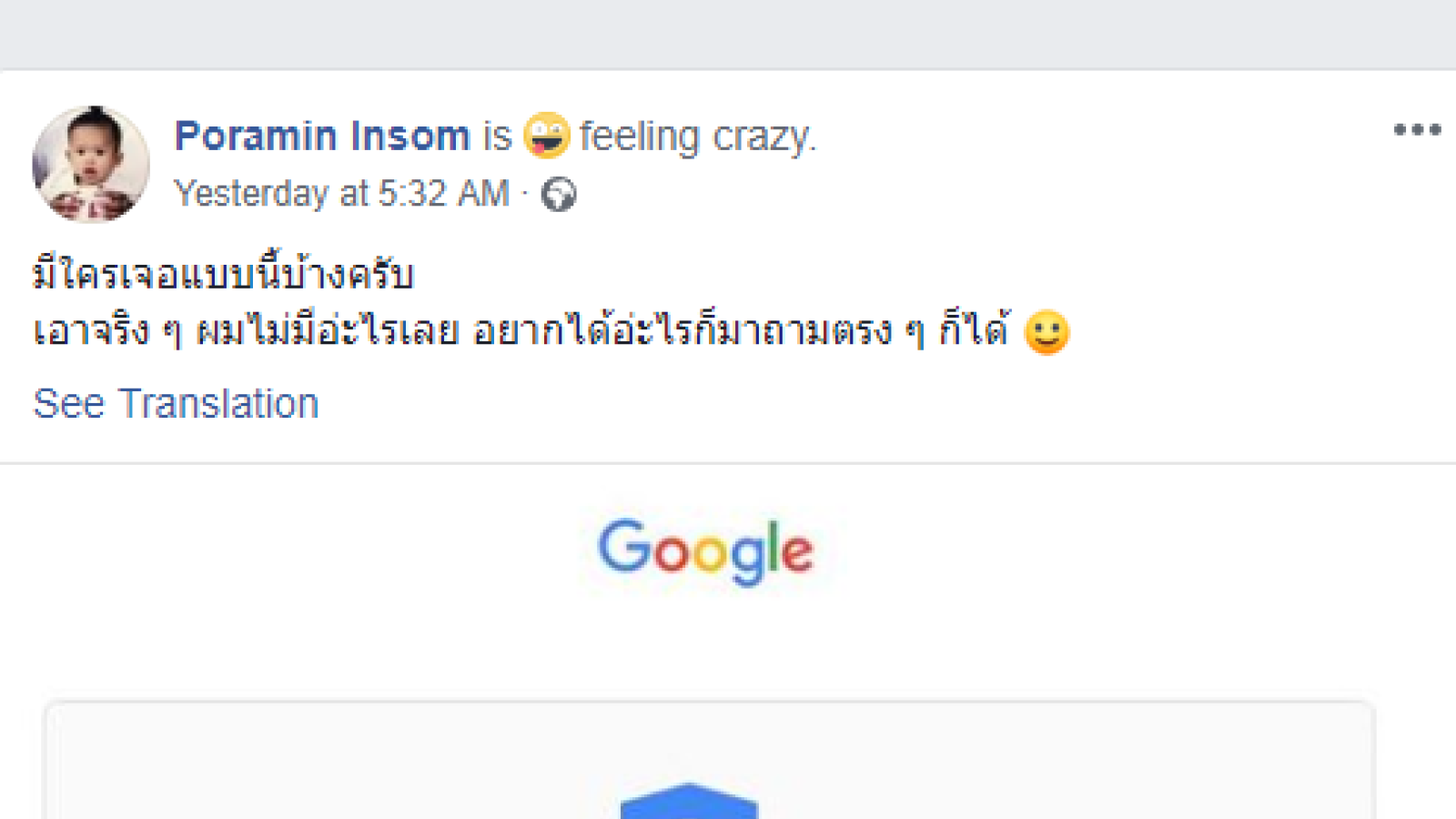 "Rap Against Dictatorship"
Ruled by a royal family and militarist that got hold of power in the country in 2014, Thailand now is one of the world's countries that goes harsh on dissidents and anyone trying to oppose the local government. Censorship in this country is strong, the dissatisfied are prosecuted.
Last year, a local rap band dubbed "Rap Against Dictatorship" made a same-name single that heavily criticized the Thai government: corruptions among its members, censorship, and other aspects of its ruling. The video quickly became viral on YouTube, getting over 30 mln views in less than a month.
The reaction followed quickly too – the head of the national Thai police made a public statement, threatening the band with prosecution. There were also reports that the Thai government attempted to have the video removed from YouTube. And here is when ZCoin and its founder step in.
ZCoin acts opposes the Thai authorities
Some unknown fan of the abovementioned video and hater of the That authorities managed to save the video on the ZCoin network, embedding it in a ZCoin transaction. This was the first use case of blockchain of the kind, globally and immediately got into papers. Therefore, the founder of ZCoin platform and protocol got into focus of attention of the Thai government.
Google's notifications of 'government hacking'
In 2012, Google launched a new system that warns users when state-supported individuals/groups try to compromise their Google accounts.
An alert like this says that the account is not necessarily hacked or hijacked. However, it does recommend to conduct some basic actions on securing the account, such as changing the password.
In summer 2018, Google added similar feature regarding corporate accounts.