A century ago, people held grand visions of what the future would behold. Imaginations soared as they pondered flying cars, robot servants, and cities adorned with towering structures reaching towards the heavens. The world they envisioned was one of boundless possibilities and technological marvels. While some of those dreams remain unfulfilled, the reality of today's world is beyond what even the most visionary minds could have imagined. At the heart of this remarkable transformation is the advent of artificial intelligence (AI), a force that has reshaped our existence in ways once deemed unimaginable.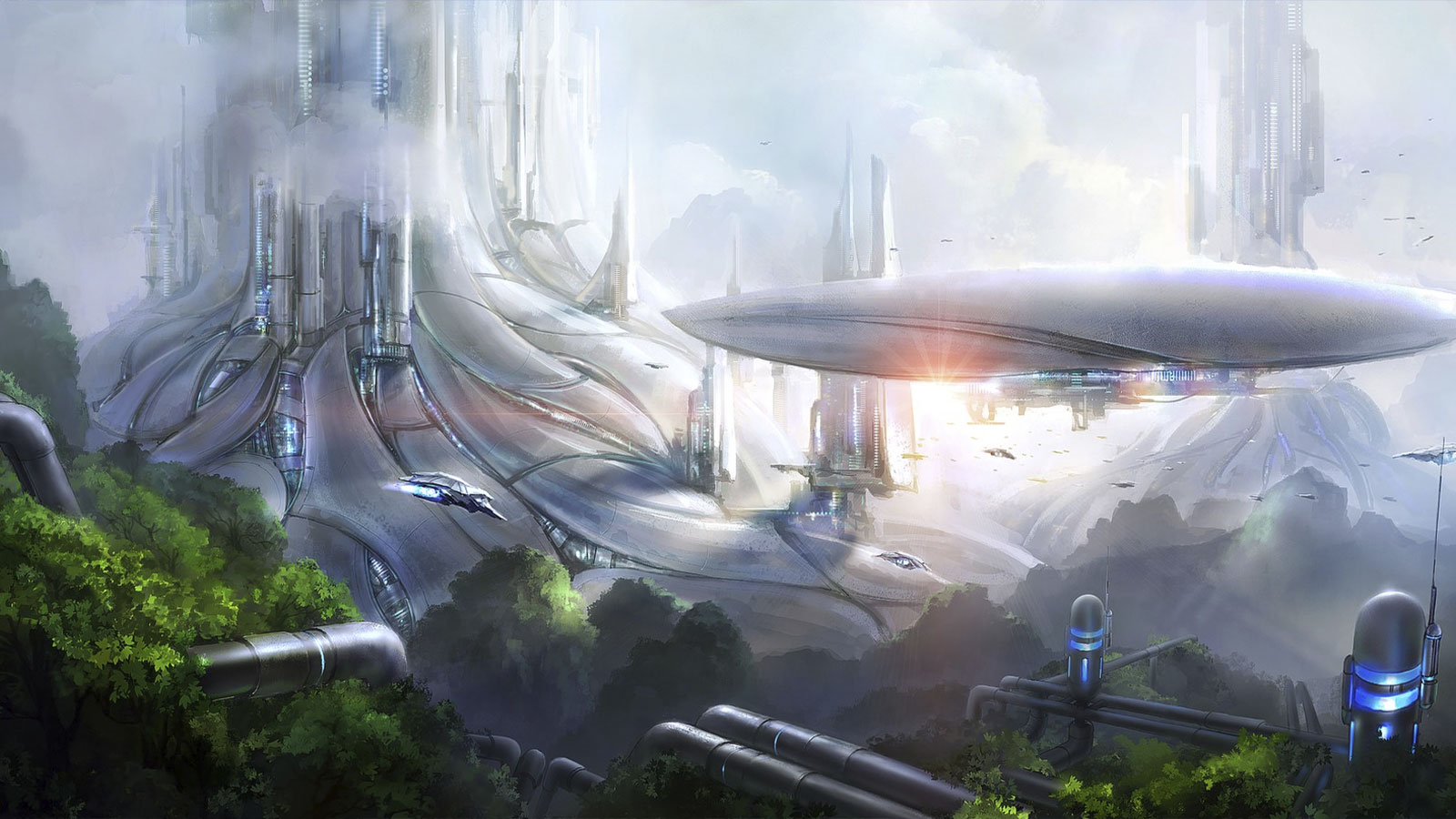 Here are Some Specific Examples of AI in Action:
Self-driving cars: Tesla is one of the leading companies in the development of self-driving cars. Tesla's cars use a variety of AI technologies, including computer vision, machine learning, and natural language processing, to navigate the road and avoid obstacles.
Chatbots: Chatbots are computer programs that can simulate conversation with humans. Chatbots are being used in a variety of applications, such as customer service, education, and healthcare.
Virtual assistants: Virtual assistants, such as Amazon Alexa and Google Assistant, use AI to understand natural language and respond to user requests. Virtual assistants can be used to control smart home devices, play music, set alarms, and get information.
Fraud detection: AI is being used to detect fraud in a variety of industries, such as banking, insurance, and healthcare. AI can identify patterns of fraudulent activity that would be difficult for humans to detect.
Medical diagnosis: AI is being used to diagnose diseases more accurately and efficiently than ever before. AI can analyze medical images and data to identify potential problems that may not be apparent to human doctors.
These are just a few examples of the many ways that AI is changing our world. As AI continues to develop, we can expect to see even more amazing applications of this powerful technology.
The City of the Future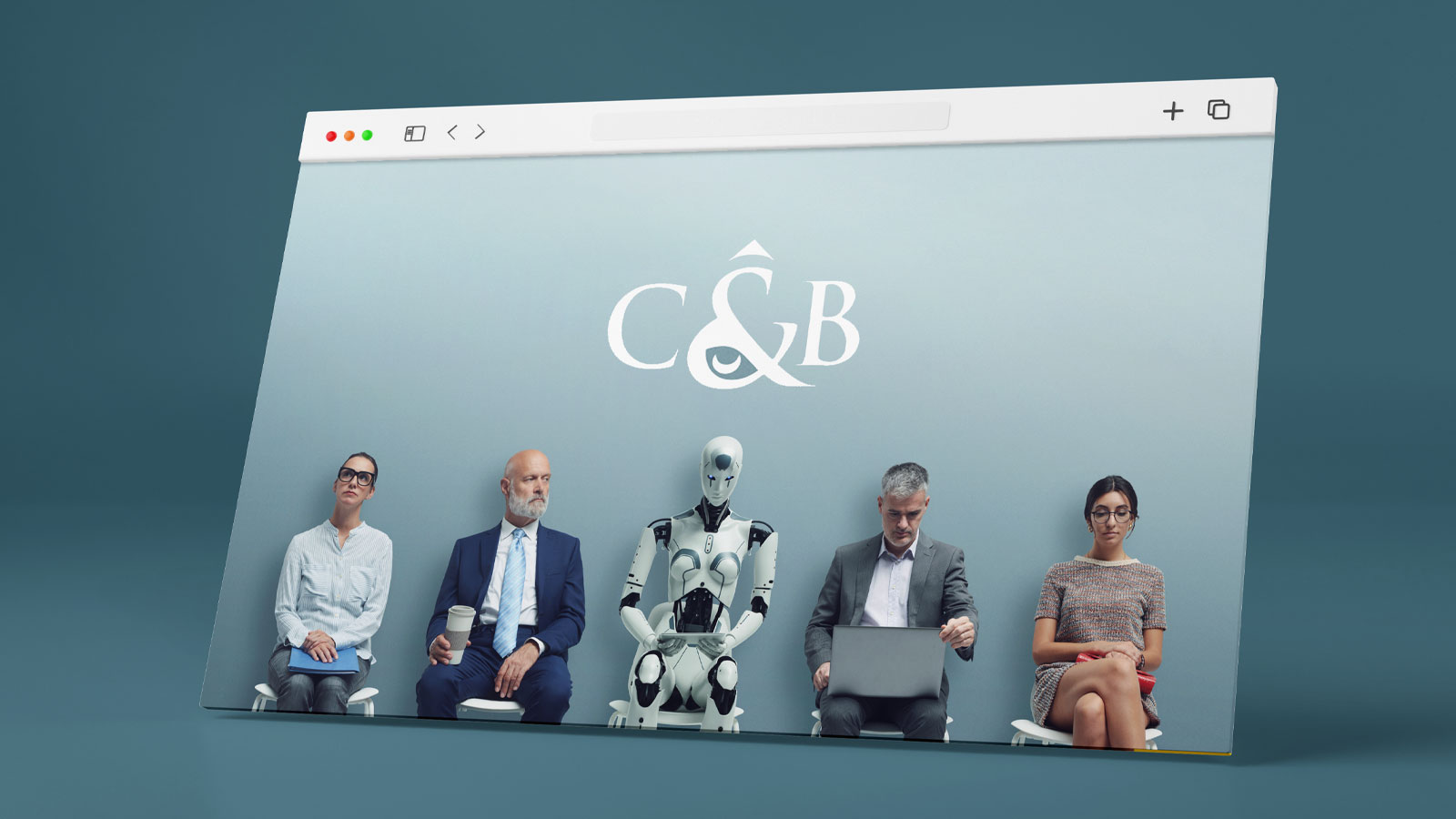 If Ai were a city it would definitely be Dubai, the epitome of technological marvels, it has emerged as a city that embodies the essence of artificial intelligence (AI) and innovation. Its futuristic landscapes and visionary projects have positioned Dubai at the forefront of technological advancements.
Creed and Bear Unlocking Ai Potential
Nestled within the vibrant metropolis of Dubai, Creed&Bear stands as a pioneering fintech digital asset company that proudly calls this city its home. With a relentless pursuit of innovation, Creed&Bear harnesses the transformative power of artificial intelligence (AI) and machine learning (ML) to redefine the landscape of digital asset management. Through the expertise of their dedicated team of economics professionals and developers, Creed&Bear develops software solutions that optimize the management of digital assets. By harnessing the potential of AI, Creed&Bear eliminates subjectivity in the investment process and minimizes human interference, ushering in a new era of efficient and well-informed decision-making.
With a strong commitment to excellence and a focus on R&D, Creed&Bear is redefining the landscape of digital asset management. By combining expertise in economics, technology, and finance, Creed&Bear's in-house team works diligently to deliver a quantitative trading algorithm that empowers clients to navigate the complex world of digital assets with confidence.
To learn more about Creed&Bear and their transformative AI solutions in the realm of digital asset management, visit their website at https://creedandbear.com/. Discover how Creed&Bear is revolutionizing the industry and empowering clients to navigate the evolving landscape of digital assets with unrivaled expertise and technology.
Follow Creed&Bear's journey on social media and join the growing community of AI enthusiasts, entrepreneurs, and innovators. Together, we shape a future where AI transforms our world for the better.