The author of the best-selling book about Bitcoin and a contributor of The New York Times, Nathaniel Popper, recently tweeted that according to his sources, Facebook intends to find an amount close to $1 bln from business angels in order to fund its stablecoin project.
Update on Facebook's cryptocurrency: Sources tell me that Facebook is now looking to get VC firms to invest in the Facebook cryptocurrency project we reported on earlier this year. I hear they are targeting big sums -- as much as $1b.

— Nathaniel Popper (@nathanielpopper) April 8, 2019
Facebook intends to raise funds in order to back its 'Facebook Coin', if we are to trust Popper's sources. However, neither Facebook or any prominent venture capitalists have confirmed this.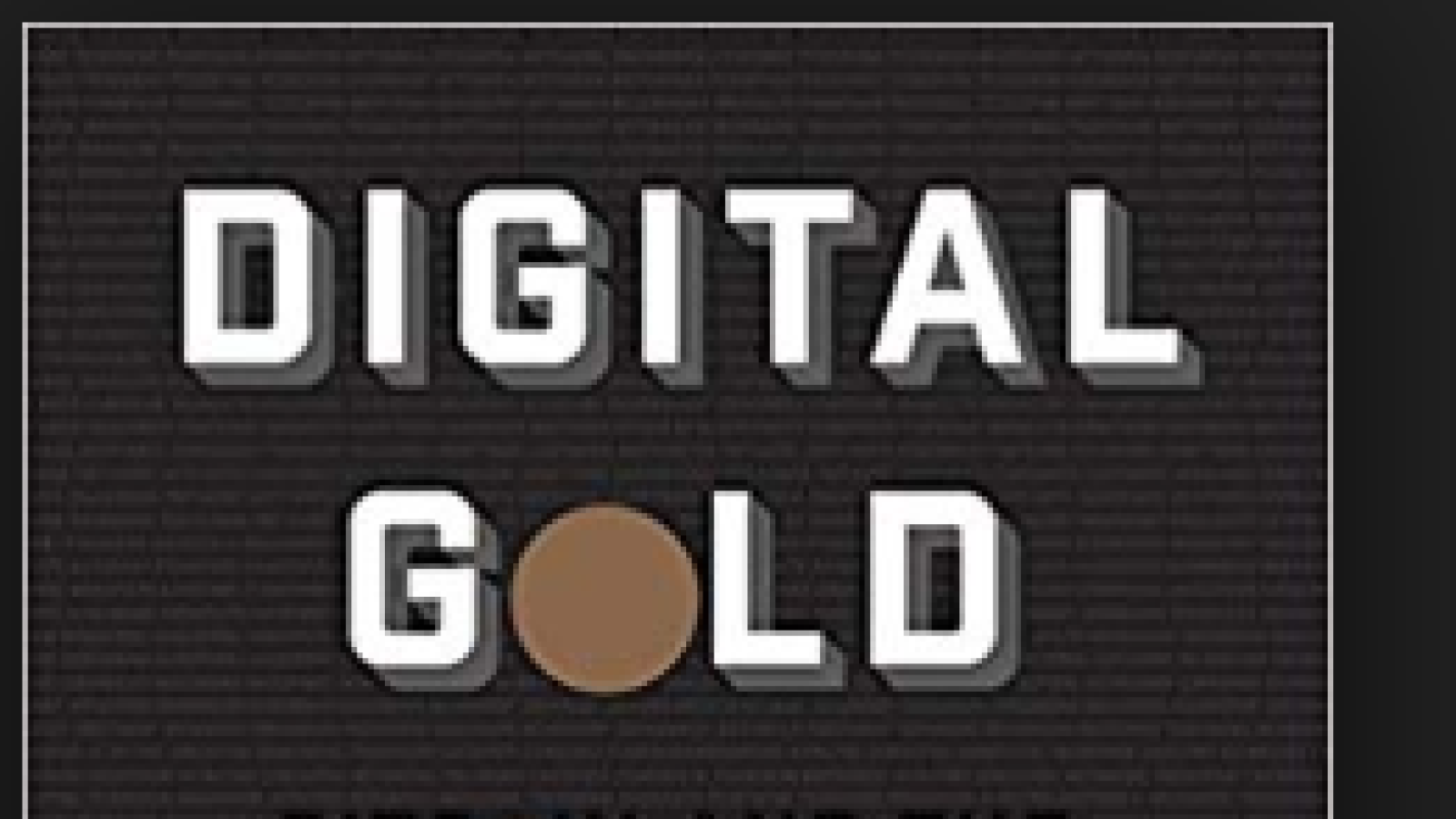 'Facebook Coin'
Previously, U.Today reported that the IT behemoth intended to create its own stablecoin for conducting remittance over WhatsApp, targeted mainly at the Indian market.
However, many observers found it possible that the 'FB Coin' will be also integrated not only into the Facebook-owned WhatsApp messenger but also into Messenger and Instagram, both owned by the company as well.
Facebook has been busy developing the coin for several months now, since the news was broken in December 2018. Popper points out that Facebook's coin may be backed by a bunch of foreign currencies stored in bank accounts – the way all other stablecoins are backed, including USDT, USD Coin, TUSD, etc.
One person I spoke with said that Facebook is talking about using the money as collateral for its cryptocurrency. Facebook has been designing the coin to keep a stable value, pegged to a basket of foreign currencies held in bank accounts.

— Nathaniel Popper (@nathanielpopper) April 8, 2019
Mark Zuckerberg also intends to make 'Facebook Coin' tradeable in crypto exchanges, promising that it will be available within the first two quarters of 2019.
Will 'FB Coin' be decentralized?
Popper also suggests in his tweets that by trying to get outside investors to participate, Facebook wants its crypto coin to look more decentralized and under less control of Facebook itself.
The social media giant has enough cash to support its own stablecoin, says the writer, but apparently, it wants the new coin to look more attractive to users, especially in light of recent scandals involving Facebook and its user private data.
The fact that Facebook has enough funds to back a stablecoin is confirmed by CNBC.
In May 2018, the social media giant hired a blockchain team to study the industry from scratch and see how it could be of use to Facebook. Recently, it has expanded the DLT department team with 20 new employees.