Ethereum Developers Training Course- 2 Day Workshop
Event details
Location:

Event place

Wallacespace Spitalfields 15-25 Artillery Ln London

Dates:

Tue, 06/26/2018 - Wed, 06/27/2018

Website

Price: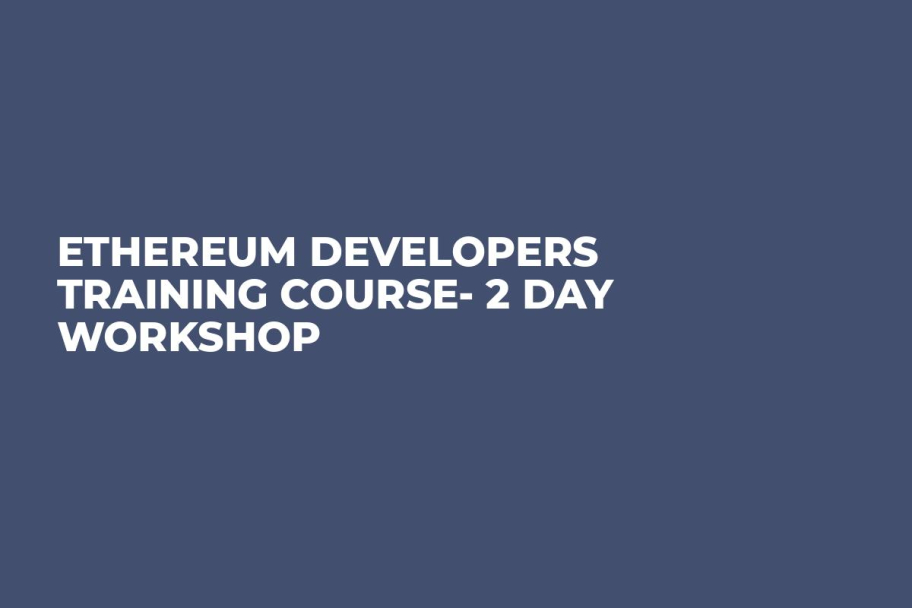 Cover image via U.Today
Ethereum is an open source software platform based on blockchain technology that enables developers to build and deploy decentralized applications on a public blockchain network. In the Ethereum network instead of mining for bitcoin miners mine to earn Ether a type of crypto token that fuels the network.
Beyond a tradeable crypt ocurrency, Ether is also being used by application developers to pay for transaction fees and services on the Ethereum network.
About this 2-day training workshop:
This instructor-led 2 day training course has been designed for programmers and developers who wish to learn the core fundamentals of writing smart contracts and building applications on Ethereum. You will learn solidity and build both a basic app and smart contract within our exclusive training workshops.
Advertisement
Top
Crypto
News
in
Your
Mailbox
Top
Crypto
News
in
Your
Mailbox