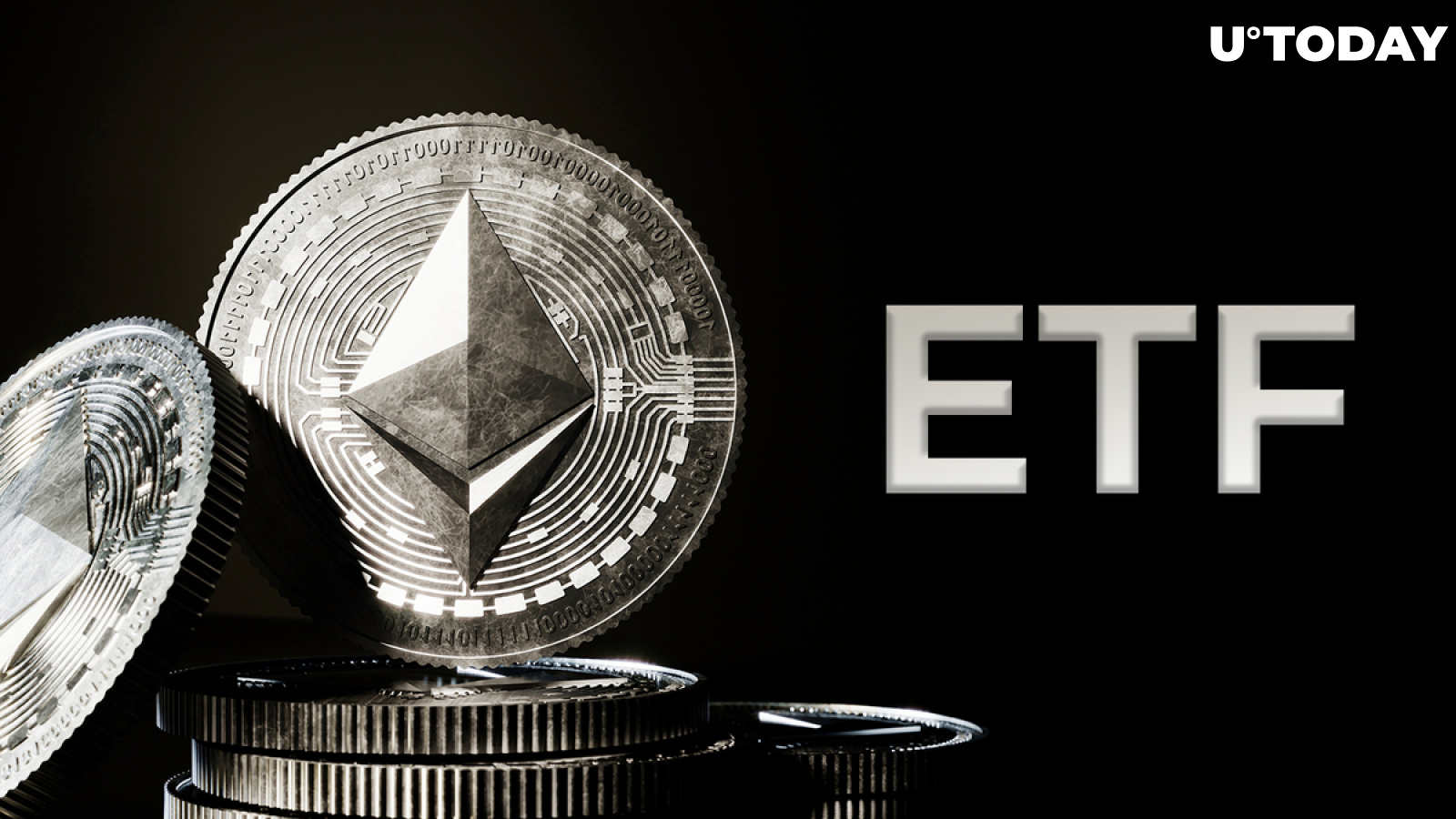 Cover image via www.freepik.com
The much anticipated Ethereum Futures Exchange Traded Fund (ETF) failed to meet many traders' expectations as multiple variants of the product went live on Monday. According to insights shared by Eric Balchunas, a senior ETF analyst for Bloomberg, the cumulative trading volume for the ETFs on the first trading day was just below $2 million.
After the Securities and Exchange Commission (SEC) greenlighted many of the ETF proposals from the likes of VanEck, ProShares, Valkyrie and Bitwise, among others, U.S. stock exchanges welcomed multiple launches earlier this week.
Per the data shared, the combination of Bitcoin and Ethereum Futures ETFs from Valkyrie had the highest trading volume, which was pegged at about $787,376 as of 11:15 a.m. on Monday. The same low trading volume characterized the offerings from ProShares, whose Ethereum Futures ETF saw just a meager $284,112 traded overall.
While the fact that such a product is available for mainstream investors to gain exposure to the crypto space, Balchunas pointed out the poor volume when compared to the more than $200 million the first-ever Bitcoin Futures ETF recorded within the first 15 minutes after it went live.
Potential reason for scarred volume
The industry has been quite emphatic about the SEC approving a crypto ETF product. While the market regulator has always been keen on the futures variant, what the industry wants the most is the spot ETF versions of both Bitcoin and Ethereum.
With multiple ETF applications filed with the SEC at this time, the regulator is facing pressures from the industry, compounded by the legal victory handed to Grayscale with respect to the product as well as pressure from lawmakers, who believe the time to approve a Bitcoin ETF is now.
With the Ethereum Futures ETF now live, expectation abounds for the SEC to approve more Bitcoin spot ETFs in the near term.