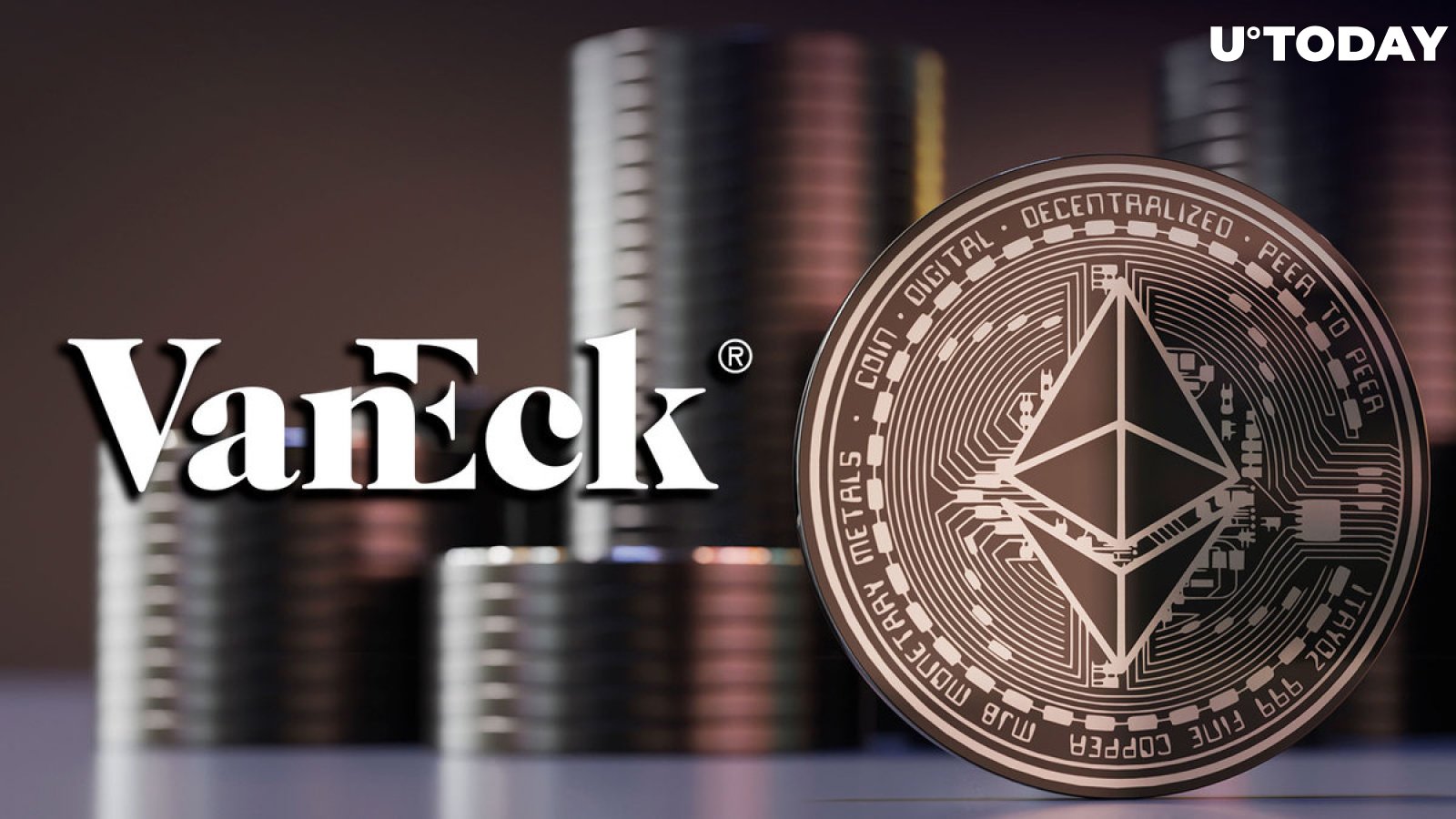 Cover image via www.freepik.com
Global investment manager VanEck has made the exciting announcement that the Ethereum Strategy ETF fund, EFUT, is now live for trading.
The VanEck Ethereum Strategy ETF (EFUT) seeks capital appreciation by investing in Ethereum futures contracts. The actively managed fund provides exposure to Ether-linked investments via an exchange-traded instrument. It does not, however, directly invest in Ethereum or other digital assets.
The fund became effective on Sept. 29, 2023, according to VanEck; the Ethereum ETF fund is now available for trading, which is a significant milestone for the entire crypto industry.
VanEck announced its huge decision to support Ethereum development over the weekend, revealing that it aims to donate 10% of the EFUT ETF profits to Protocol Guild, a grassroots funding method for over 150 individuals who are critical to the upkeep of Ethereum's core protocol, for at least 10 years.
ETH Futures ETFs debut in US
The first-ever exchange-traded funds based on Ethereum futures are set to commence trading in the U.S., concluding a years-long campaign by firms to establish investment vehicles centered on the second-largest digital asset, Ethereum (ETH).
According to filings filed with the U.S. Securities and Exchange Commission and announcements, ProShares, Bitwise and others are launching funds on Monday, in addition to VanEck's Ethereum futures fund, which began trading on Monday.
This is a big victory for the crypto industry, given that the SEC had previously not allowed such funds to trade.
Bitcoin and Ethereum prices are on the rise in a positive start to October. At the time of writing, ETH was up 2% in the last 24 hours to trade at $1,712.