While it's still unclear whether Ethereum 2.0 will be delivered, developers keep leaking some aspects of the future blockchain architecture. Danny Ryan, one of the most well-known advocates of next-generation Ethereum, shared the last work-in-progress proposal.

Block Size Increased Drastically

From the early days of blockchain technology, the size of one block seemed to be the "Holy Grail" of blockchain scalability. Arguments about the block size resulted in several of hard and soft forks (Bitcoin Cash, Bitcoin Classic, SegWit, etc.). With Ethereum 1.0, the size of block could vary depending on the network activity.

With Ethereum 2.0, every shard (part of blockchain) has a target block size. According to the new proposal, the speed will be 128k instead of the planned 16k. The will result not only in high speed and scalability (today one block size is 23.9 kB), but also compatibility with cutting-edge, side-project scalability solutions. Recent tests on the existing Ethereum network showed a significant increase of 1 MB/s capacity with unmatched TPS.

Rescheduled Shards Design

To guarantee this speed without sacrificing safety and decentralization, all of the shards at each slot will be cross-linked. This will simplify communication between the shards and result in a much better and simpler developer/user experience.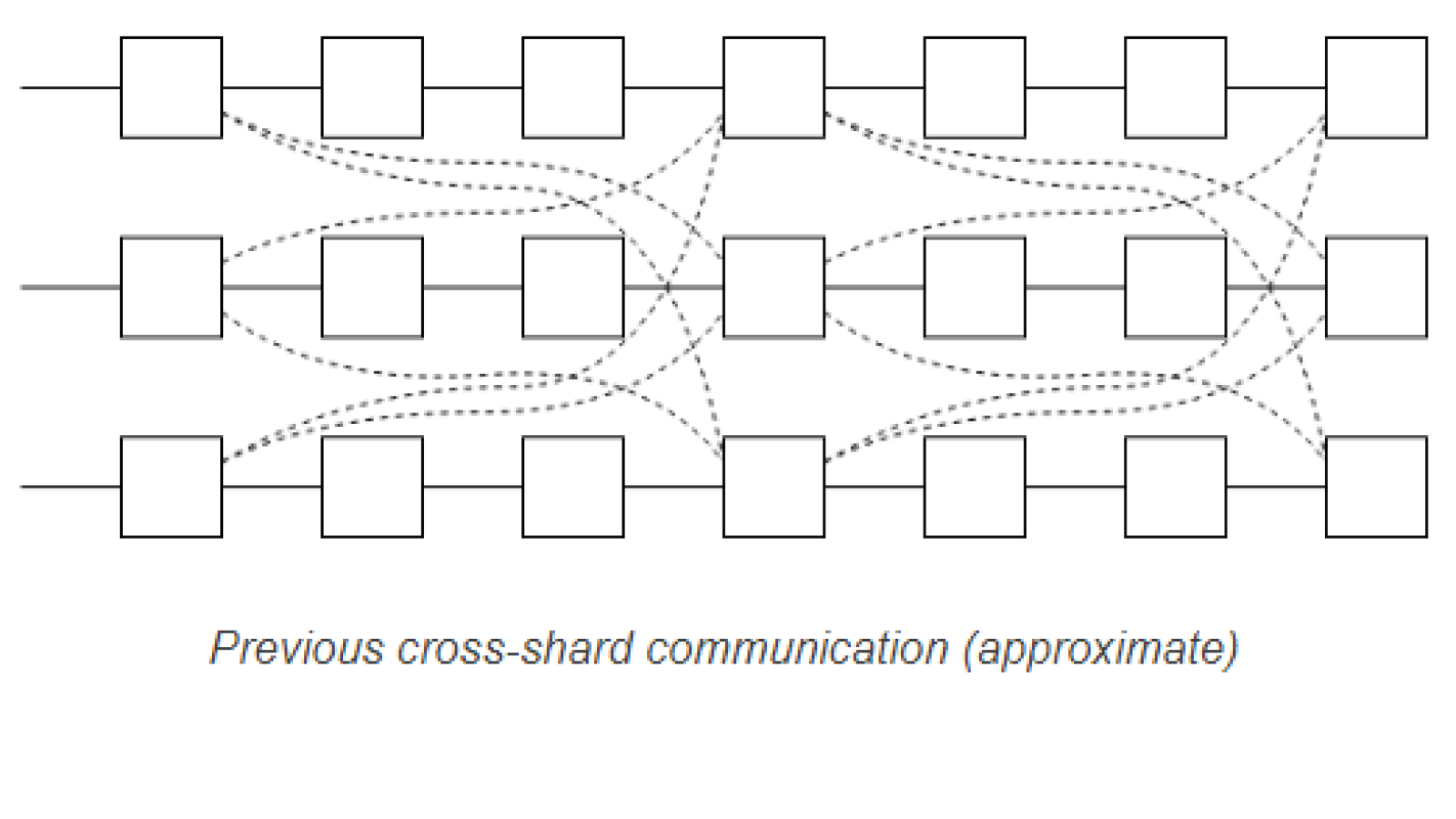 To make this scheme work, the total shard quantity has to be reduced from 1024 to 64, with the intent of scaling up the number of shards over time (approximately 10 years).

Ethereum 2.0 is an update of the Ethereum network that is focused on speed and scalability. It will include the concept of sharding (full network will be divided into autonomous parts) and switch from Proof-of-Work to a Proof-of-Stake consensus.

What do you think? Is there any possibility that this scheme will result in a severe over-centralization? Don't hesitate to share your opinion with us!