Buyers remain stronger than sellers even on the last day of the week.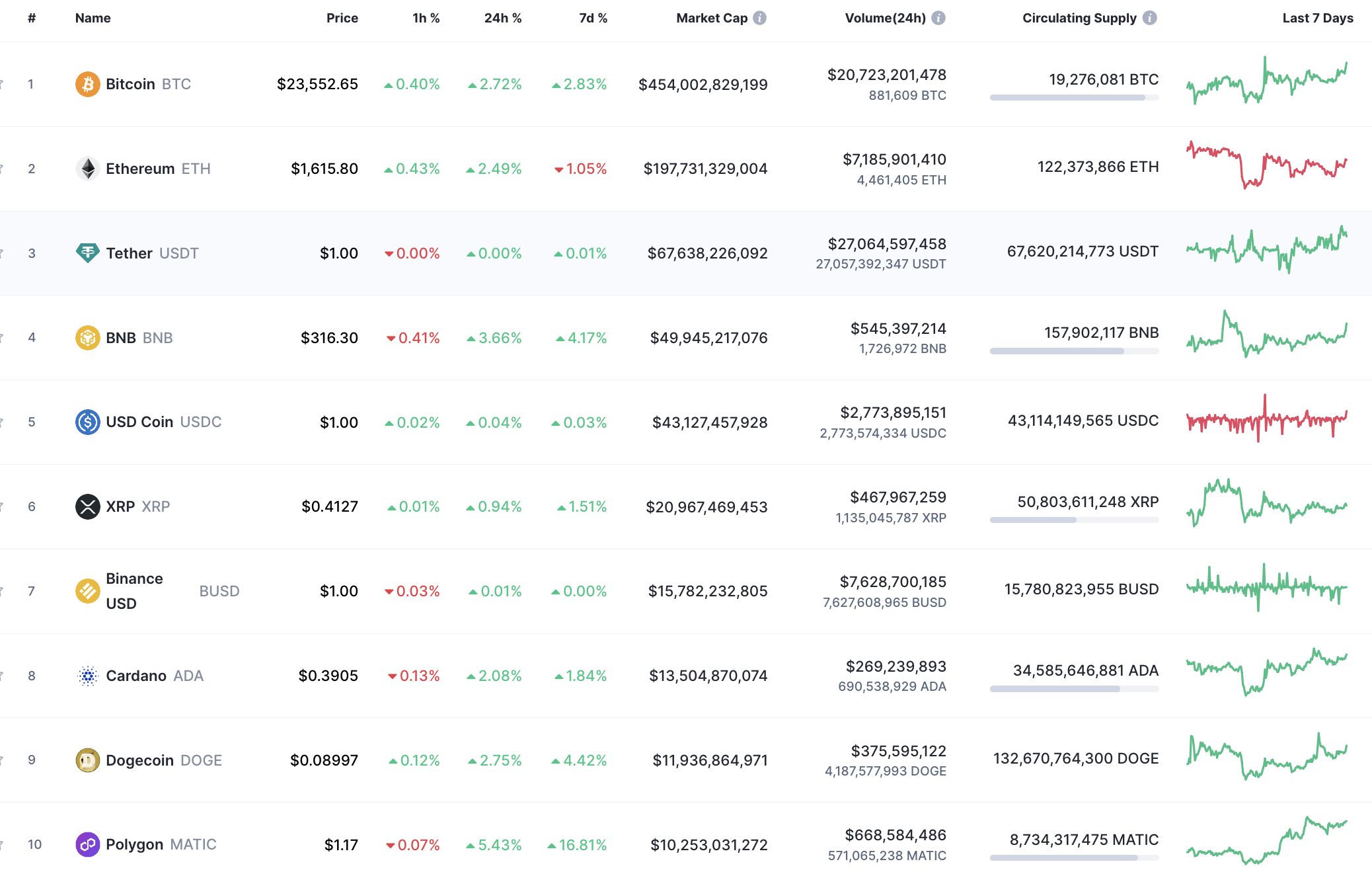 DOGE/USD
DOGE is not an exception, rising by 2.75% over the last 24 hours.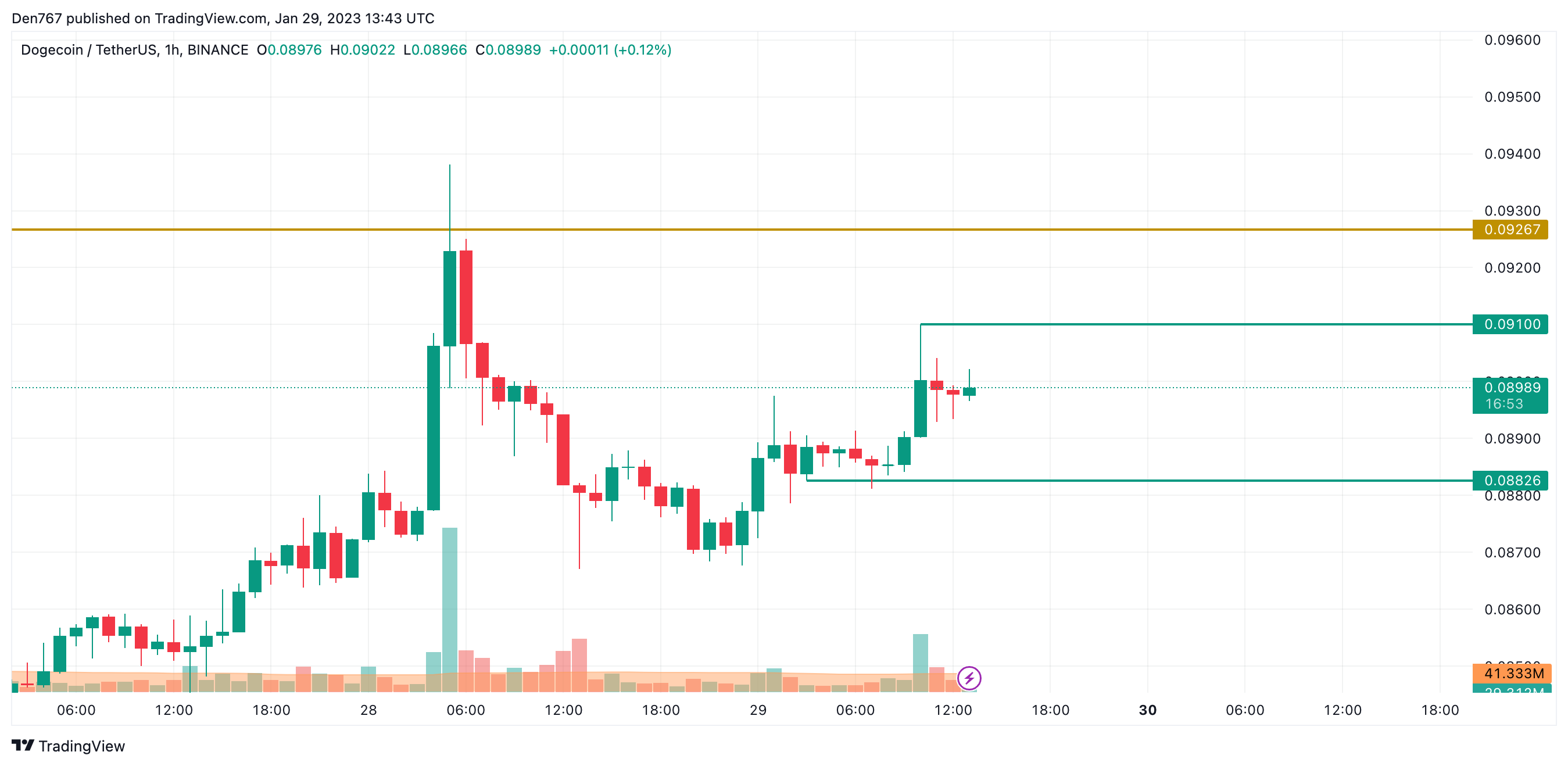 On the local time frame, the price is located in the middle of the channel between the support at $0.08826 and the resistance at $0.091.
Any sharp moves are unlikely until the end of the day, meaning that sideways trading in the range of $0.089-$0.09 is the more likely scenario.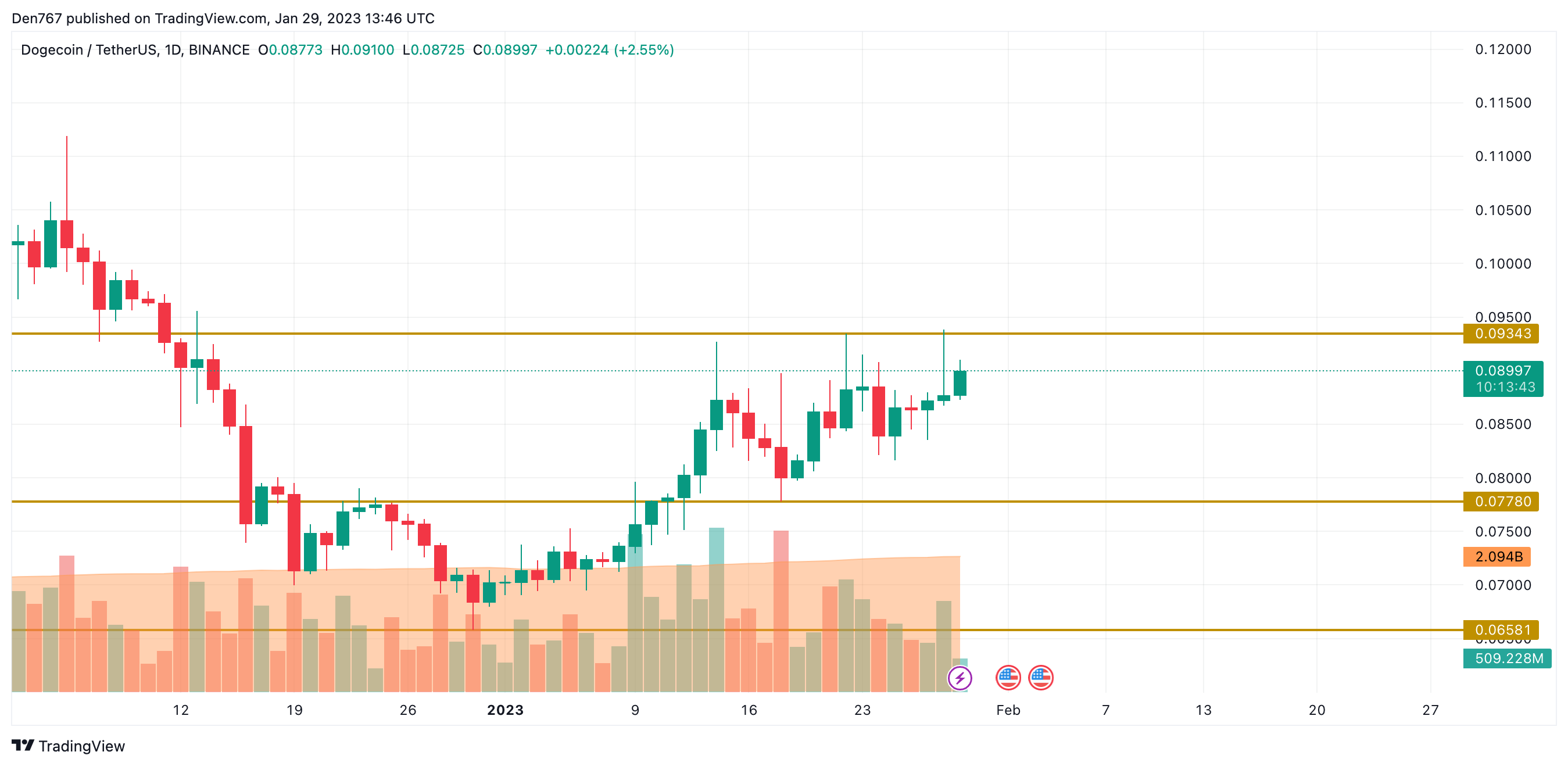 On the bigger chart, DOGE is trading near the resistance at $0.09343, trying to fix above the interim level zone at $0.90. If it manages to do that and a breakout occurs, traders might see the rate of DOGE around the $0.10 mark.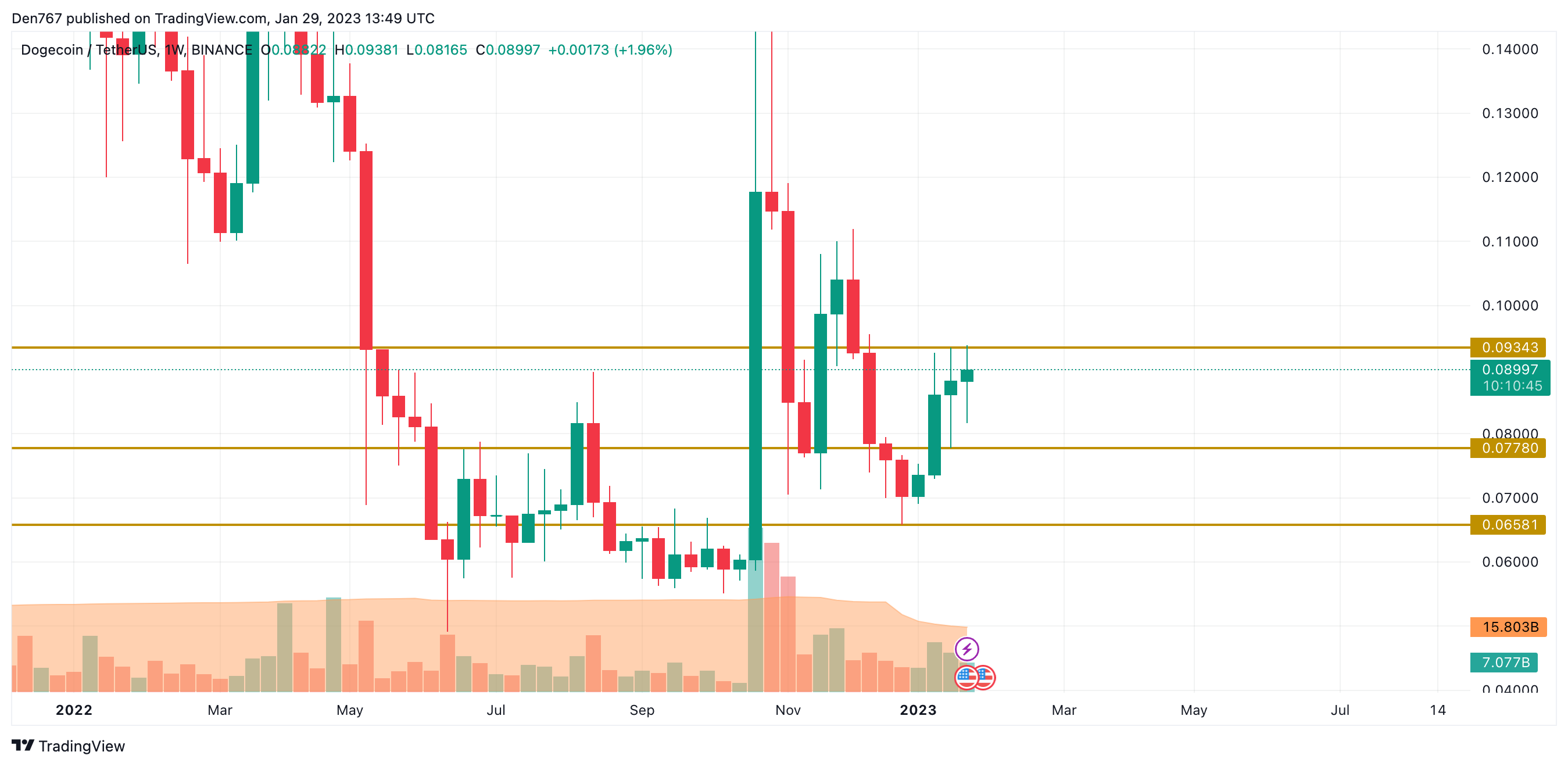 From the midterm point of view, DOGE is about to close far away from the resistance at $0.09343. If the situation does not change by the end of the day, DOGE might keep trading sideways, accumulating strength for a further move.
DOGE is trading at $0.08984 at press time.