DISTRIBUTE 2018
Event details
Location:

Event place

Bucerius Law School Jungiusstraße 6 20355 Hamburg

Dates:

Thu, 06/28/2018 - Fri, 06/29/2018

Website

http://www.distribute-conference.com

Price: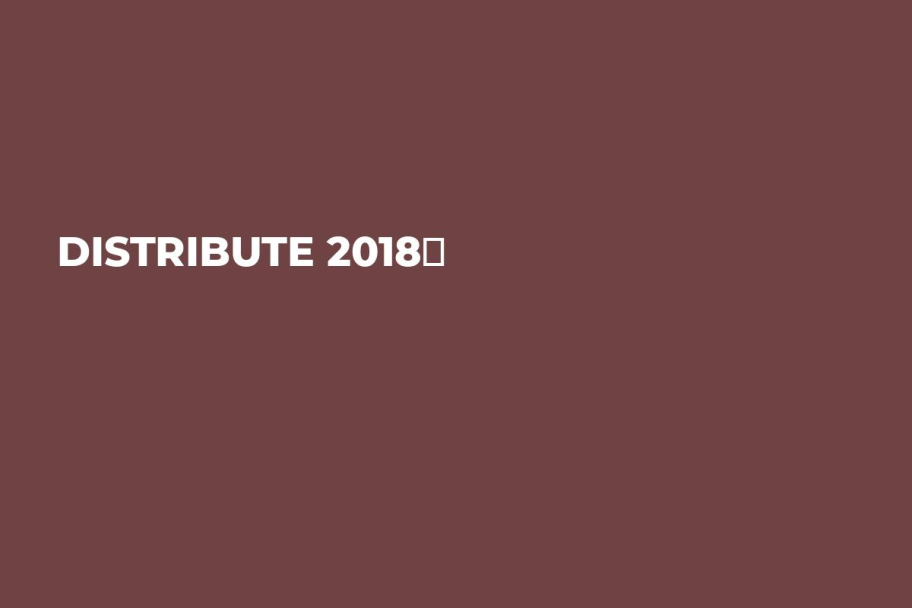 Cover image via U.Today
Blockchain technology is gaining more traction as ever more players (corporations, universities, think tanks etc.) start projects to find out how to deploy this fascinating concept in order to support their business – or even turn it inside out altogether.
In order to offer broad insights there will be key players not only from the financial, but also from the legal, the IoT, the logistics and the energy sector. Also, there will be, again, a lot of students and post docs who are working on specific Blockchain topics.
Advertisement
Top
Crypto
News
in
Your
Mailbox
Top
Crypto
News
in
Your
Mailbox