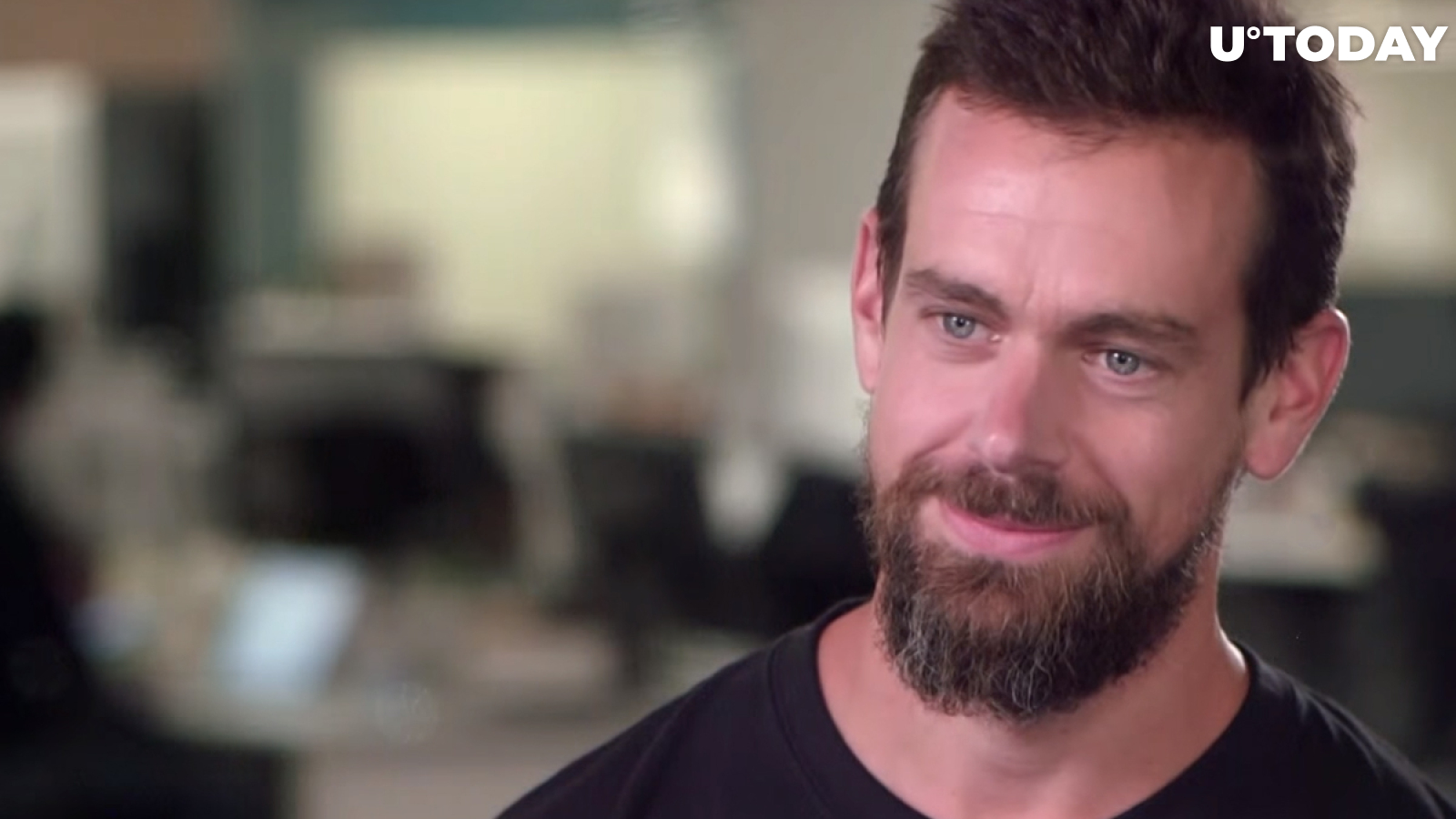 Cover image via www.youtube.com
Twitter CEO Jack Dorsey wants to create "an open and decentralized standard" for social media that his very own platform will follow.
To this end, he decided to gather a team of programmers, engineers, and designers to work on a new project called "Bluesky."
Twitter is funding a small independent team of up to five open source architects, engineers, and designers to develop an open and decentralized standard for social media. The goal is for Twitter to ultimately be a client of this standard. ?

— jack ??? (@jack) December 11, 2019
A need for decentralizing social media
In a series of tweets, Dorsey explains that centralized solutions fail to address the challenges that are faced by social media platforms in the current year. One of the examples is the necessity to clamp down on abusive and misleading information that is spread by social media.
He also explains the initiative would be able to solve the problem of proprietary recommendation algorithms and lead to the creation of positive content.
Blockchain technology can help Twitter to move from increasing centralization to decentralization.
"Finally, new technologies have emerged to make a decentralized approach more viable. Blockchain points to a series of decentralized solutions for open and durable hosting, governance, and even monetization. Much work to be done, but the fundamentals are there."
Multiple prominent figures on crypto Twitter were quick to endorse Bluesky. Ethereum creator Vitalik Buterin claimed that the project seemed "really interesting and important." Meanwhile, Wall Street vet Caitlin Long believes that it's a step towards a decentralized future.
Bluesky is hiring
Bluesky is currently helmed by Twitter CTO Parag Agrawal who is looking for the leader who will be responsible for hiring the rest of the team. Agrawal says that it could have a "massive positive impact."
Despite these hurdles, we believe that there is the potential for massive positive impact for Twitter and for society. If you agree, and are as excited to confront these challenges as we are, please reach out by DMing @bluesky. I look forward to meeting you and learning from you.

— Parag Agrawal (@paraga) December 11, 2019
Dorsey cautions that things will not happen fast since it could take years to build a decentralized standard for social media but they are committed to supporting the project.
"Our commitment is to fund this work to that point and beyond."