Since the crypto market is quite a volatile thing, and has been all throughout the year, investors and traders desperately need a reliable source of data regarding movements in the crypto market. They also require in general any recent and crucial information on particular coins to see the best way to use their money.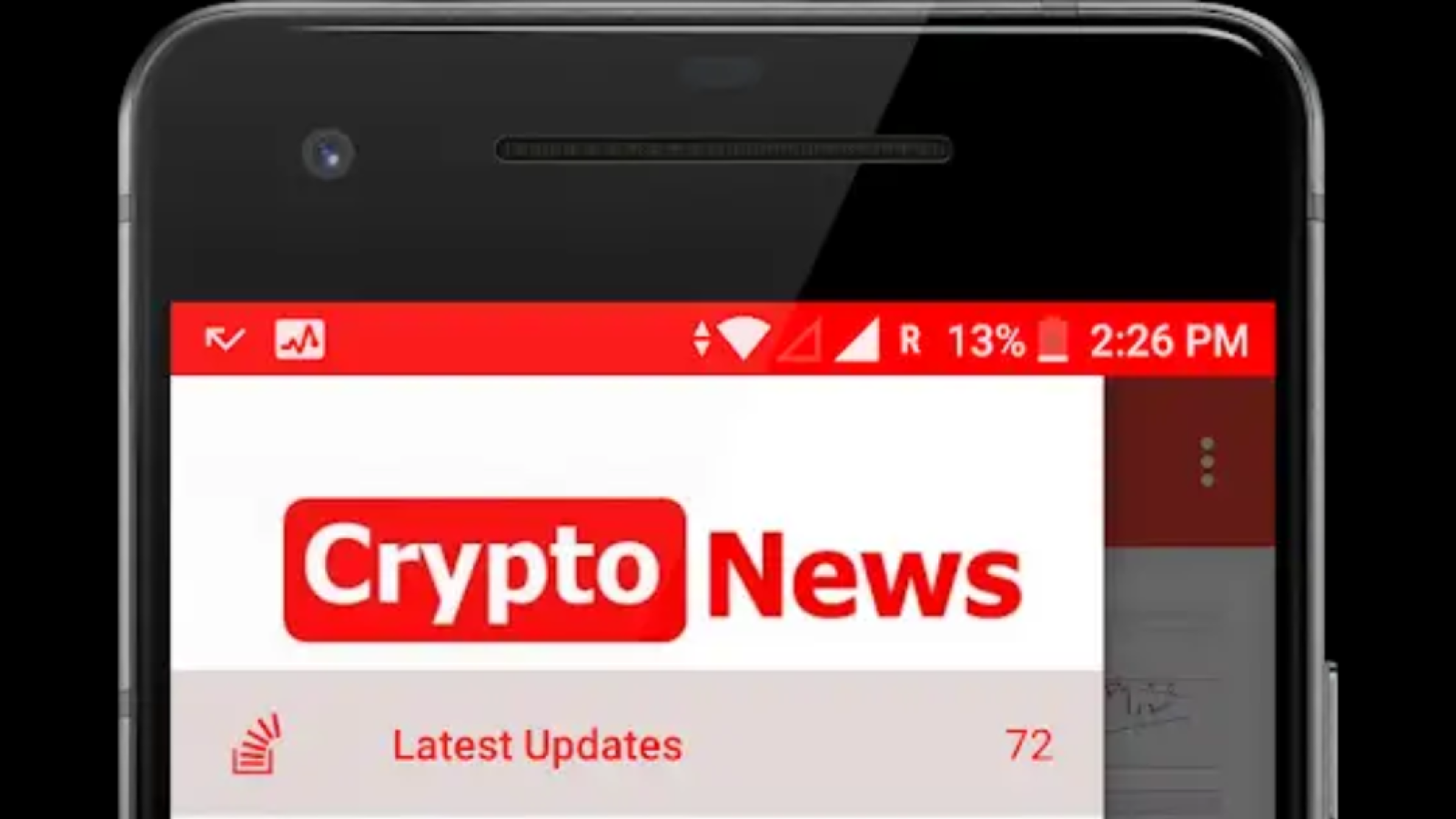 Numerous developers are competing in producing a high-quality app or a platform to provide the necessary data to the new generation of techie investors and traders. One of the sources from which the interested parties can obtain the information they need, including news, analytics and other materials, is the recently emerged Crypto News App.
Among all other useful and reliable data, U.Today news and stories can also be found in their news feed.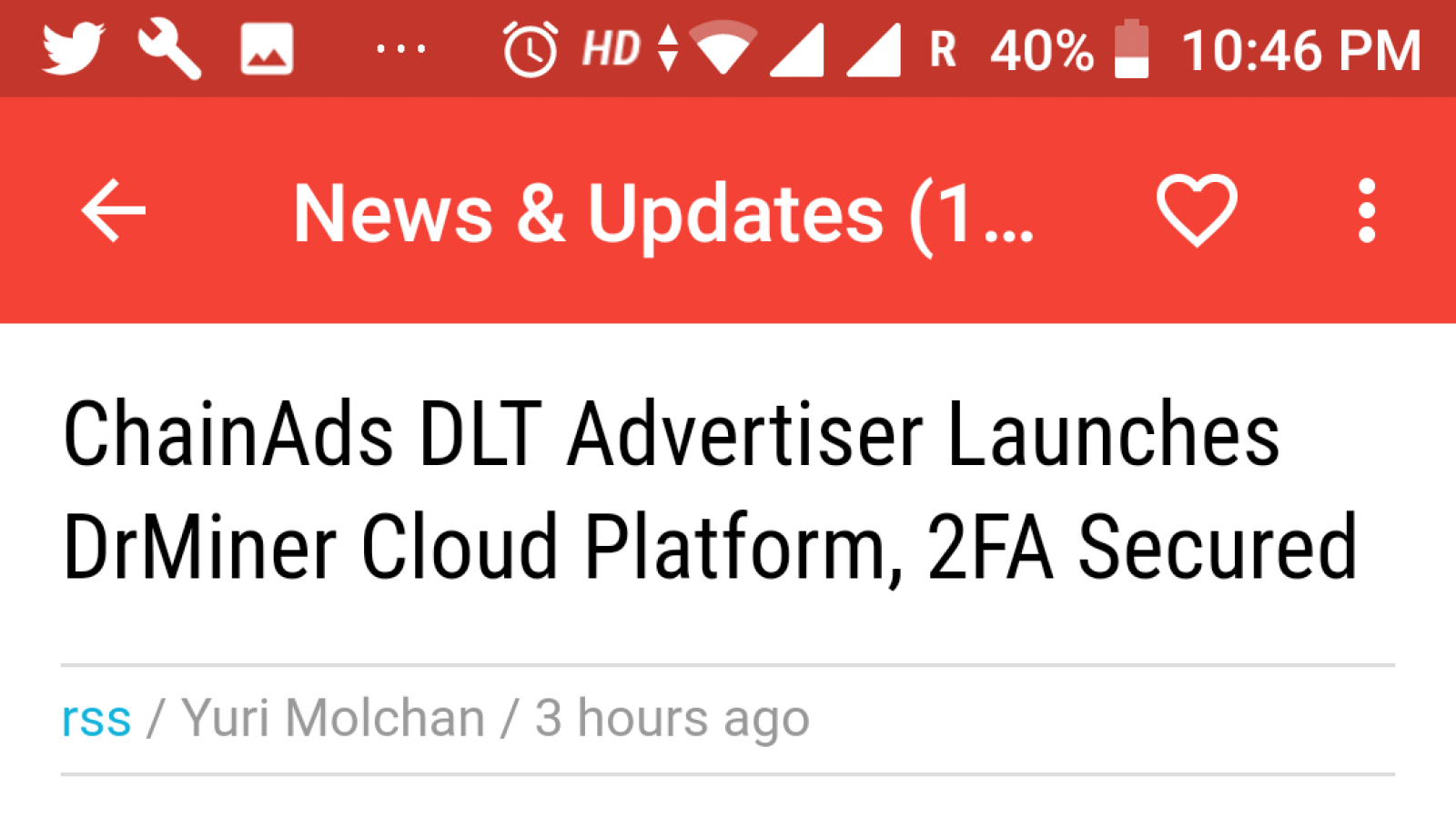 What the app does
As many other aggregators, Crypto News App offers news updates on the crypto market. The app also covers the blockchain industry, offering data on the most recent and important events, news, etc. Unlike its rivals like Coindesk app or StockTwits, Crypto News App provides specific information on particular coins and even relevant videos from YouTube.
Among the options that its users are offered are these:
News and updates from numerous channels,

Videos from top YouTube crypto channels,

An option to share articles via email, Facebook or Whatsapp,

Adjustable view of the news feed,

Adjustable user interface.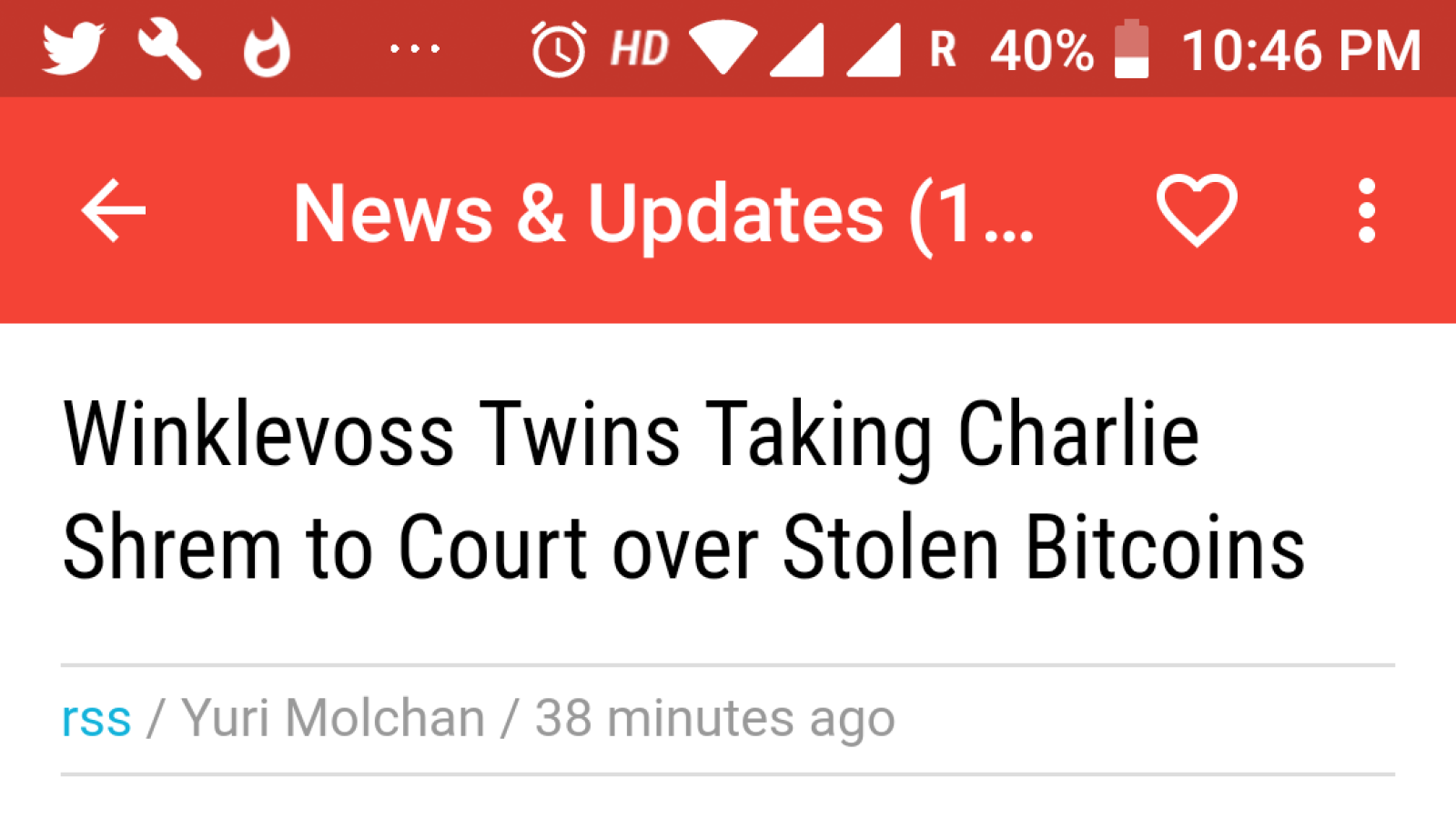 The app also offers sections with interviews on ICOs, Blockchain and Fintech industry, as well as a section on altcoins, and a section that covers legal aspects of the crypto field and current or upcoming regulations, which is important these days. Separately stands the link to CoinMarketCap. A special feature allows you to remove updates on selected categories or add other news sources.
However, intrusive ads keep popping up from time to time, covering the whole screen. This makes the app a little inconvenient to use. Otherwise, it is one of most useful news aggregators for everyone who cares about crypto market.
Crypto News App is available on Android.