On Dec. 8, the cryptocurrency market remains uneventful. Most of the top coins see haven't recorded any significant price moves, including Bitcoin (BTC).
Bitcoin holds a key level
BTC, the number one digital currency, continues to trade sideways. At the time of writing, it is sitting at $7,524, CoinStats data shows.
Earlier today, crypto trader Cantering Clark opined that it was important for the bulls to hold the current level in order not to form a lower high and retest the break of the bearish head-and-shoulders formation.
Holding here is going to be pretty important.

Otherwise it has the potential to just be a LH and bulls can get back to the pre-amnesia state of realizing and accepting HTF market structure breaks are often retested.$BTC pic.twitter.com/DqQrYR3UzF

— Cantering Clark (@CanteringClark) December 8, 2019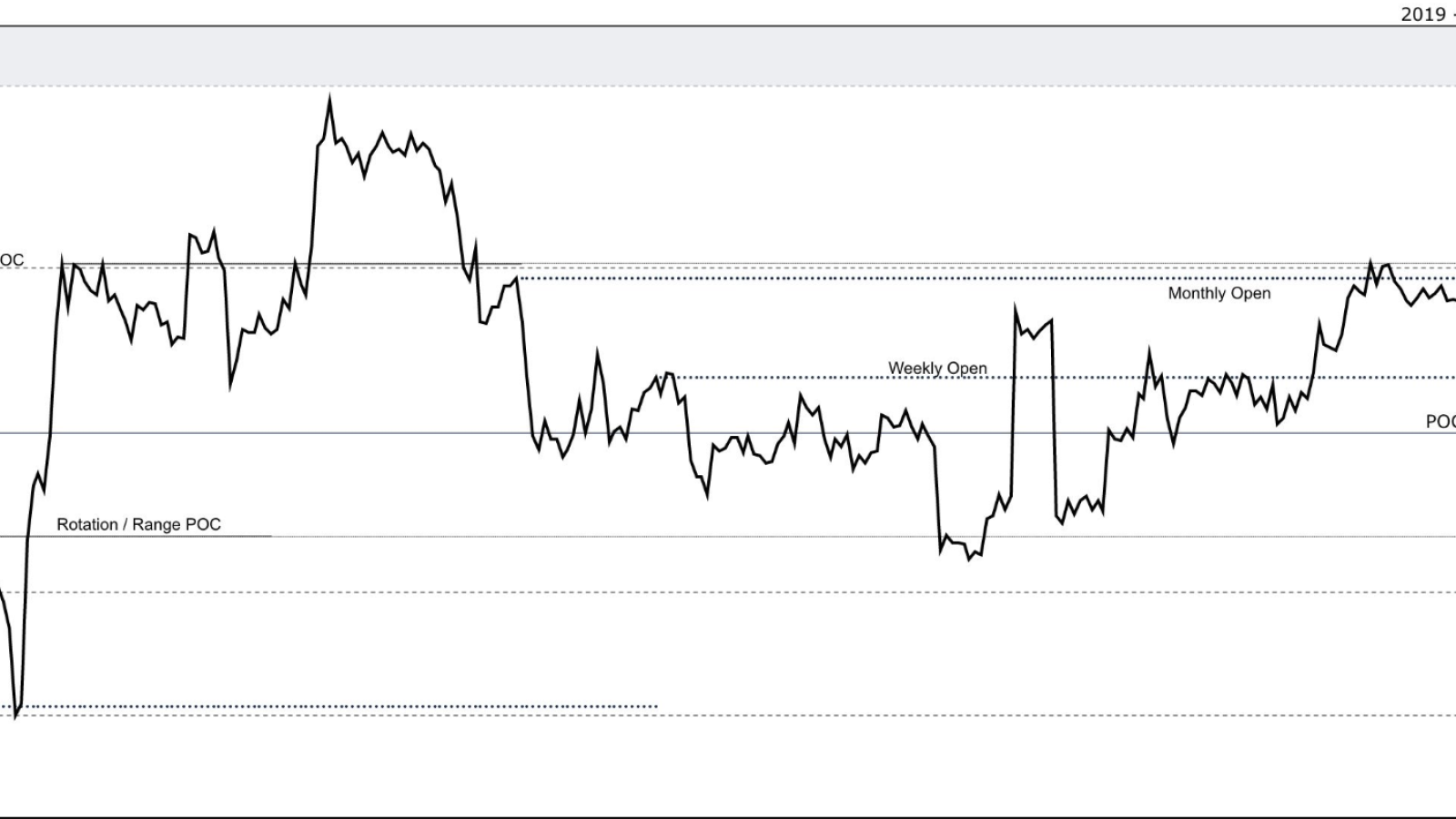 Ethereum fails to rally
With a modest 1.43 percent uptick, Ethereum's price performance is particularly underwhelming. The leading altcoin didn't budge even after the long-awaited Istanbul upgrade finally went live. ETH is currently trading at $150.19.
It might have something do with the fact that one fails to keep count of the network's recent hard forks. Bitcoin Core developer Peter Todd recently threw some major shade at Ether, claiming that a "genuinely decentralized network" cannot have three hard forks in a single year.
People have questioned this, asking if "Forking with a minority of the network is successful?"

Of course it is. ETH is more than centralized enough that a tiny number of nodes hard forking is sufficient.

A genuinely decentralized network can't do three hardforks in a year. https://t.co/vll41YZaQ4

— Peter Todd (@peterktodd) December 8, 2019
However, the second biggest coin might finally attract new buyers with the advent of Ethereum 2.0. The launch of the beacon chain is expected to happen in early 2020.
Tezos makes it to the top 10
Meanwhile, Tezos (XTZ) once again becomes an outlier in the crypto market by recording a double-digit price increase. The token behind the first self-amending blockchain has been on a roll ever since Coinbase enabled Tezos staking on its retail platform.
XTZ has surpassed Cardano (ADA), Stellar (XLM), and Tron (TRX) -- the three coins are trading flat at press time.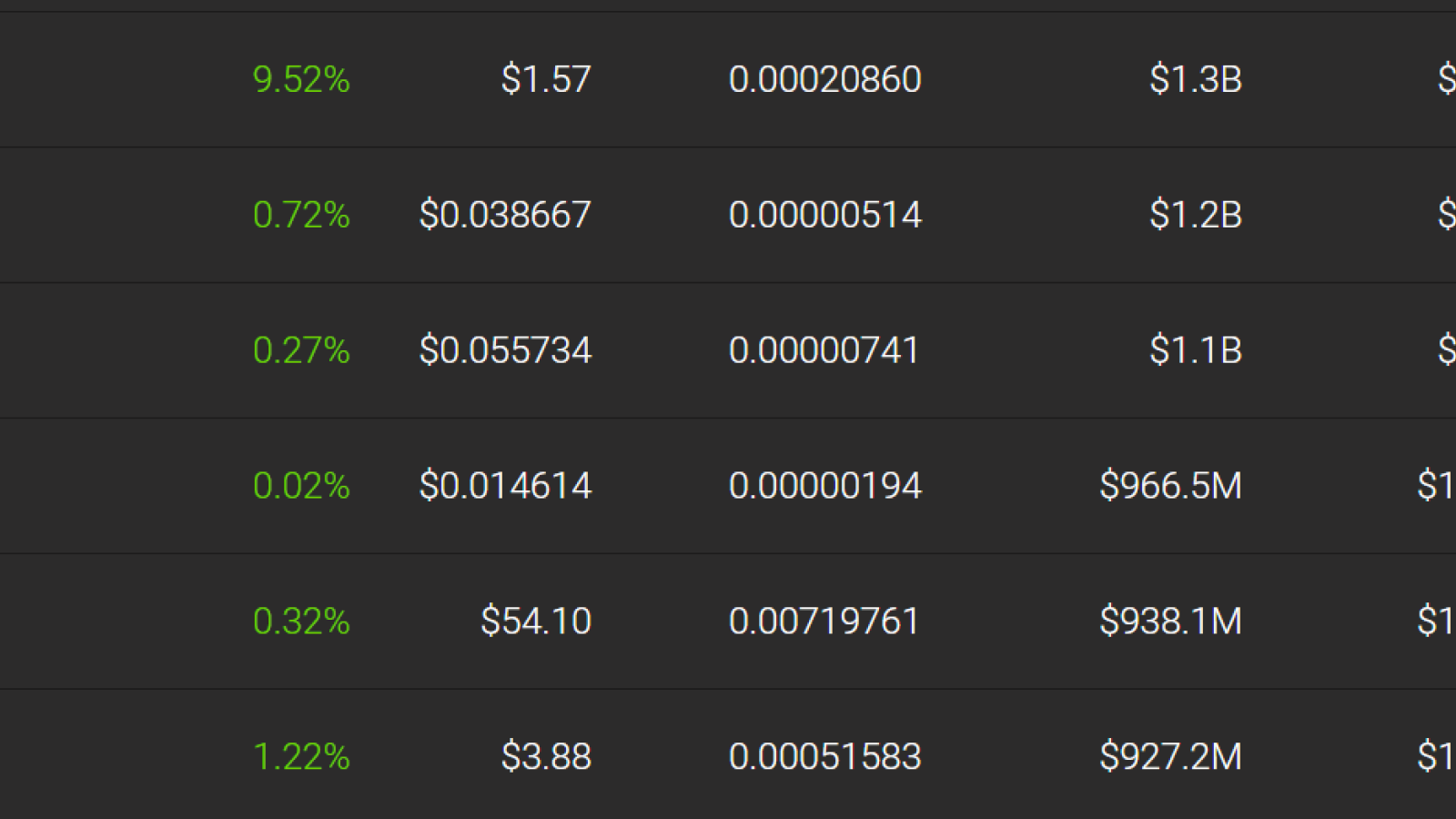 After its recent rallies, XTZ has once again managed to outperform Bitcoin in terms of percentage gains since its ICO.