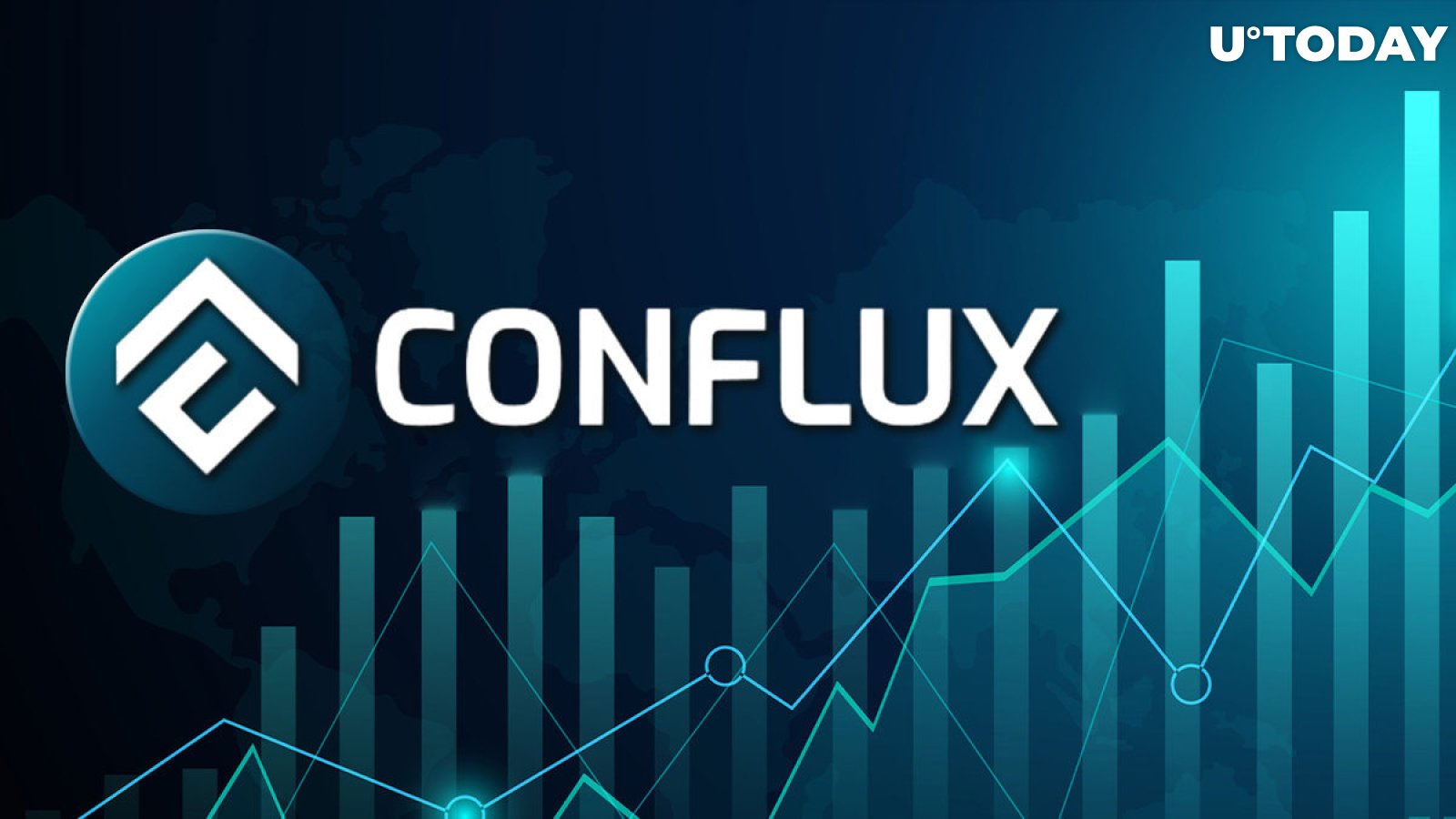 Cover image via stock.adobe.com
China's MATIC, Conflux (CFX), is among the most promising altcoins in the digital currency ecosystem considering its price outlook. The digital currency is changing hands at a spot price of $0.251, up by 21% over the past 24 hours as it duly capitalized on the growth momentum of the broader crypto ecosystem.
While Conflux's growth appears to be in tandem with other promising altcoins, it showcases a difference in that it boasts of a very high-growth ecosystem to back its own price upshoot. Having traded at a monthly low of $0.1735 earlier this month, its ongoing momentum can be the result of the influence of the market as a whole.
The CFX upsurge is also a function of its ecosystem expansion. Recently, the blockchain network revealed it has inked a new partnership with dappOS, a member of the Binance Labs Inc program.
📣 Conflux is partnering with @dappOS_com 🤝

Leveraging dappOS' innovative solutions, Conflux dApp users will experience simplified workflows and seamless cross-chain execution without incurring additional gas fees. pic.twitter.com/tbEuPk429n

— Conflux Network Official (@Conflux_Network) June 21, 2023
The dappOS protocol prides itself as the Web3.0 operating protocol unifier. While the partnership between both firms has many underlying mutual benefits for both, the most significant takeaway for Conflux holders is that the ecosystem is expanding, a trend that will largely bolster the utility of the protocol and CFX tokens in the long run.
Conflux and hope for top 50
There are only a few altcoins with better price performance than Conflux this year. Despite its relatively young age, the digital currency is now ranked as the 53rd biggest cryptocurrency by market capitalization.
The growth strides of the token are notable, and it has accrued more than 1,030% growth in the year-to-date (YTD) period. There is now an expectation that Conflux will join the most elite of cryptocurrencies by ranking in the top 50.
Conflux has inked some of the most strategic partnerships in the crypto ecosystem thus far this year, an association that is projected to aid its growth on all fronts.