Recent discussions within the Cardano community have centered around the potential massive sell-off of the Cardano token, ADA, by major platforms such as Robinhood and Celsius. While the platforms have different reasons for their actions, the risk of a significant dump has raised concerns among the community.
I don't think it's FUD. I am actually personally a bit concerned because that is Ada currently frozen that will be released into the wild.

Not too concerned tho, just need to watch my CDPs don't get liquidated because they decide to dump in the middle of the night.

— Rick McCracken DIGI (@RichardMcCrackn) June 27, 2023
Enthusiasts hold divergent views on the situation. Some argue that such a sell-off would not be extraordinary for the Cardano token, dismissing negative speculation as fear, uncertainty and doubt. Their rationale includes the fact that the total holdings of Robinhood and Celsius represent only a fraction of the ADA trading volume, and users have had ample time to transfer their ADA to other wallets.
These enthusiasts believe that the event has already been factored into the market and that the negative sentiment surrounding it is more influential than actual sales.
However, others remain puzzled by the situation. They point out that Robinhood has set a deadline of June 27, after which all remaining ADA will be sold at market value. Jump Crypto, responsible for managing crypto for Robinhood, will have to liquidate its remaining holdings immediately.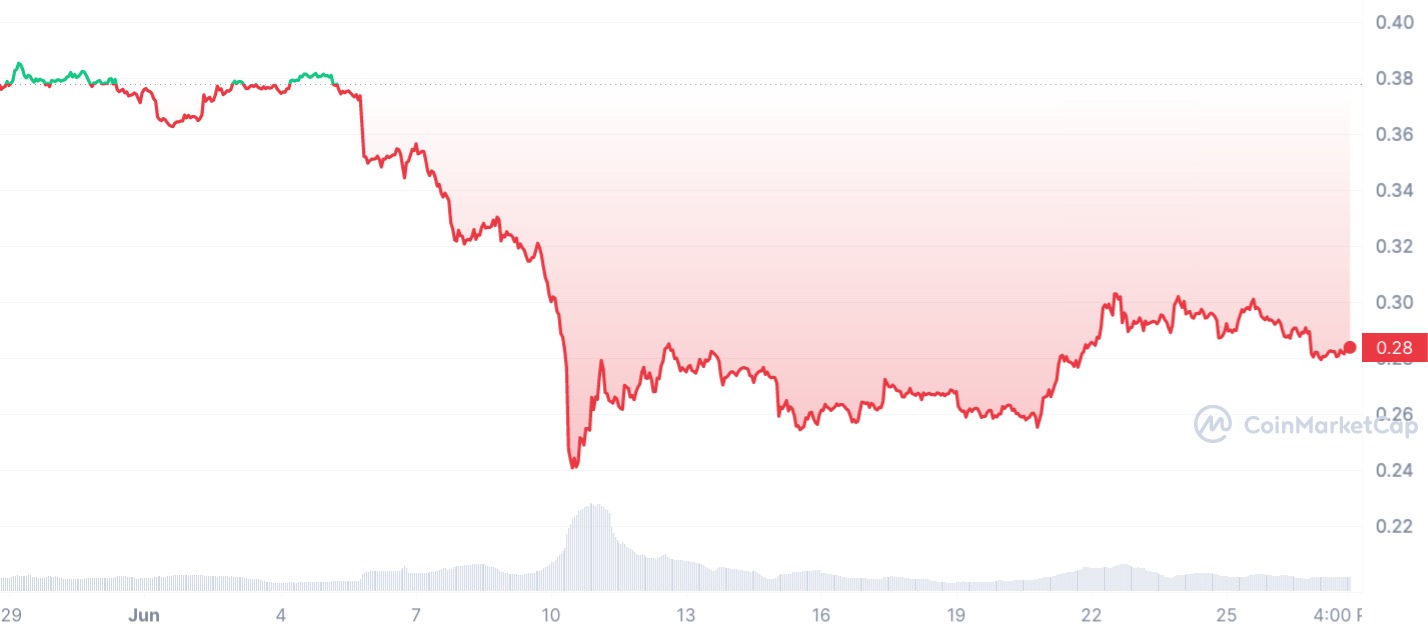 On the other hand, Celsius has more flexibility and is likely to sell off its ADA holdings gradually over several months. The key question is how Jump will proceed, and the options range from selling off the market to depositing the assets onto centralized exchanges.
In conclusion, the Cardano community remains on high alert as the possibility of major dumps by Robinhood and Celsius looms. The divergent opinions surrounding the event continue to fuel discussion, leaving both enthusiasts and skeptics eager to see how the situation unfolds in the coming days.