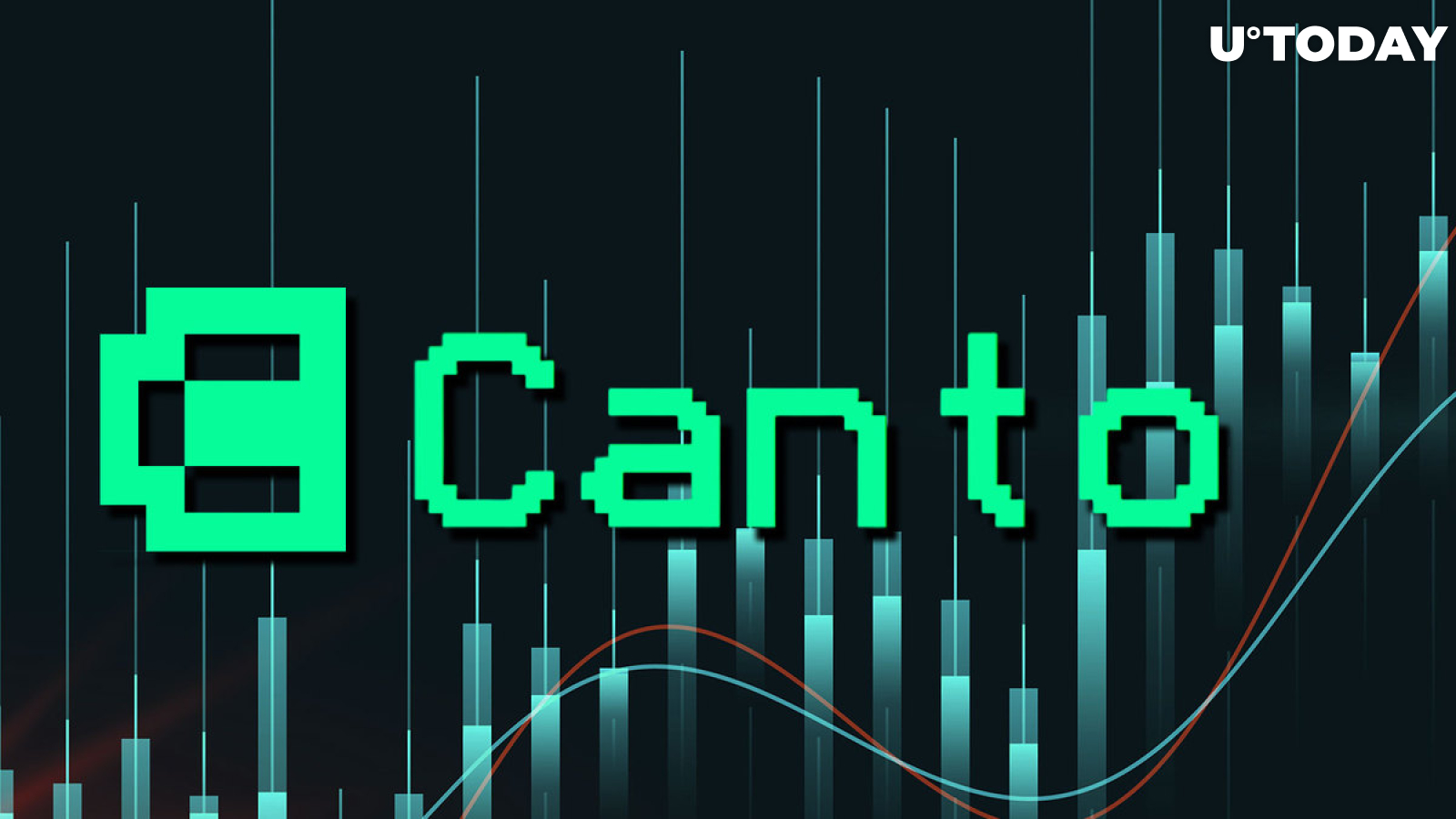 Cover image via www.freepik.com
Canto (CANTO), a DeFi-focused Layer 1 blockchain, was in the spotlight last January. It looks like its popularity should be attributed not only to an attractive narrative and aggressive community, but also to balanced tokenomics, a thriving ecosystem and a couple of DeFi-native innovations "hard-coded" into its design.
What is Canto (CANTO), and how does it work?
Launched in Q3, 2022, Canto (CANTO) is a Layer 1 blockchain that is running on top of Ethereum Virtual Machine (EVM). It merges the cutting-edge developments of Web3 tech: Canto (CANTO) leverages Tendermint consensus, relying on its own validator node ecosystem and EVM execution layer built on Cosmos SDK.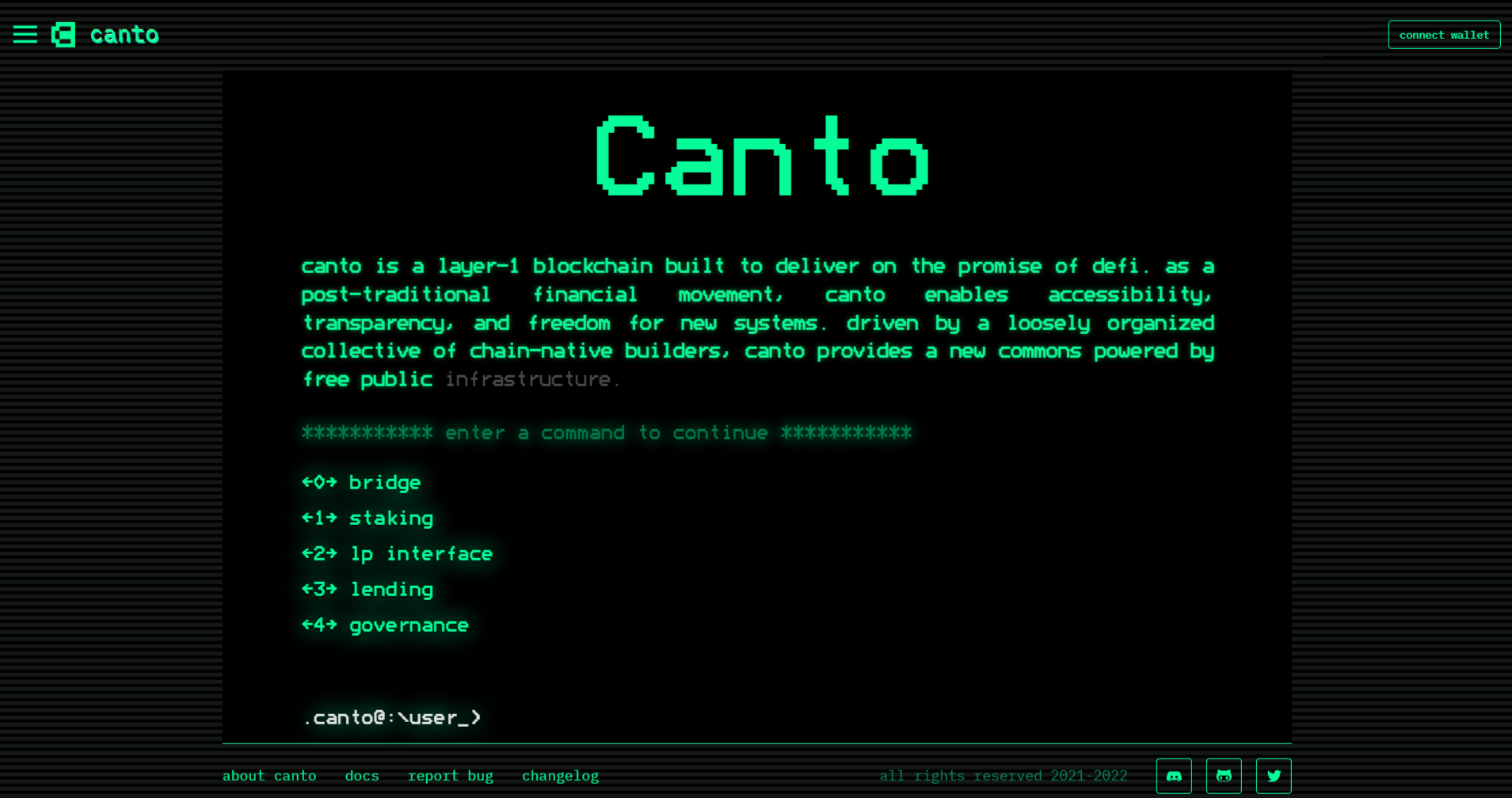 At its launch, Canto (CANTO) early contributors ("Settlers") unveiled a toolkit of free-to-use applications for Canto (CANTO) enthusiasts, so-called Free Public Infrastructure (FPI). Canto's (CANTO) FPI features Canto DEX, a zero-fee decentralized crypto exchange, a native DeFi Canto Lending Market (CLM) that is a fork of batlle-tested liquidity machine Compound v2, and NOTE, a stablecoin asset "soft-pegged" to USDT and USDC.
Canto (CANTO) prioritizes decentralization and permissionlessness as its core values: the blockchain champions rent extraction resistance, treats all injected liquidity as a "public good" and attempts to minimize "user capture." All trades can be settled only through third-party aggregators for maximum user acquisition.
Canto (CANTO) is backed by a heavy-hitting team of blockchain veterans: Scott Lewis of DeFi Pulse and Slingshot Crypto and Plex founders are leading its development.
CANTO price rallied by 8x in month: Why?
Canto's eponymous core native asset CANTO dropped to an all-time low on Jan. 2, 2023: the price briefly dipped below $0.069. However, in the next 30 days, it demonstrated a whopping run over $0.571.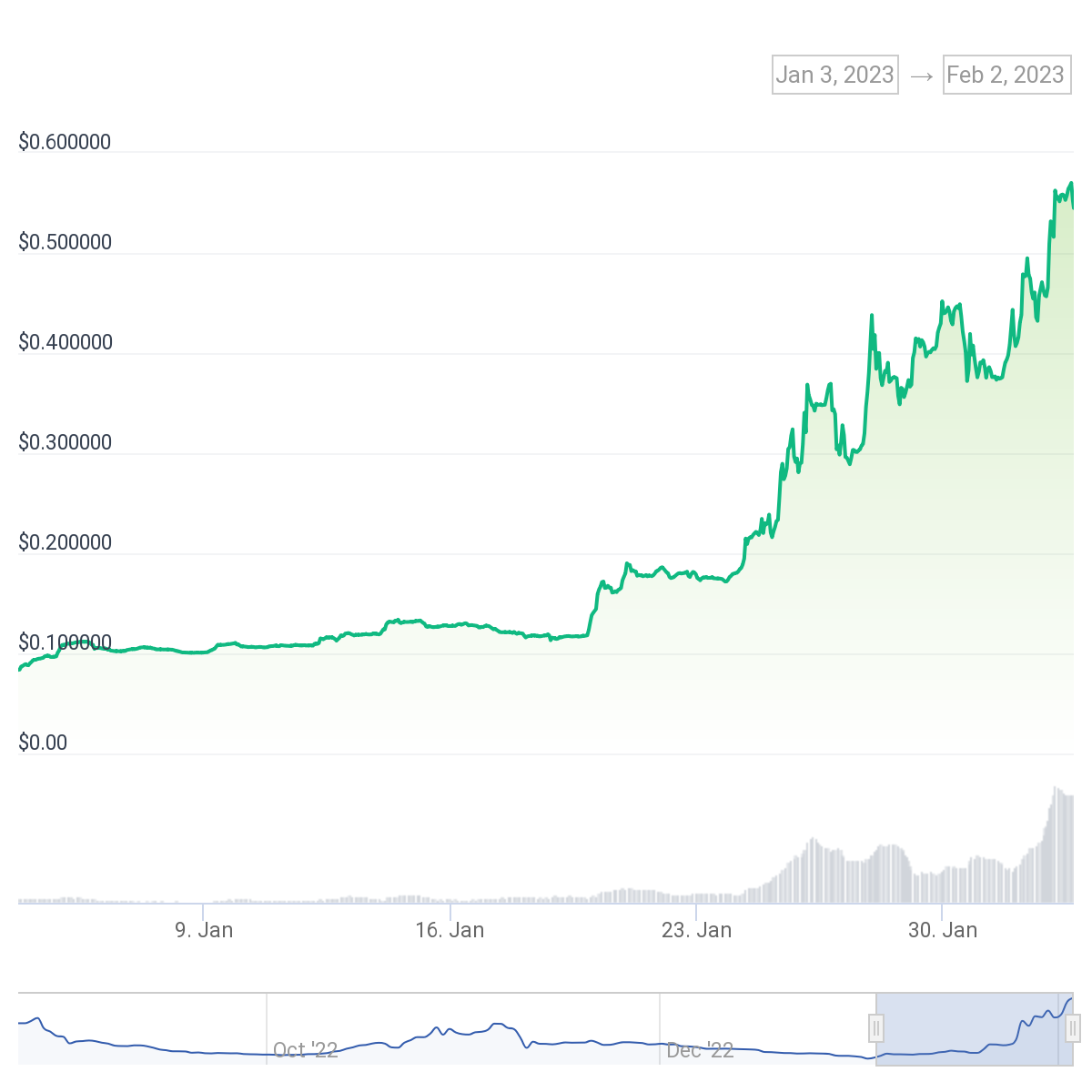 This rally coincided with striking upsurges in development activity on the blockchain, TVL in Canto-based protocols and trading volume for CANTO. This rally might be attributed to the balanced tokenomics of the project: it has no foundation, no VC backing, no vesting and no presale. This means that nobody can trigger selling pressure, and no team is interested in price manipulation.
Also, Canto (CANTO) released an impressive incentivization mechanism, Contract Secured Revenue (CSR): DeFi builders can get up to 30% of fees raised from the operations of their protocols.
This fact immediately attracted Web3 creators to the Canto (CANTO) ecosystem. For instance, third-party teams have already created Canto-based versions of all top-tier NFT collections, including the likes of Bored Ape Yacht Club, Crypto Punks and so on.
What's next for Canto (CANTO)?
Also, Canto (CANTO) has its own decentralized bridge for ERC-20 tokens and a native staking module. As such, its contributors created multiple catalysts for public interest.
Right now, the Canto (CANTO) team is organizing a hackathon to attract a new generation of Web3 developers to use the platform as the technical basis for their dApps.
Canto (CANTO) has already booked its spot in the top rankings of the largest Cosmos (ATOM) ecosystem blockchains, together with Kava (KAVA) and Osmosis (OSMO).