Recently, Bitcoin SV shocked the crypto community after the sudden rise by almost 74%, attracting boatloads of attention. What was it? A single jump, or the beginning of something greater? Let's check out Bitcoin SV price predictions from TradingView to see how to trade the currency, and what else will happen to it.
Before we start...
Here's a reminder about what Bitcoin SV is.
Bitcoin SV is the original Bitcoin: it restores the original Bitcoin protocol, keeps it stable, and allows it to scale massively. Reflecting its mission to fulfill the vision of Bitcoin, the project name represents "Satoshi's Vision" or SV. Created at the request of leading BSV mining enterprise CoinGeek and other miners, Bitcoin SV is intended to provide a clear choice for miners and allow businesses to build applications and websites on it reliably. Bitcoin, as restored in Bitcoin SV, can replace every payment system in the world with better user experience, a cheaper merchant cost, and a safer level of security.
It will rise higher than anything else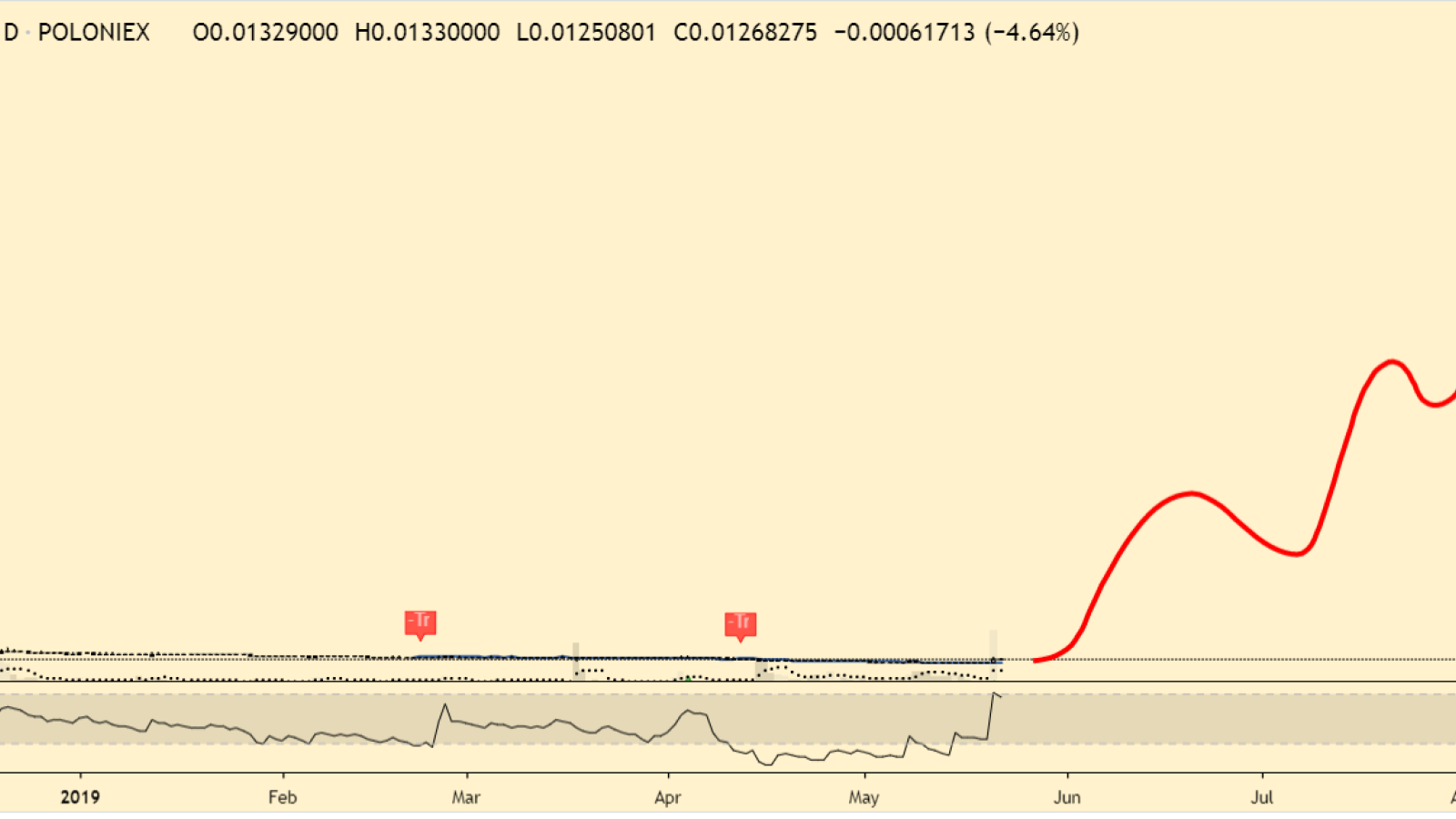 The user big_blocker compared the cycle of cryptocurrency development with the typical psychological phenomenon: denial, anger, bargaining, depression, acceptance. From the financial point of view, we used to be at the stage of denial – nobody believed in this currency. Ironically, it was the point of maximum financial opportunity for BSV. And it isn't over yet.
Considering the fact that BSV is the most illiquid coin on the market, it will rip harder than anything you've ever seen. You still have a chance to buy some coins and reap profits.
We might see 100% profits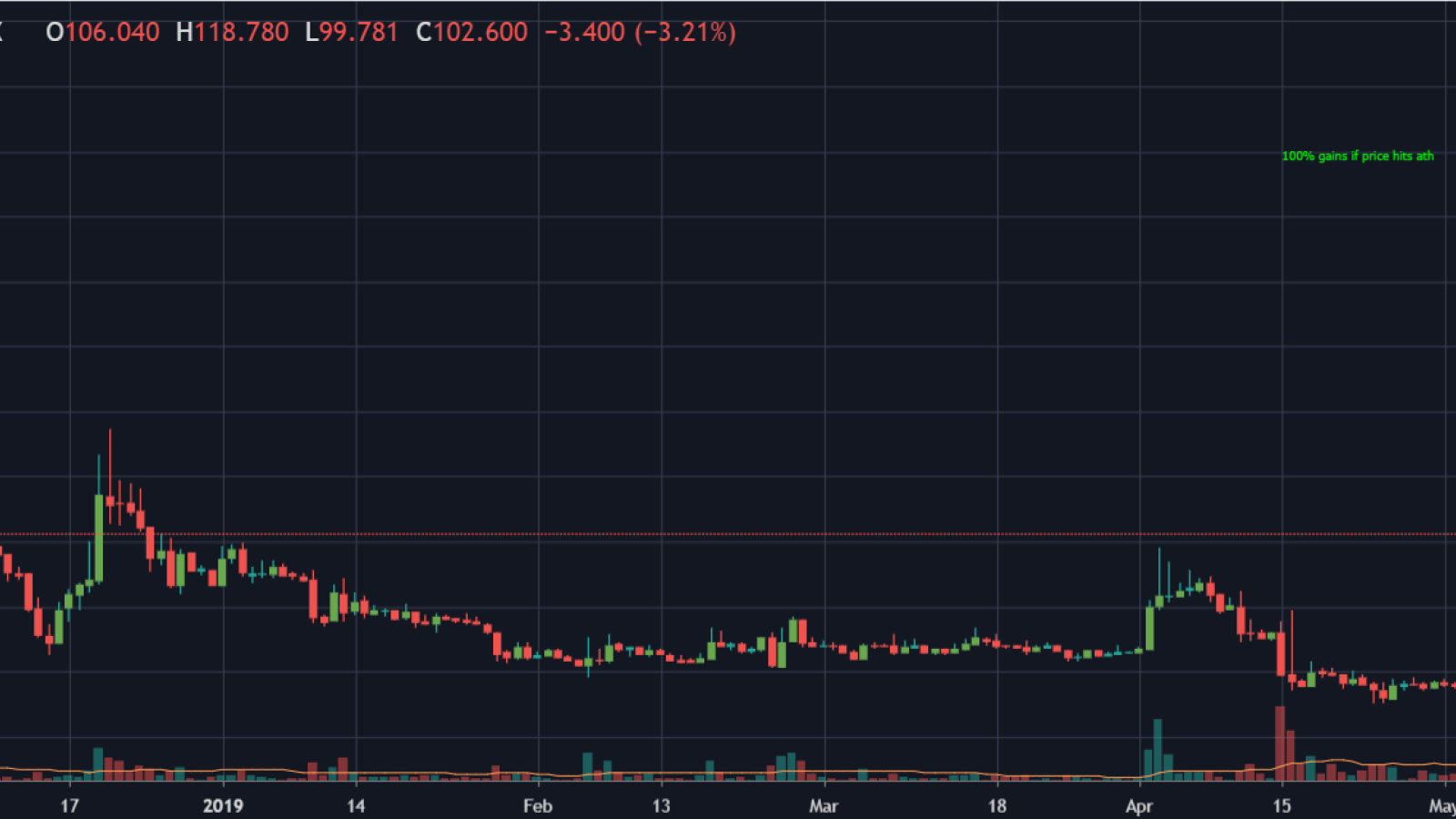 So, what drives such a crazy jump of BSV? Volume is highest on record, it has already risen by 100% overnight. Now, look at the chart from user bennef: if BSV hits a new ATH from here, we will enjoy a 100% gain. The green zone indicated the future if an optimistic scenario actualizes.
Up to $195 in a matter of minutes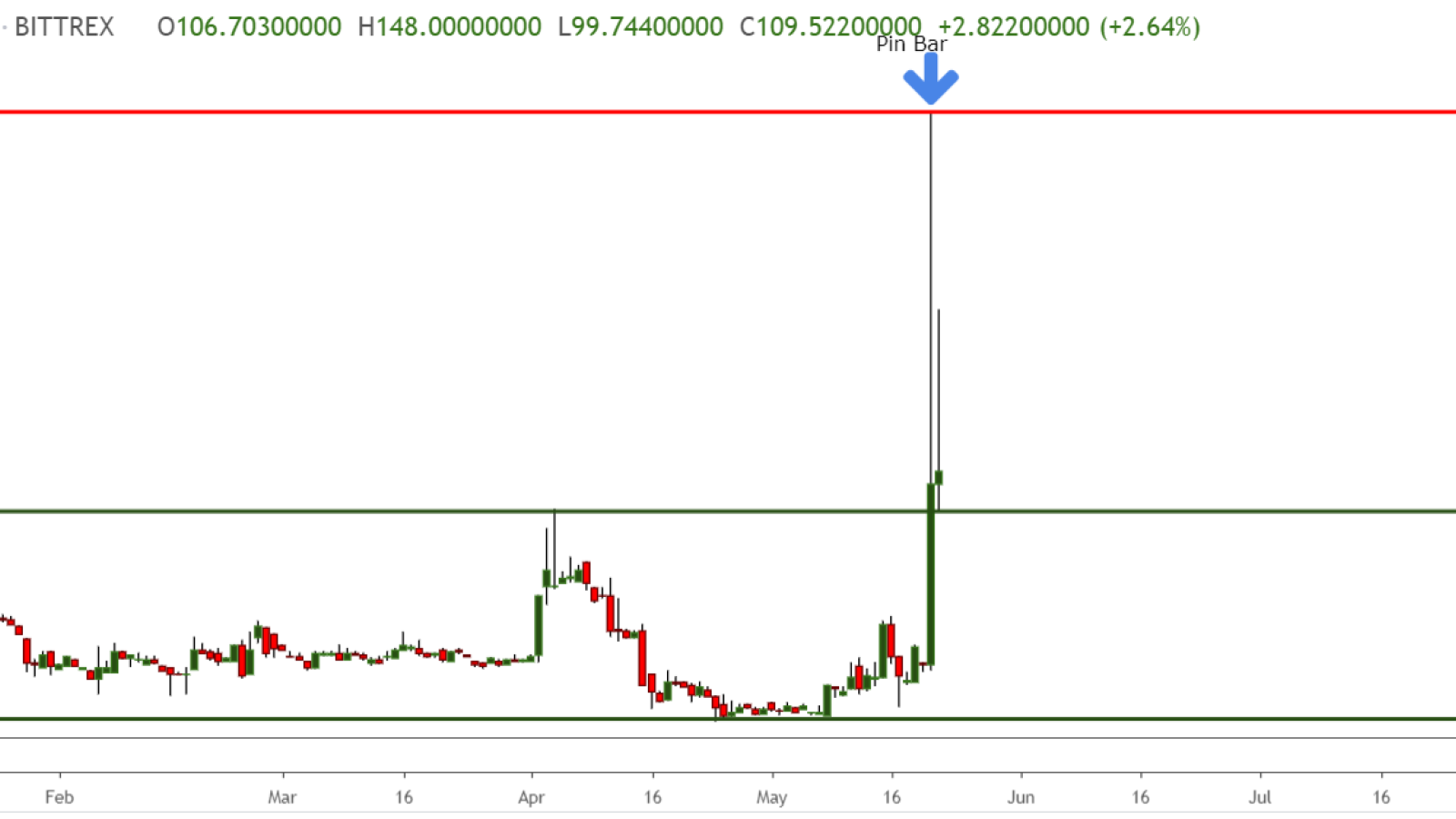 As we see, a jump from $60 to $195 is possible. Now, the key support is $100. If BSV keeps it, it can touch the sky without a problem. The question is: what will drive its growth? Volume only?
Technicals behind BSV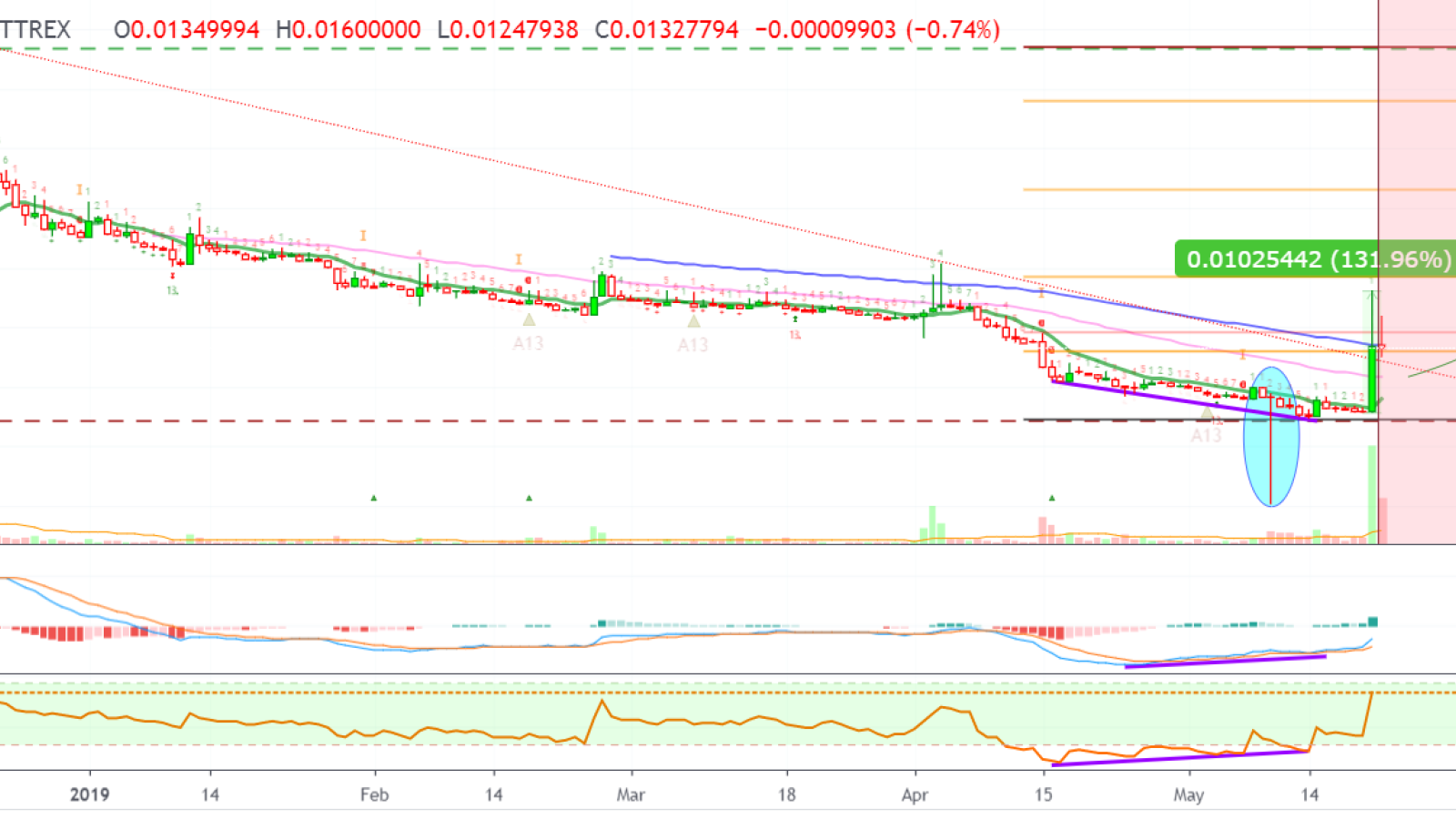 According to alanmasters, altcoins are going to be generating massive and fast profits, which we can use to increase our Bitcoin holdings.
Bitcoin SV never saw any bullish action since its launch bull run back in late 2018 (green box to the left). After this bull run, there was only bear action for this altcoin. On the 10th of May, a classic move by market makers (and their bots) can be seen marked with a blue circle. This is done to activate all the stop-loss and make people lose their tokens. At the same time, this candlestick with its long wick pointing down is also a signal that massive bullish action is on its way. This was confirmed later with a strong breakout above EMA10.
BSV (or Bitcoin Cash SV ) made it take out EMA50 as well and challenged EMA100 and higher. It is now trading below EMA100, but there is a good probability that it will close above it before the daily candle closes. If it doesn't, any close above 0.01091 (EMA50), would send a strong bullish signal.
We are looking at very high volume, which validates the strength of this move. 131% in profits in just a few hours. The RSI had a massive jump after showing clear bullish divergence. The MACD also gave out the same signal before the breakout.
Bitcoin SV (BSV/BTC) is the latest altcoin to break above resistance and prepare for the next cryptocurrency market bullish wave. This might be seen as very strong and too big of a move, but this is just the beginning – there will be so much more action that it will be hard to believe what is going on.
Just as all these altcoins pairs and projects hit new all-time lows... They will also hit new all-time highs in late 2019, in 2020 and beyond.
Warning: a close below EMA10 would negate the above signals and turn BSV from bullish to bearish. In the meantime, Bitcoin SV is extremely bullish and additional growth is expected in the weeks to come.
Bitcoin SV price charts are taken from TradingView