WhatsApp and Telegram messaging apps are reported to enable their users to conduct BTC payments soon. The same will allegedly work for SMS.
Wuabit is getting ready to rock with popular messaging services
Express.co.uk reports that Wuabit is about to release its crypto wallet that can be integrated into chat interfaces of popular messaging apps. The website says that it is not only for WhatsApp – in the future Telegram, Facebook Messenger and Viber will also be included.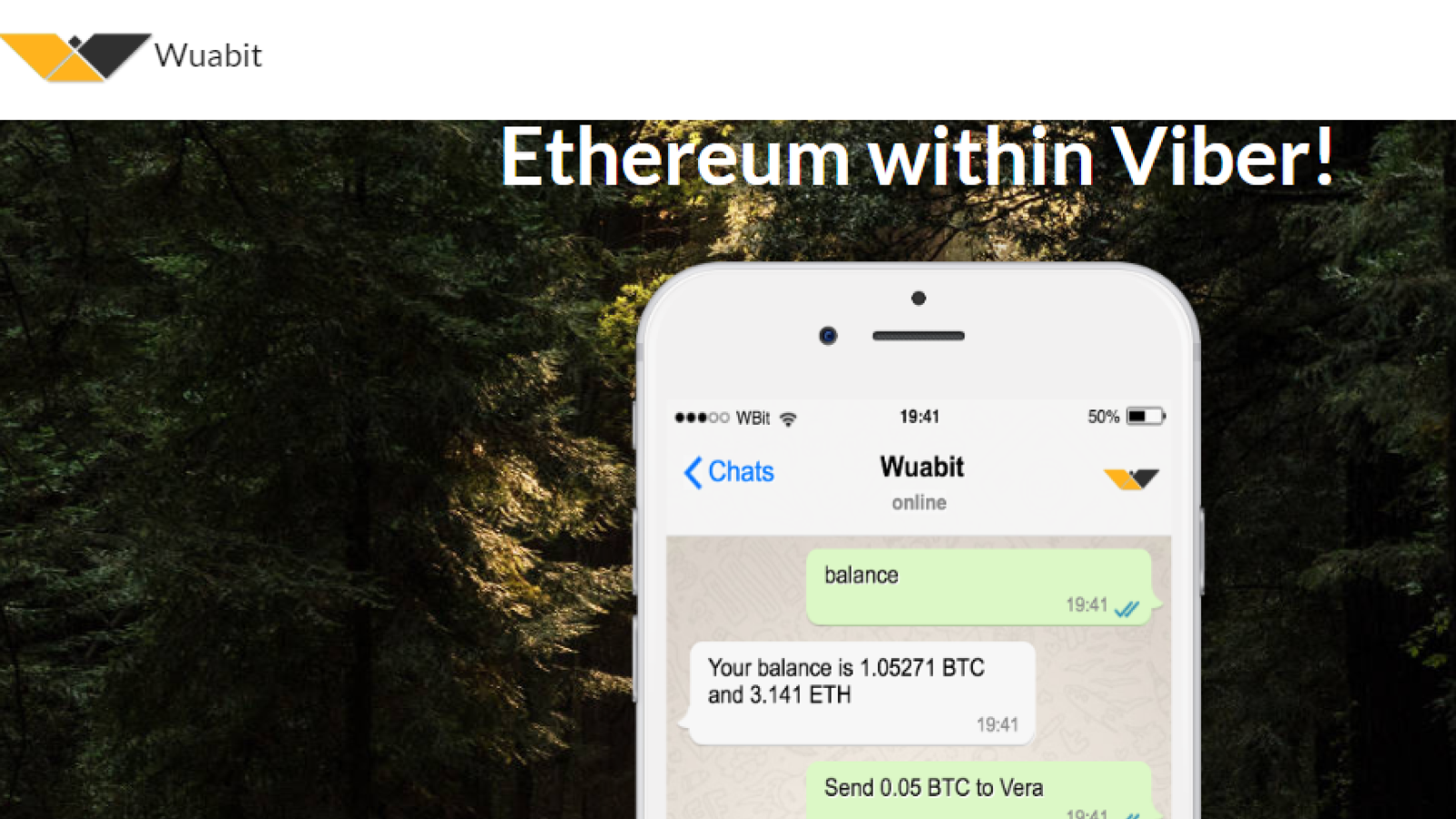 Besides, it is going to offer not only BTC payments but also other popular coins, such as Ethereum, XRP, BCH and Litecoin.
Developers are describing their new product as a software based on special AI algorithms.
How will it operate?
The platform developers promise a user-friendly wallet. Apparently, in order to conduct a BTC or XRP transaction, it is enough to type a direct command, like "send 0.03 BTC to James". The wallet will process the command and will transfer the crypto immediately.
How soon will the wallet launch?
The company's spokesperson told the media that in April the public will see the beta testing of the app. The first virtual coin the wallet will work with will be Bitcoin. Later on, the app intends to expand its range of digital assets for users to pay with.
At Wuabit they believe that their new product will accelerate mass adoption of digital currencies, since crypto payments via popular messengers are likely to bring new users into the crypto industry.
Facebook Coin on WhatsApp
Earlier, Facebook also announced its plans to launch a stablecoin for WhatsApp-based payments. The cryptocommunity has already given the token a name: 'Facebook Coin'. Many observers believe that it will be integrated not only into the Facebook-owned chat app but also into the native Facebook Messenger and Instagram apps.