If John McAfee's prediction about Bitcoin reaching $1 mln in 2015 seems too wild to be true, here's another suggestion. In their recent report entitled 'Bitcoin in Heavy Accumulation', Tuur Demeester and Michiel Lescrauwaet, who accurately predicted two bull markets, claim that BTC could become a trillion-dollar asset in five years after reaching mass adoption.


Fundamental drivers
The report states that the Lighting Network, which continued its rapid growth in 2019, will allow processing Bitcoin transactions per second. The current monthly growth of the LN is at 45 percent.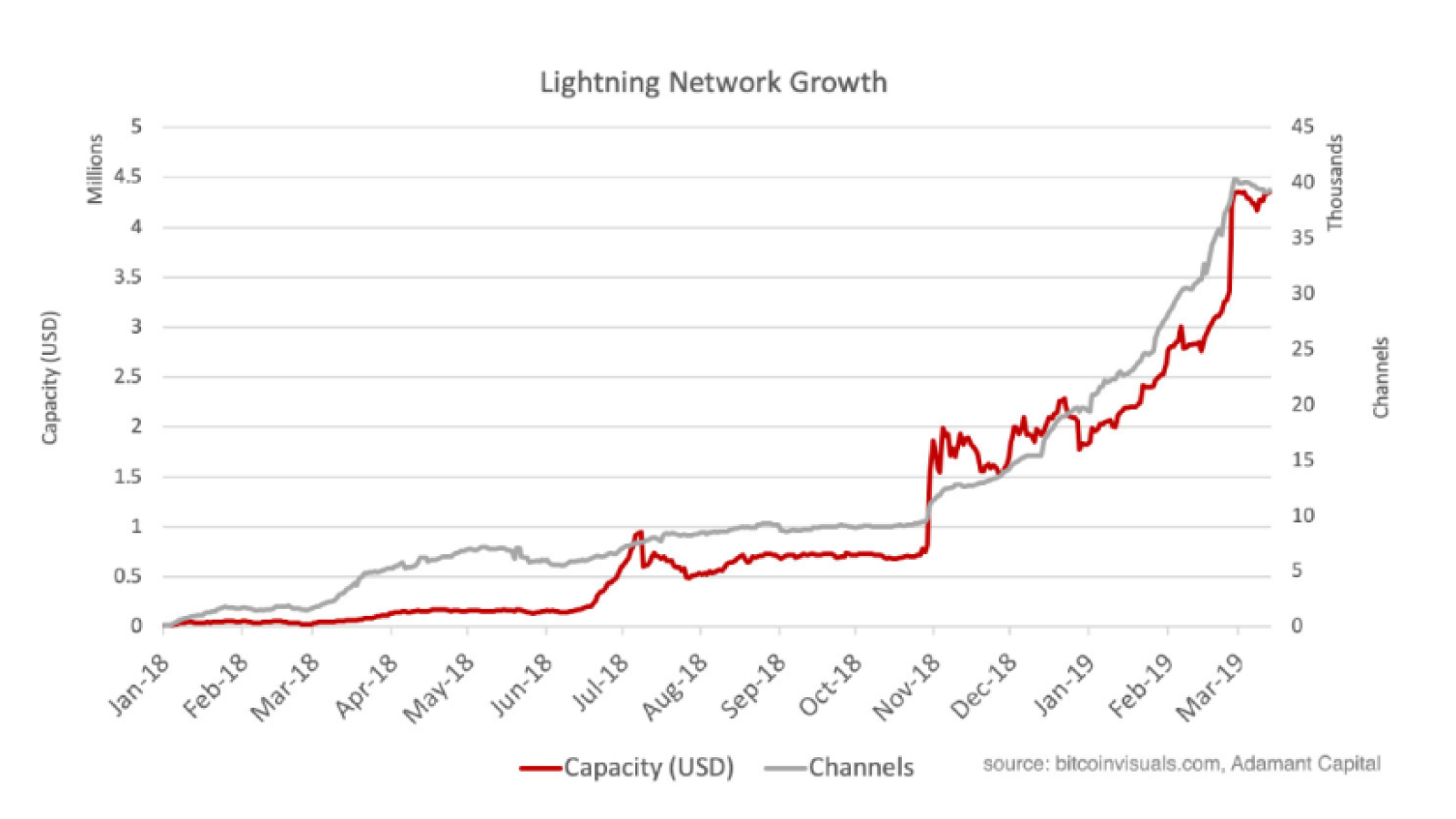 The fact that Bitcoin whales are accumulating their crypto riches while market volatility remains at bay also proves that Bitcoin could be poised for a major breakout.


'Windows moment'
In order to get an idea of what Bitcoin mass adoption could look like, the report draws a parallel with Windows, the product that made Microsoft the biggest company in the world by market capitalization in September 1998. The two researchers assume that Bitcoin could become a portfolio hedging instrument for investors while its merchant adoption will continue to grow.


A bump in the road
Notably, their uber-bullish prediction doesn't mean that Bitcoin's path to mass adoption will be smooth. If the BTC price reaches another low, investors should merely treat it as another bump in the road.
"While lower prices are still possible, Bitcoin's fundamentals are gaining momentum," the report states.
Meanwhile, as reported by U.Today, UBS analyst Kevin Dennean claimed that it would take BTC up to 22 years to retest its current ATH of $20,000.