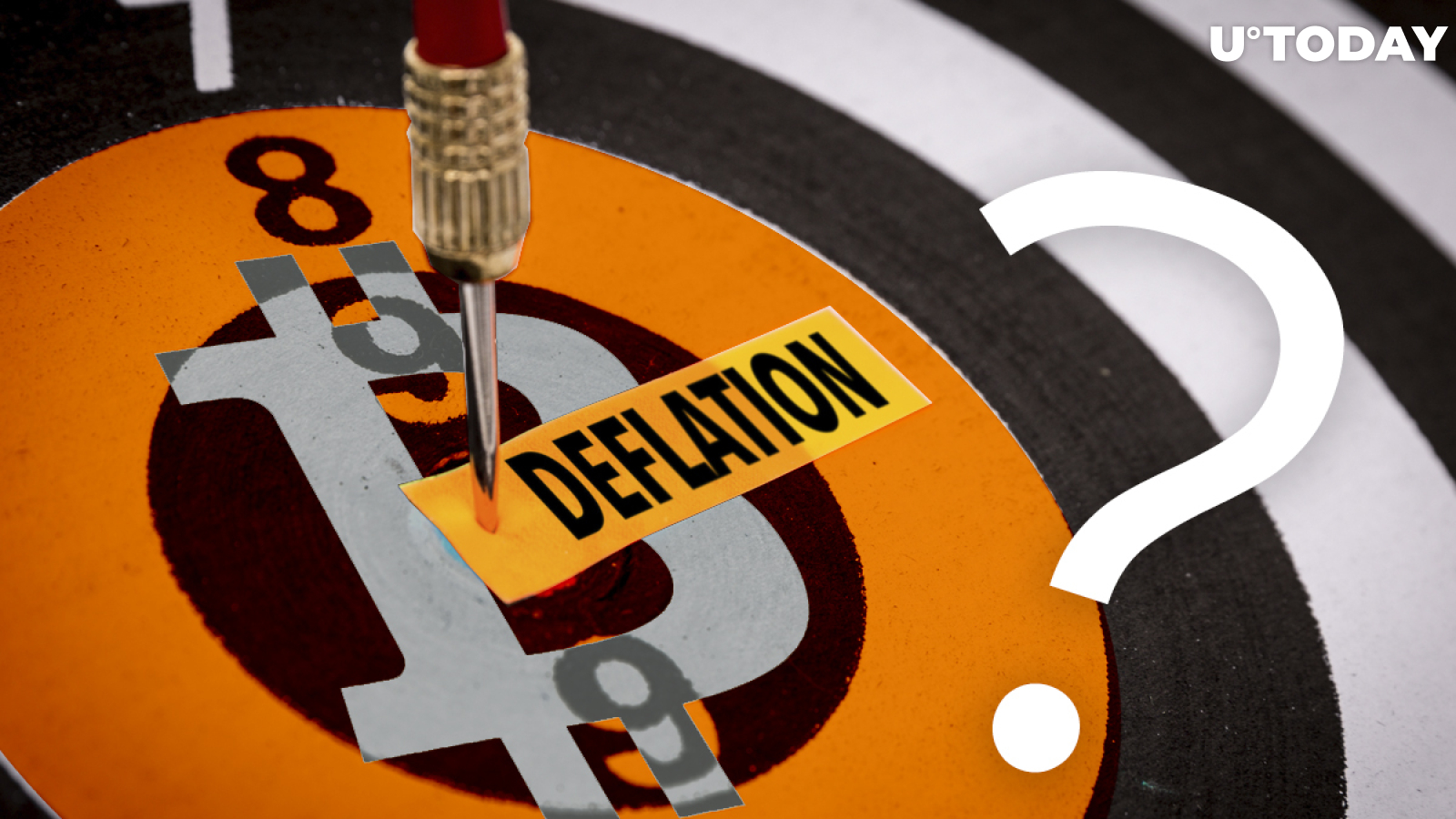 Cover image via www.123rf.com
Conner Brown, a crypto enthusiast from Stanford University, wrote a lengthy Medium post where he debunks the myth about Bitcoin being a deflationary currency.
card
Bitcoin is disinflationary
The thing is, many fail to realize the very definition of "deflation," which doesn't necessarily mean a decrease in the price of a certain asset. Instead, it is a decrease in the money supply.
Deflation is not a decrease in prices itself, but a monetary phenomenon that sometimes causes decreasing prices.
However, Bitcoin's supply is not going to decrease anytime soon given that the top coin is only estimated to reach a hard cap of 21 mln BTC in 2140. The level of inflation will be gradually reducing with each halvening event (the most recent one is expected to take place in May 2020). Hence, BTC can be described as a disinflationary currency.
The Bitcoin protocol is not inflationary or deflationary in the long run. It is instead programmed to be disinflationary, culminating in a constant monetary base without changes to the supply.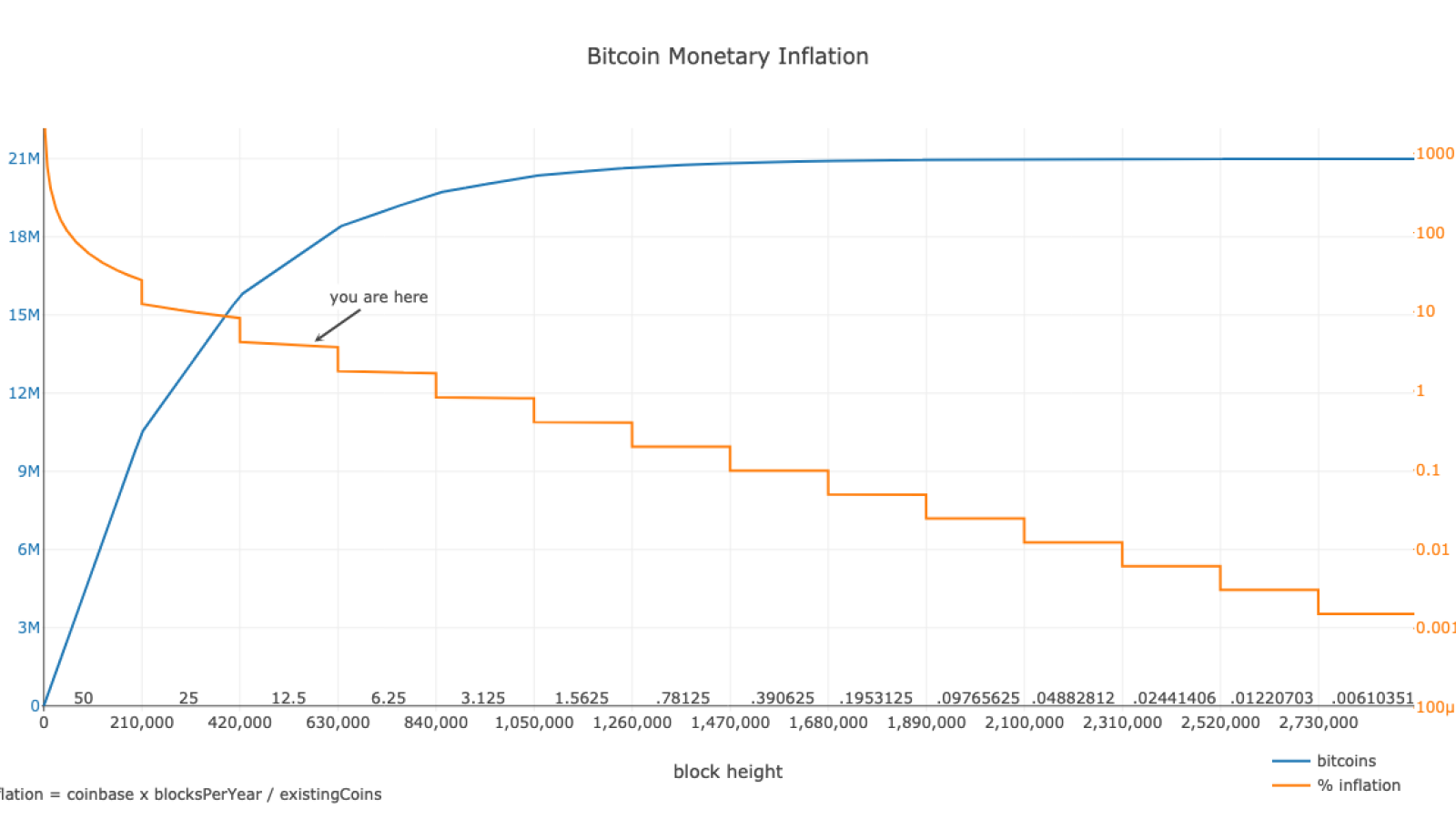 A stable currency?
Because of Bitcoin's fixed supply, Brown expects the coin to stabilize in the future when it turns into a full-fledged asset. After its price discovery phase, the Bitcoin can become a store-of-value and compete with gold.
With bitcoin functioning as a storage vehicle that cannot be diluted, the manic hunt for a "risk-free" safety from inflation will be a thing of the past, leading to more accurate and measured investment decisions.
The "store-of-value" narrative has been dominating the global crypto conversation in 2019, but Bitcoin's wild price swings serve as a stark reminder that it is yet to become a safe haven asset.

Peter Schiff, one of the most prominent crypto critics, recently pointed out that the latest price increase was purely the result of whale manipulations.