In spite of Bitcoin's underwhelming price performance in Q4, its hashrate has just reached an all-time high of 111.86 EH/s, BitInfoCharts data shows.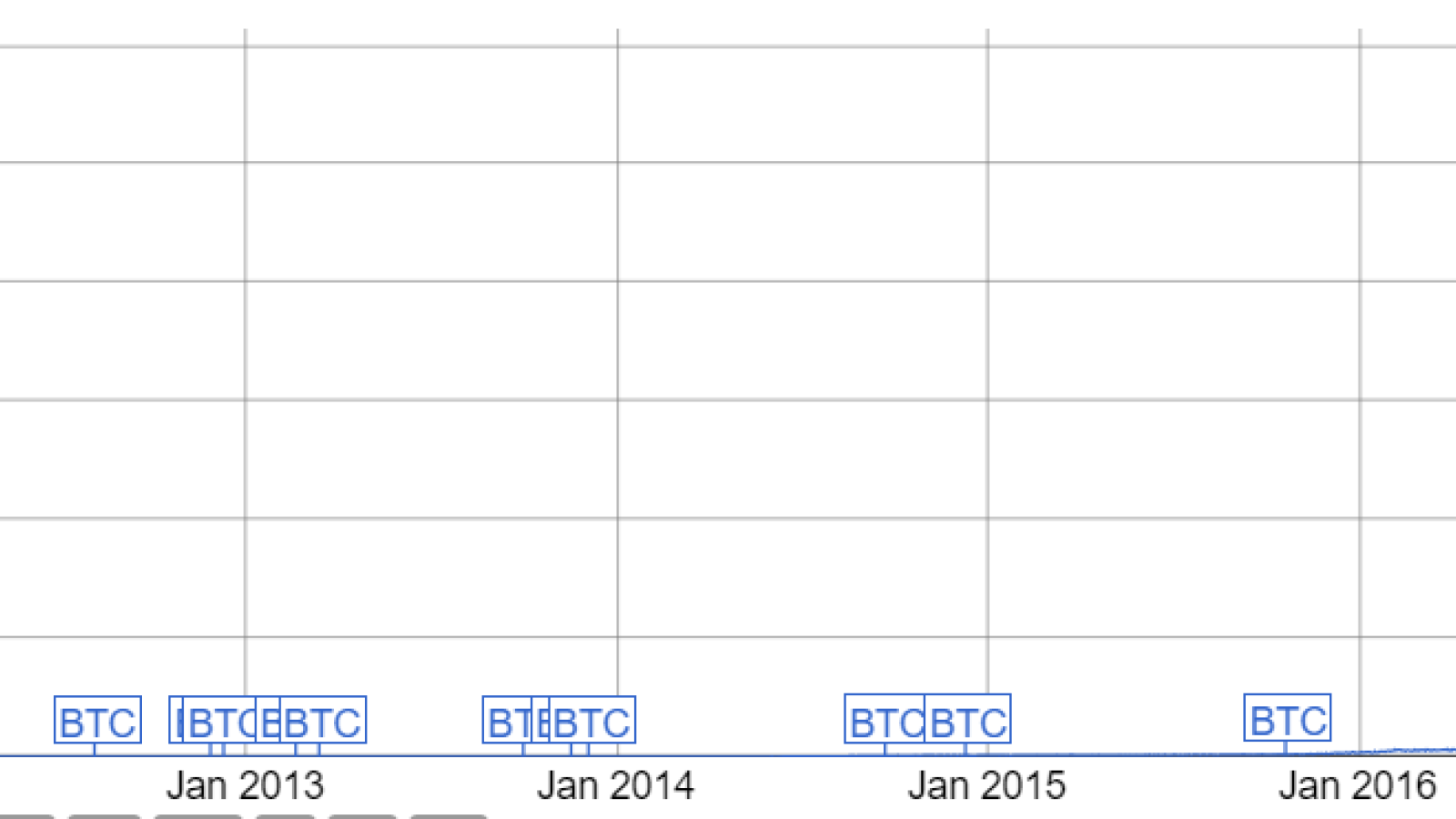 Did miners actually capitulate?
As of recently, there's been plenty of fear, uncertainty, and doubt (FUD) about miner capitulation that could trigger another immense market sell-off and possibly push the BTC price to new yearly lows.
On Dec. 17, Capriole's head of digital asset management Charles Edwards claimed that the capitulation wouldn't stop unless Bitcoin's hash rate showed some consistent growth. This is exactly what was happening for the past four days -- the top coin's hash power surged from 86.87 EH/s to the above-mentioned ATH.
Now, Edwards states that the hash rate has finally recovered, which could mark the end of the latest "shallow" capitulation that only lasted a little more than a month.
We have Hash Rate recovery!

Historically this has signaled the end of Miner Capitulations.
In this case, it was a very shallow capitulation of average length (34 days).

Buying on positive momentum from here has historically had wonderful R:R (likely at least a few days away). pic.twitter.com/GyrVffE4wE

— Charles Edwards (@caprioleio) December 23, 2019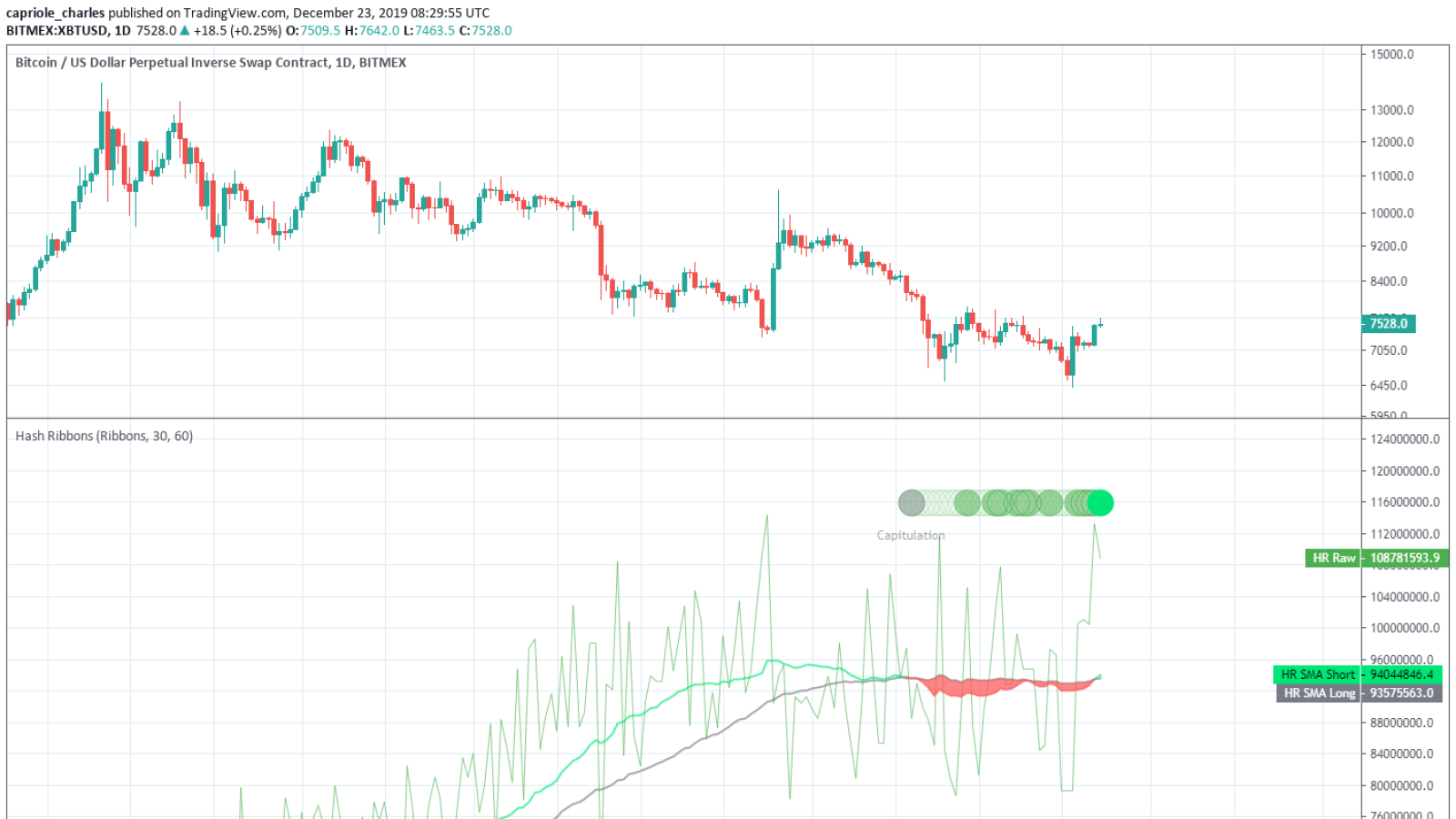 A powerful buy signal
Historically, miner capitulations are the best periods to stack more sats. One can spot the end of this capitulation with the help of the so-called Hash Ribbon indicator.
When the one-month SMA of Bitcoin's hash rate surpasses the two-month SMA, it usually represents a great buying opportunity. Edwards predicts that such a rare occurrence could happen on Christmas Day.
If the Hash Ribbon buy signal falls on Christmas Day... wow ?

— Charles Edwards (@caprioleio) December 23, 2019
Is Bitcoin on the verge of another bull run? Feel free to leave your comment!