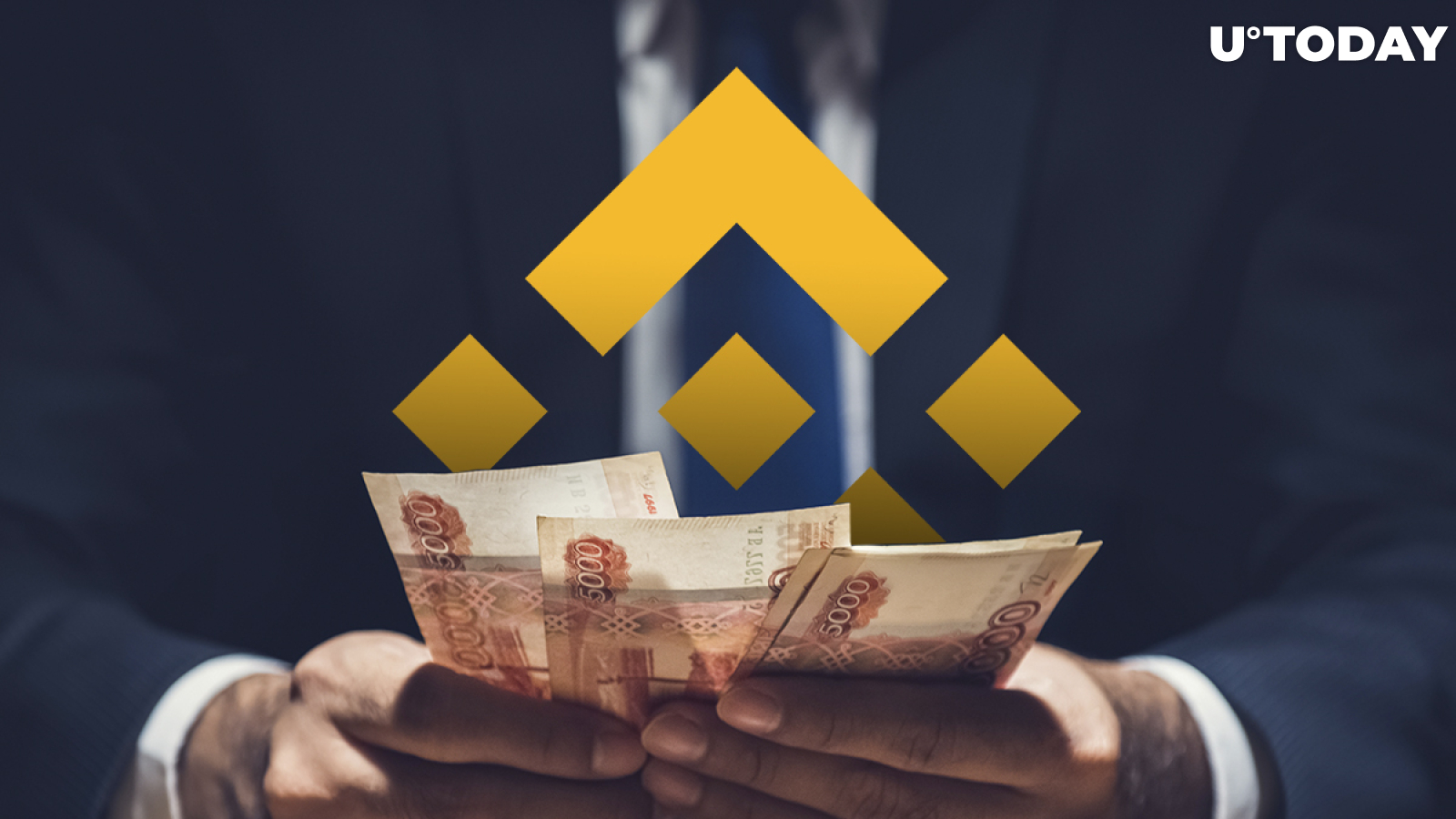 Cover image via www.123rf.com
Following a recent Moscow visit by Binance's CEO Changpeng Zhao, Binance started to offer direct deposits and withdrawals of Russian Rubles. Users can now transfer money with their debit cards, credit cards, or from AdvCash accounts, which acts a new payment service

Binance Ruble: Major Benefits

One can trade seamlessly in Russian Rubles on Binance without the hassle of fees, especially when it comes to making deposits. The system also does not charge a fee for buying or selling cryptocurrencies for Rubles in a "one-click buy or sell" option. As for today, users are able to purchase BTC, ETH, and XRP using this instantaneous function.

Trading with a Key Market

This move by Binance perfectly falls into the context of Zhao's warm rhetoric about the prospective Russian market. At the recent meetup in Moscow, Zhao called Russia "...key market, one of the most active markets in the global blockchain space", and characterized Russia's upcoming crypto bill as "a good thing for the industry".

Will this love story continue Will this new feature be popular? Share your opinion with us!