If you want to engage in crypto trading, you need a cryptocurrency exchange website. Although the vast majority of traders rave about Coinbase, alternative solutions are also available. The Internet is full of online brokers, websites like Coinbase, and today we will review the worthiest ones.
How to select a decent exchange platform like Coinbase?
Before we start observing Coinbase competitors, let's figure out the criteria that will help you to make an informed decision and pick up the best CoinBase alternative tailored to your needs.
Check out the list of cryptocurrencies supported. If you prefer altcoins to Bitcoin, make sure that the exchange platform works with your coins.

What is the commission fee? Normally, for sites like CoinBase, it may reach three percent, though some websites charge even more– it depends on the currency, amount of payment, and user's location. Read the fine print in the SLA to understand the exact fee amount beforehand.

How much time does it take to withdraw the funds? As a rule, you can get the money instantly or within a few hours. Also, it's important to find out the minimum and maximum deposit/withdrawal sum.

Are there any extra perks? Many Coinbase alternatives offer Bitcoin graphs, personalized notifications, and other useful features. These may prove helpful to make instant decisions.
Now it's time to overview the websites like Coinbase.
Kraken
Being increasingly popular, Kraken is considered to be one of the best Coinbase alternatives in 2017. Thanks to the fact that it's never been breached, it is considered to be the safest exchange platform. Kraken supports over 20 altcoins and four fiat currencies, and its salient feature is margin trading. It means that a trader can get a position with leverage. Besides, a new user can create different types of accounts (it depends on the amount of traded money and the extent of identification he wants to go through).
Users can also reap benefits from a thought through loaning system. The maker (a person selling some coin on the platform) the transaction fee is around 0.0-0.16 percent, the taker (a person who bids on some certain asset) - 0.10-0.26 percent.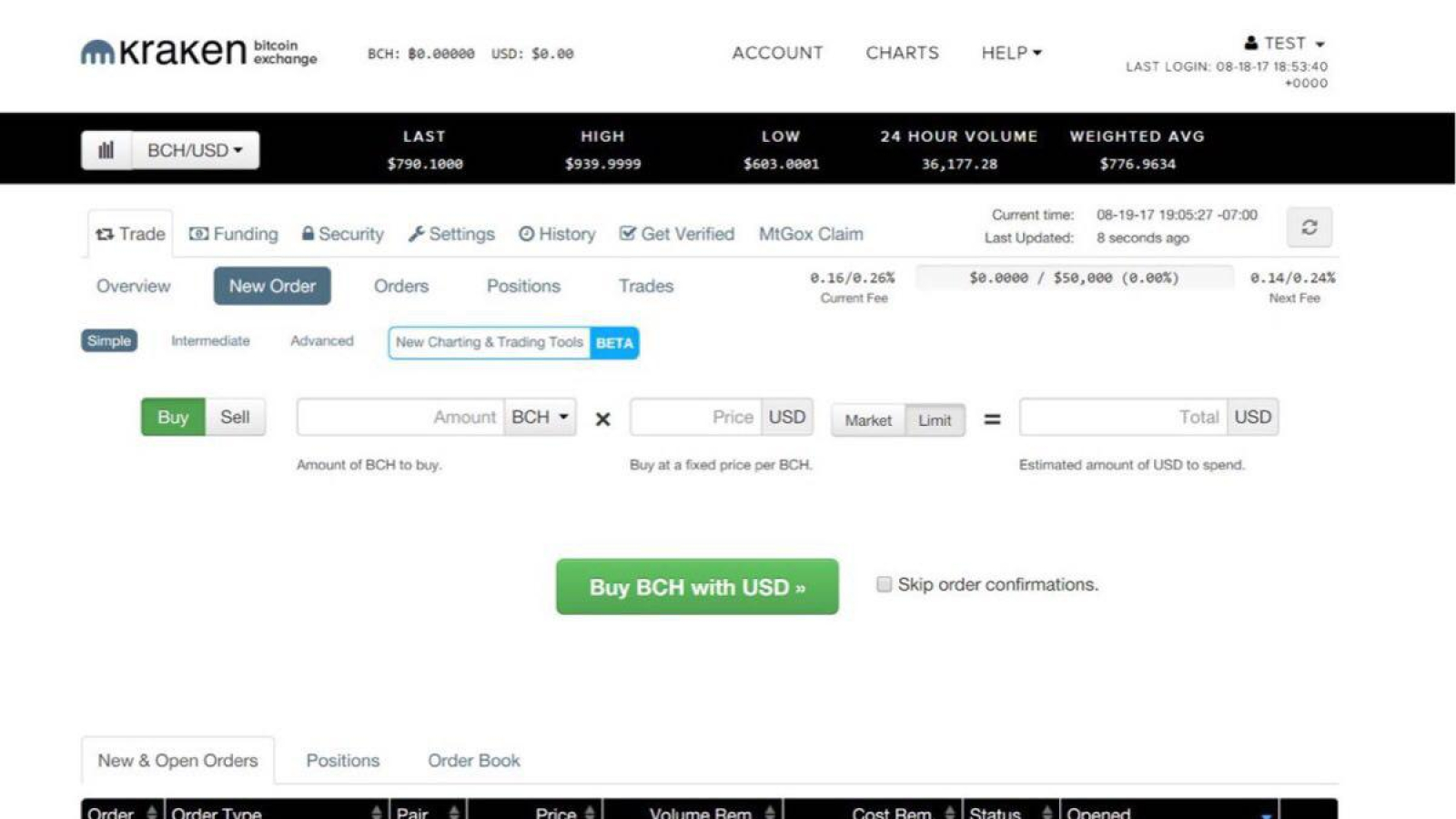 CEX
This UK-based site like Coinbase is well-established and trusted by Internet users. At CEX, users can purchase Bitcoin by Mastercard or Visa, as well as bank transfer. The platform supports eight cryptocurrencies:
BTC,

ETH,

BCH,

Bitcoin Gold,

DASH,

Ripple,

Stellar Lumens,

ZCash.
As for fiat currencies supported, these include RUB, USD, EUR and GBP.
Unlike other sites like Coinbase, CEX covers 99 percent of the world's crypto-supporting countries– its audience is spread all over the globe. Besides, their transaction fee is agreeable. While bank transfers and crypto deposits are not charged at all, the average fee for card deposit is 3.5 percent, 0. 3 percent is charged for crypto withdrawal. The exchange is charged in the range of zero percent and 0.25 percent depending on the amount involved.
CEX also has a feature similar to Coinbase instant buy– a user can quickly figure out what is what and make a purchase within seconds. More tech-savvy traders can use a full order book and charts to place orders for crypto.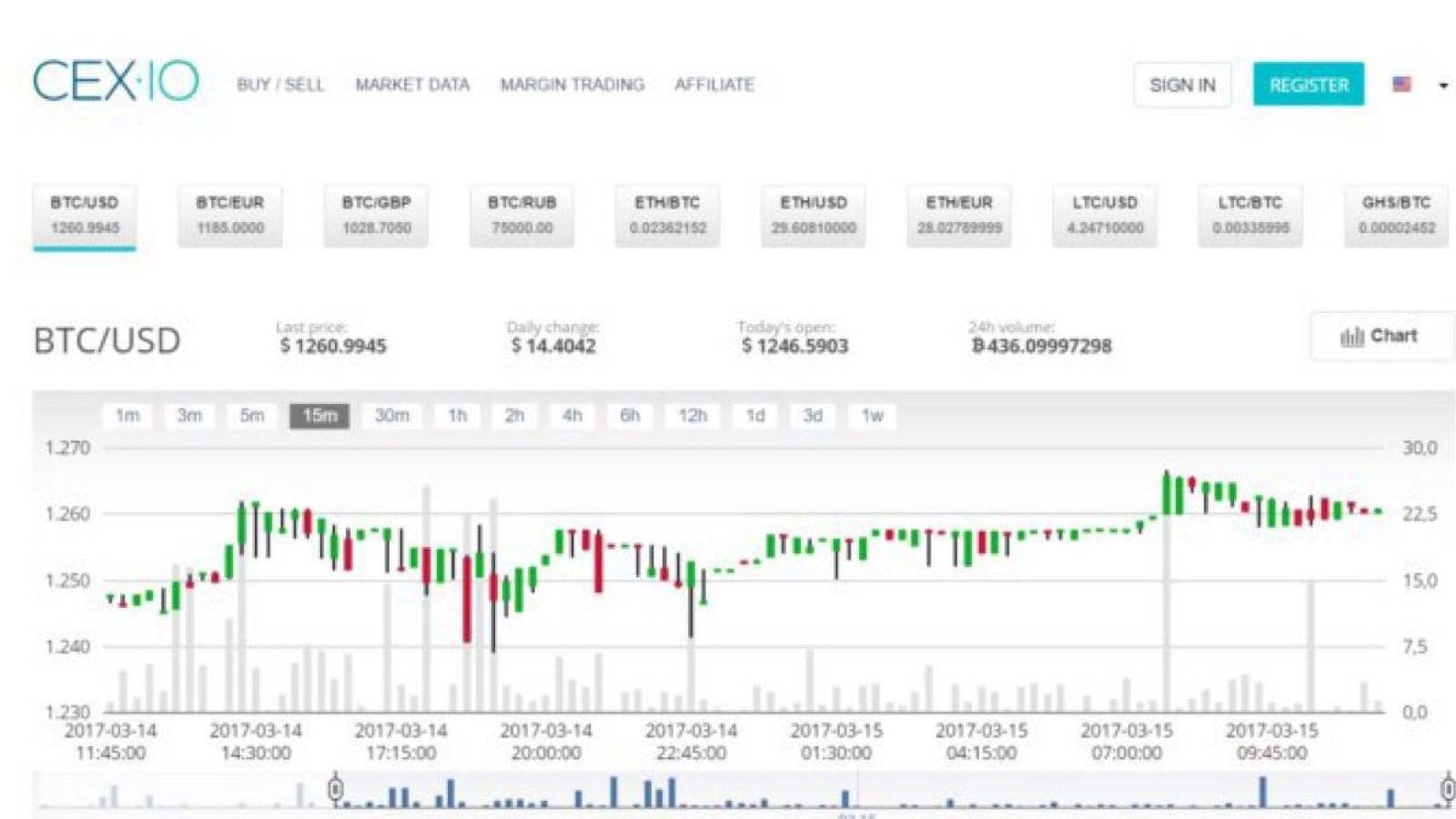 Gemini
This Bitcoin exchange was founded in 2014, and quickly made waves due to the fact it doesn't charge users from transactions– this is a great competitive advantage. Besides, Gemini clients aren't afraid of storing their assets on the platform due to cold storage (offline). Newcomers can create either a business account or an individual account. There's only one disadvantage: Gemini supports Bitcoin and Ethereum only.
As many other alternatives to Coinbase, Gemini leverages a security feature called 2FA. It prevents malicious access to assets stored offline, so hackers won't be able to get into the system, even if they know the password to an account.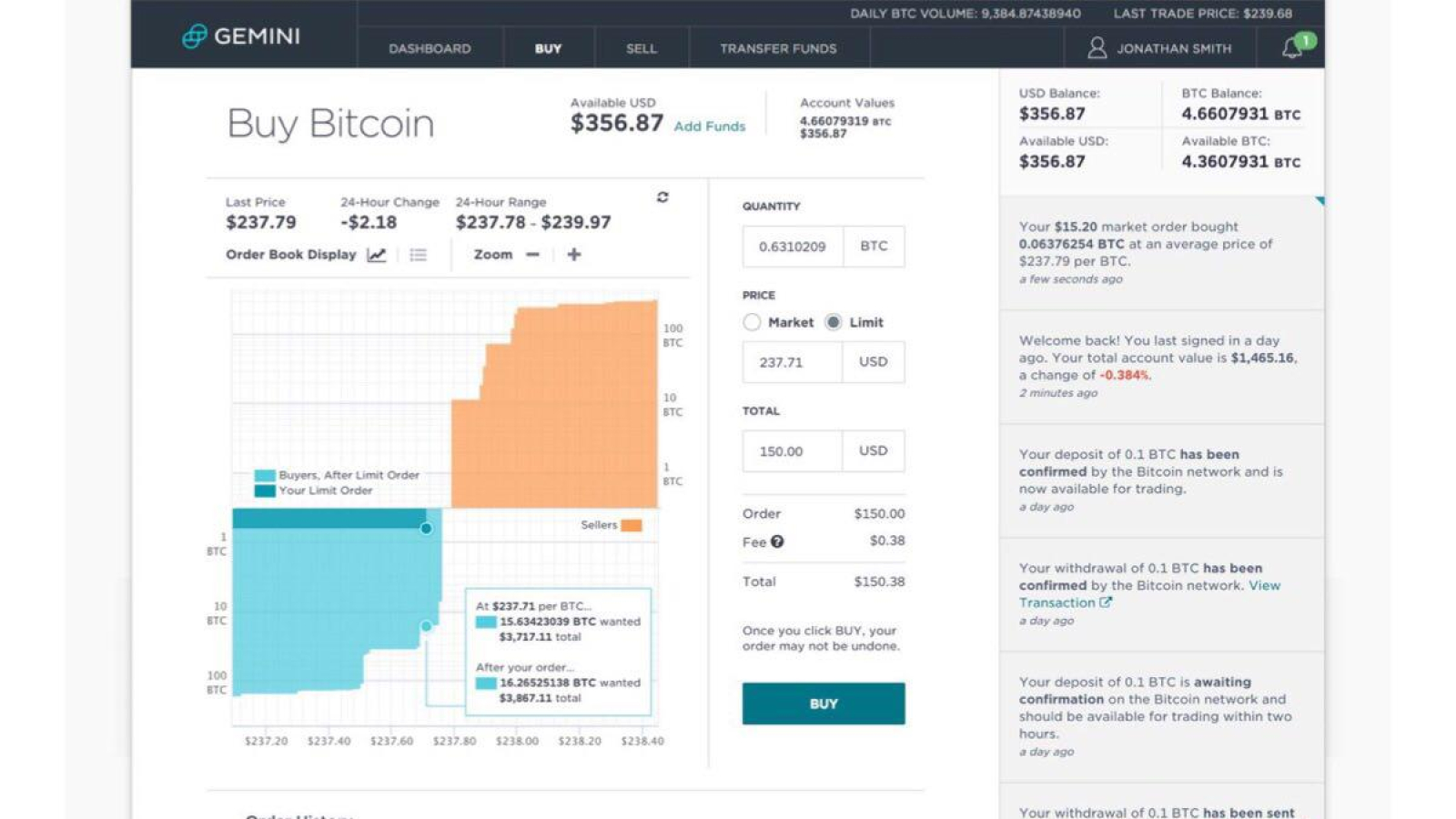 Changelly
Among Coinbase alternatives, US-based website Changelly stays on the forefront of the industry thanks to the whole gamut of currencies supported (about 100 coins) and the automatic monitoring of the biggest exchanges. The last feature means that the platform tracks which cryptocurrencies have the best exchange rate at the moment, and notifies users about it.
Changelly's transaction fee is 0.5 percent, and only the instant conversion rate can be used for exchange. Its user interface is intuitive and simple, and it's suitable for both professionals and beginners.
Are there any downsides? First, Changelly does not have an order book. Secondly, it has very high fees for credit card deposits (well, most exchange platforms do). While Changelly takes a five percent fee, Simplex service can add another five percent.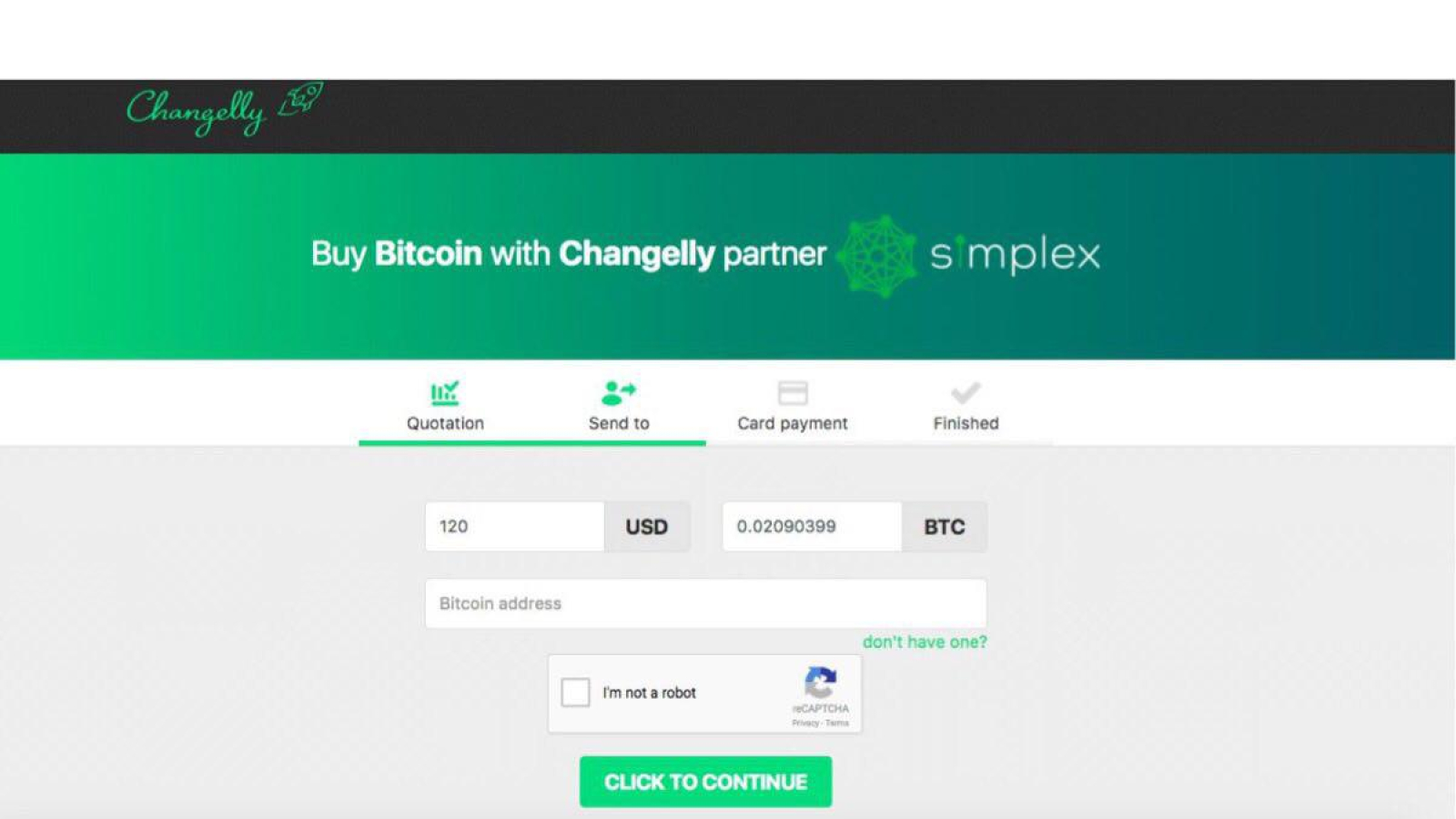 LocalBitcoins
If you're into Bitcoin solely, this is the best alternative to Coinbase. Finland-based project LocalBitcoins has been around since 2012 and works as a P2P exchange embracing over 15,000 cities around the world. Using this website, both sellers and buyers can meet and trade offline. You can either pay in cash or send money via PayPal or wire transfer. Direct bank deposits and other payments ways are available, as well.
When it comes to registration in LocalBitcoins, you only need your email ID, however, if you want a higher level of trust among traders, you can verify your identity. Please, note that the fees are defined by buyers and sellers, and LocalBitcoins plays the role of an escrow manager.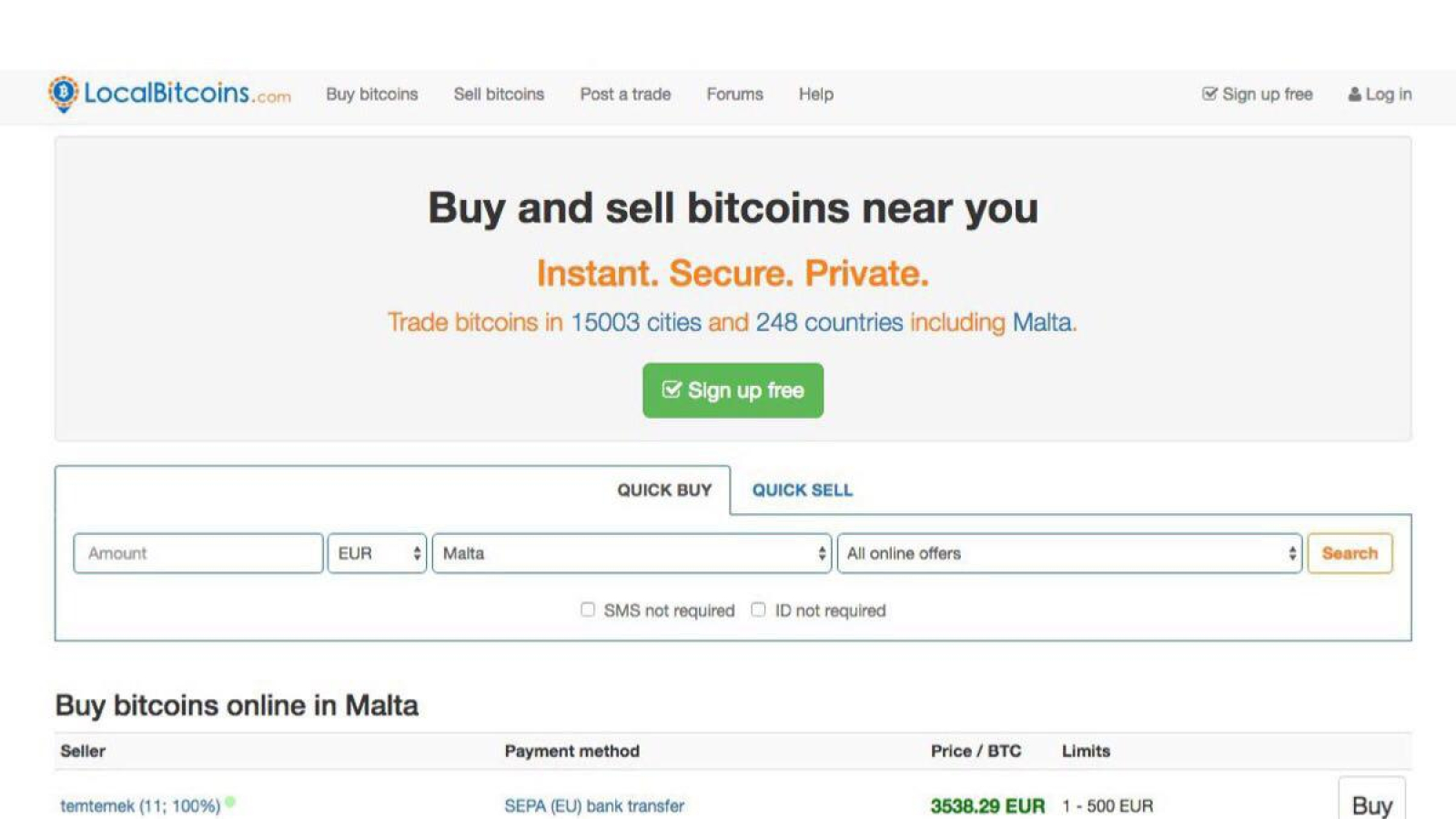 Coinmama
This is an Israel-based website that's supported by an experienced and credible team. Coinmama allows trading in ETH and BTC only, but they say that other altcoins will be added soon. The only payment method supported is credit/debit cards, and USD/EUR payments are accepted only.
Besides, Coinmama doesn't feature a wallet service, so you need to provide your wallet address to have the funds sent. The price on the conversion rate will include the fee of 5.5 percent, but the payment gateway that handles transaction can add five percent more.
Why then using Coinmama? This is a perfect choice for beginners being very easy in use. There's no extended trading platform with order books– you just check spot rates and make transactions.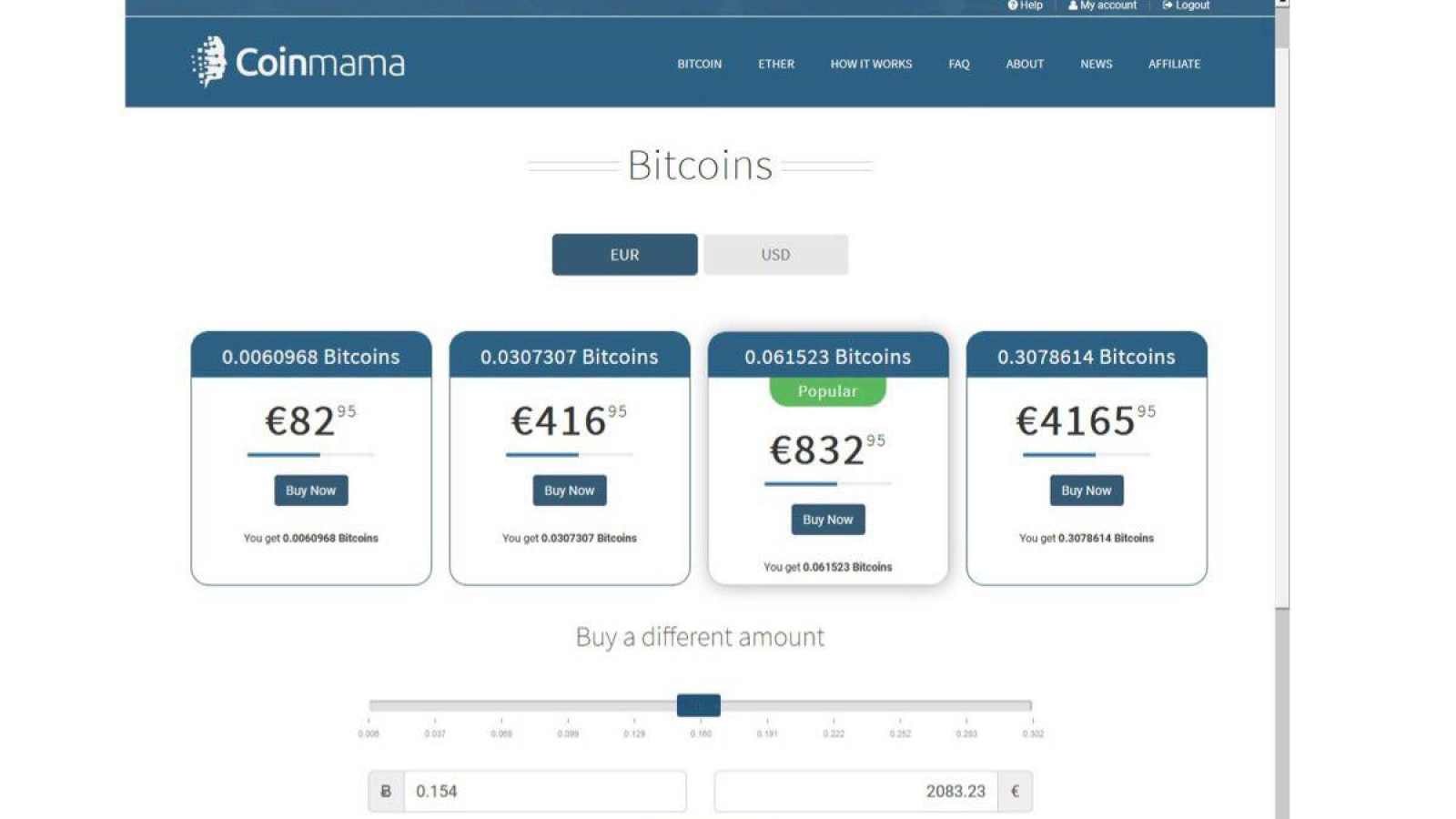 CoinCorner
This website is originally from the UK. Similar to CoinBase, it allows users to purchase Bitcoin with band transfers or a credit/debit card. CoinCorner supports only Bitcoin and offers iOS and Android apps. Its fees range from one percent to 2.5 percent for a transaction. Like Coinmama, it has a simple buy interface to earn instant rates on Bitcoin– there is no order book for advanced trading.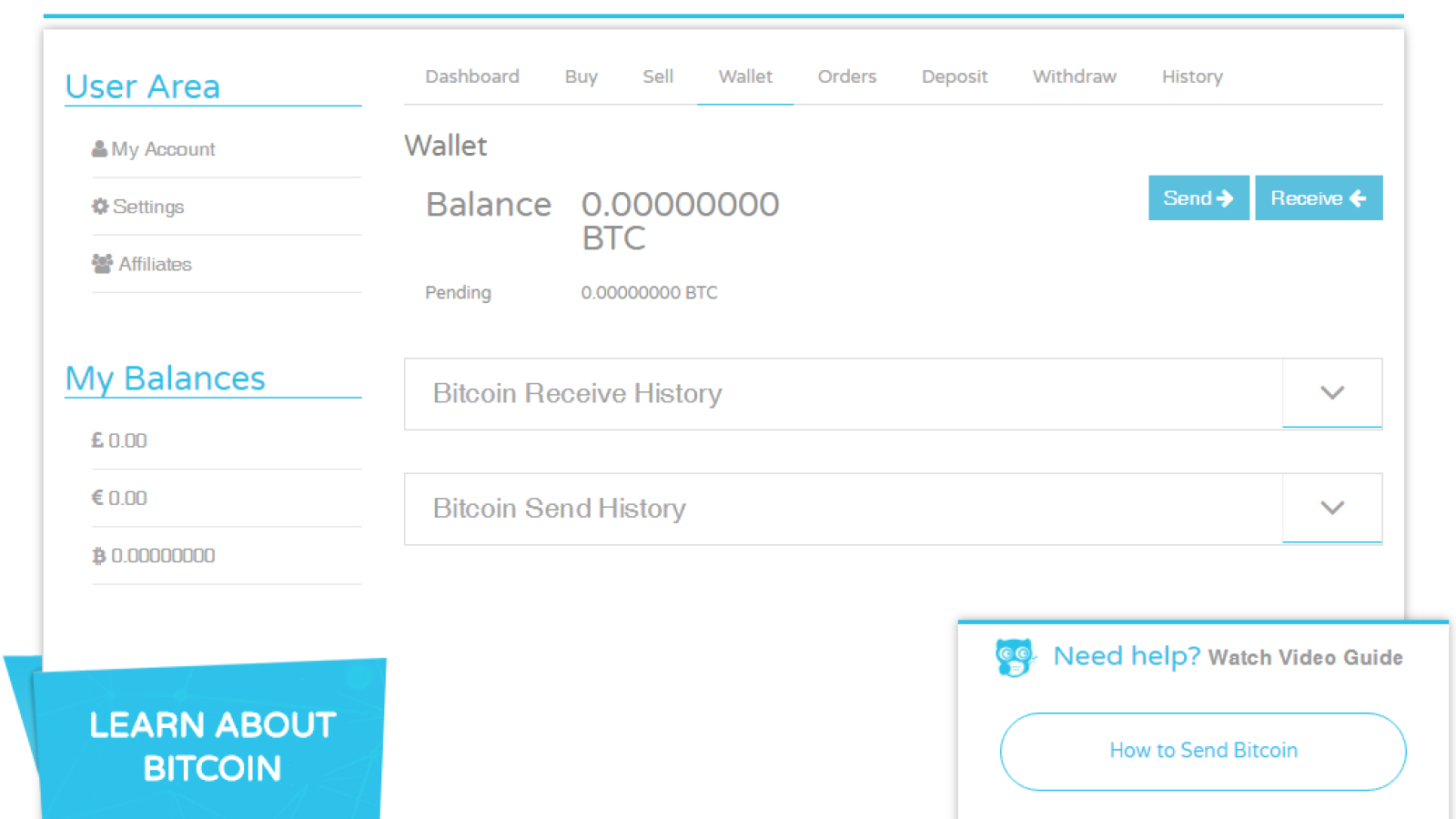 BitStamp
This is a relatively new exchange that focuses on selling Ethereum and Bitcoin by making payments via a credit/debit card (most users prefer Visa or MasterCard payments) to almost anyone in the world. Using fiat currency, users can also buy Litecoin and Ripple. BitStamp also supports SEPA and Astropay methods, as well as direct bank-to-bank transfer.
2FA is the security feature introduced recently. As we've mentioned, it prevents unauthorized access and thefts. BitStamp also offers iOS and Android apps like CoinBase, which helps users to trade on the move. It is licensed to operate in Europe and charges 0.10-0.25 percent per transaction.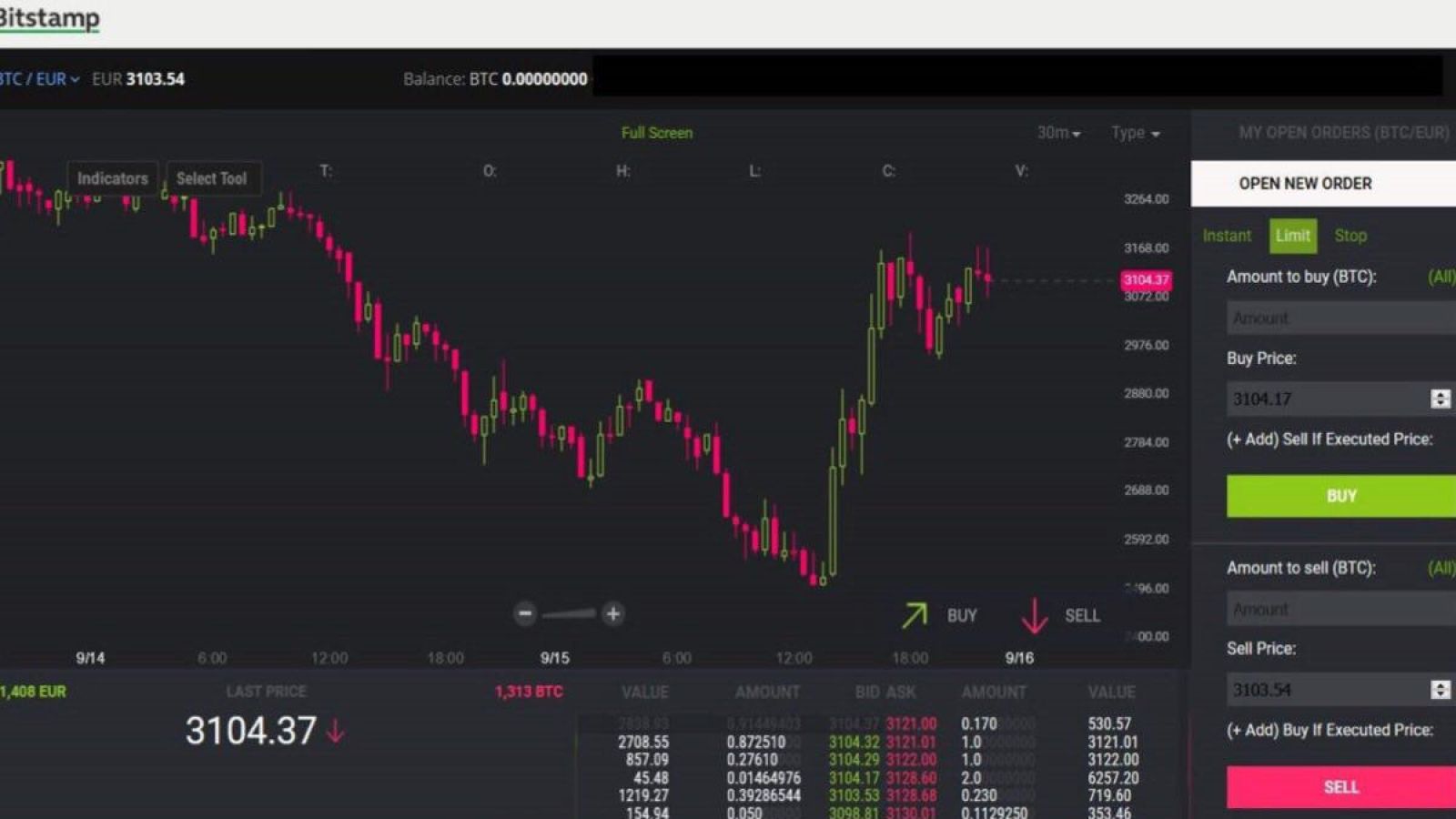 Verdict
How to define which website is better than Coinbase? There's no versatile answer, no one-fits-all solution. The platform should comply with your demands and requirements, support the altcoins you work with, and be licensed in your country.
Exchange platforms differ, just like their transaction fees. Let's compare how much is charged for internal transactions:
| | |
| --- | --- |
| Kraken | 0.0-0.16% - taker, 0.10-0.26% - maker |
| | 0% to 0.25% depending on exchange sum |
| Gemini | 0% |
| | 0.5% |
| | 0% |
| | About 5% for instant buy |
| CoinCorner | 1% to 2.5% |
| BitStamp | 0.10% to 0.25% |
Please, note that the transaction fee varies according to the sum of the exchange, user's location, currencies involved, etc. Don't forget that deposit and withdrawal fees also apply, and they can be around five percent for every operation.
With a reliable and well-established exchange platform, cryptocurrency trading becomes simpler and more efficient. Some platforms provide more than just sell/buy function– they feature useful notifications and personalized alerts, let users store their assets right on the platform and create wallets, and enable P2P exchange. So if you approach crypto trading seriously, you should take security and functionality into consideration.
Although Coinbase is considered to be at the forefront of the crypto exchange niche, it's not the only variant available. The above-mentioned alternative exchange platforms can offer a wide range of currencies supported, easy and intuitive interface, and convenient smartphone applications. With this review, you'll be able to analyze the market of exchange platforms and make an informed decision.
Need more info? Check out this video reviewing exchange platforms with the lowest fees.