According to data from crypto intelligence portal IntoTheBlock, the number of Shiba Inu tokens purchased in the last 24 hours reached 2.84 trillion. The figure alone does not tell us much, but if you contrast it with the volume of SHIB tokens sold, an interesting question arises.
It turns out that there were 203.22 billion more SHIB bought than sold. Moreover, since Sunday, the volume of purchases of Shiba Inu tokens has exceeded sales by 407.81 billion SHIB.
Right now, the number of so-called bear and bull addresses is in equilibrium, with 20 large wallets trading more than 1% of the total SHIB volume on each side. Nevertheless, for the last seven days, the cumulative number of large sellers exceeds that of buyers, by 141 vs. 130.
Shiba Inu (SHIB) price action
Thus, it can be stated that there is a particularly persistent struggle between buyers and sellers around SHIB right now. At the same time, looking at the price action of the token, the views of each side of this confrontation become understandable.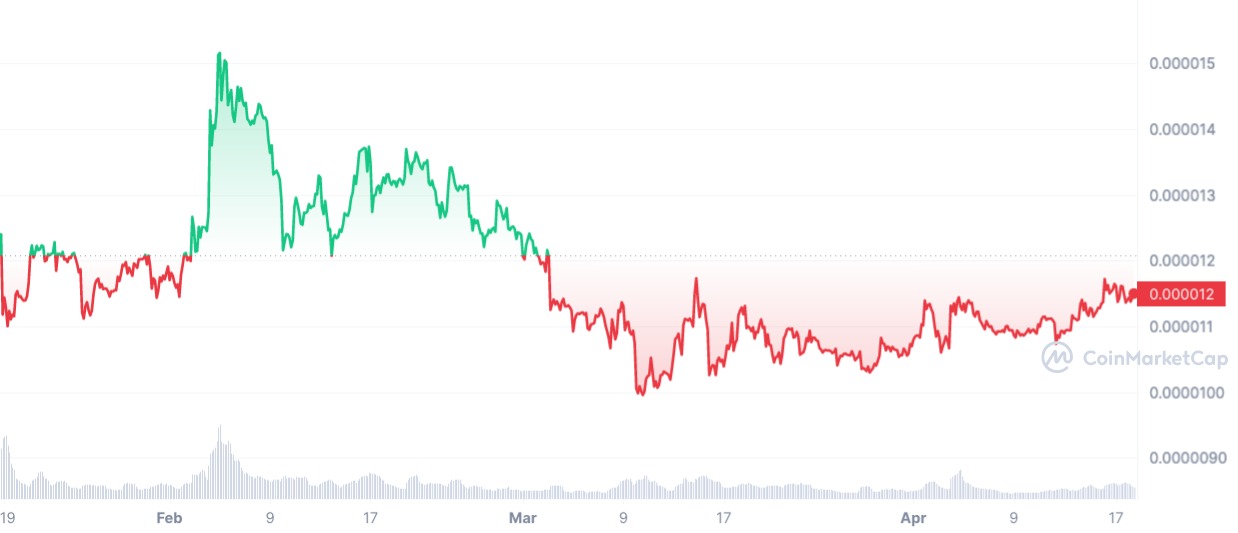 After rising more than 12% over the past three weeks, the price of the Shiba Inu token once again hit a critical resistance level at $0.0000119 per token, from which a sell-off followed. This is where the further direction of SHIB's price movement in the medium term will be determined. Who will get into the trend, bulls or bears, is an open question.