The world is still waiting for Ripple XRP to breakout. It was expected to happen in March, but the coin seems to be stuck in its channel and is moving sideways without any considerable changes. Are we on the verge of XRP soaring? If yes, when to expect Ripple's growth? TradingView users provide their Ripple price prediction and share opinions about the future of the cryptocurrency.
Accumulation range will soon be topped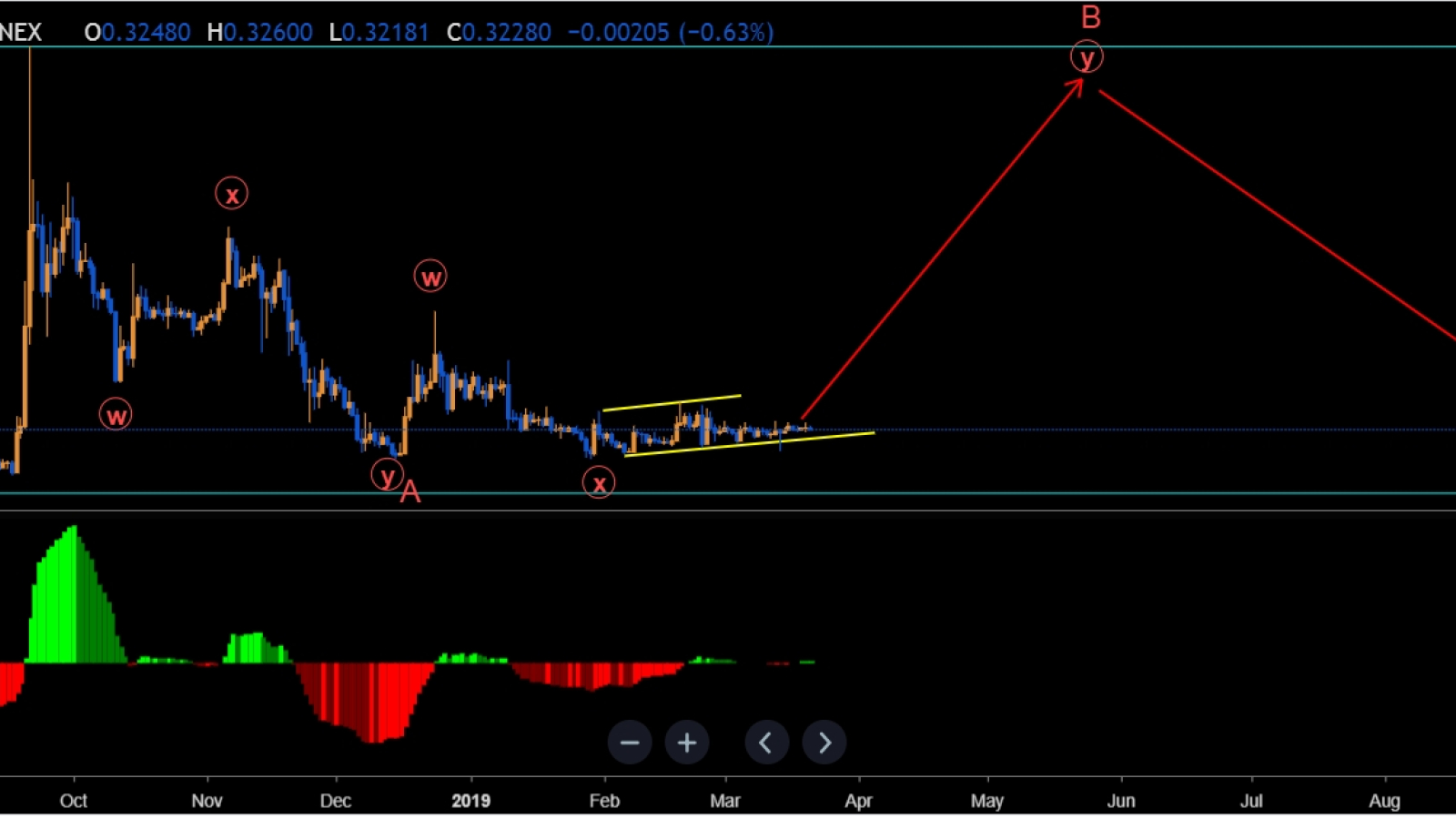 Ripple XRP price chart from kryptowavetrader
User kryptowavetrader provides a very positive Ripple price forecast. Look at his chart: Ripple might reach $0.79 in May 2019! The user says XRP is at the bottom of the accumulation, expecting an impulsive move to the top of this accumulation. Turns out, XRP has been gaining momentum all this time? Probably, we should invest now to enjoy 2x profits later.
Sell-off stops Ripple advances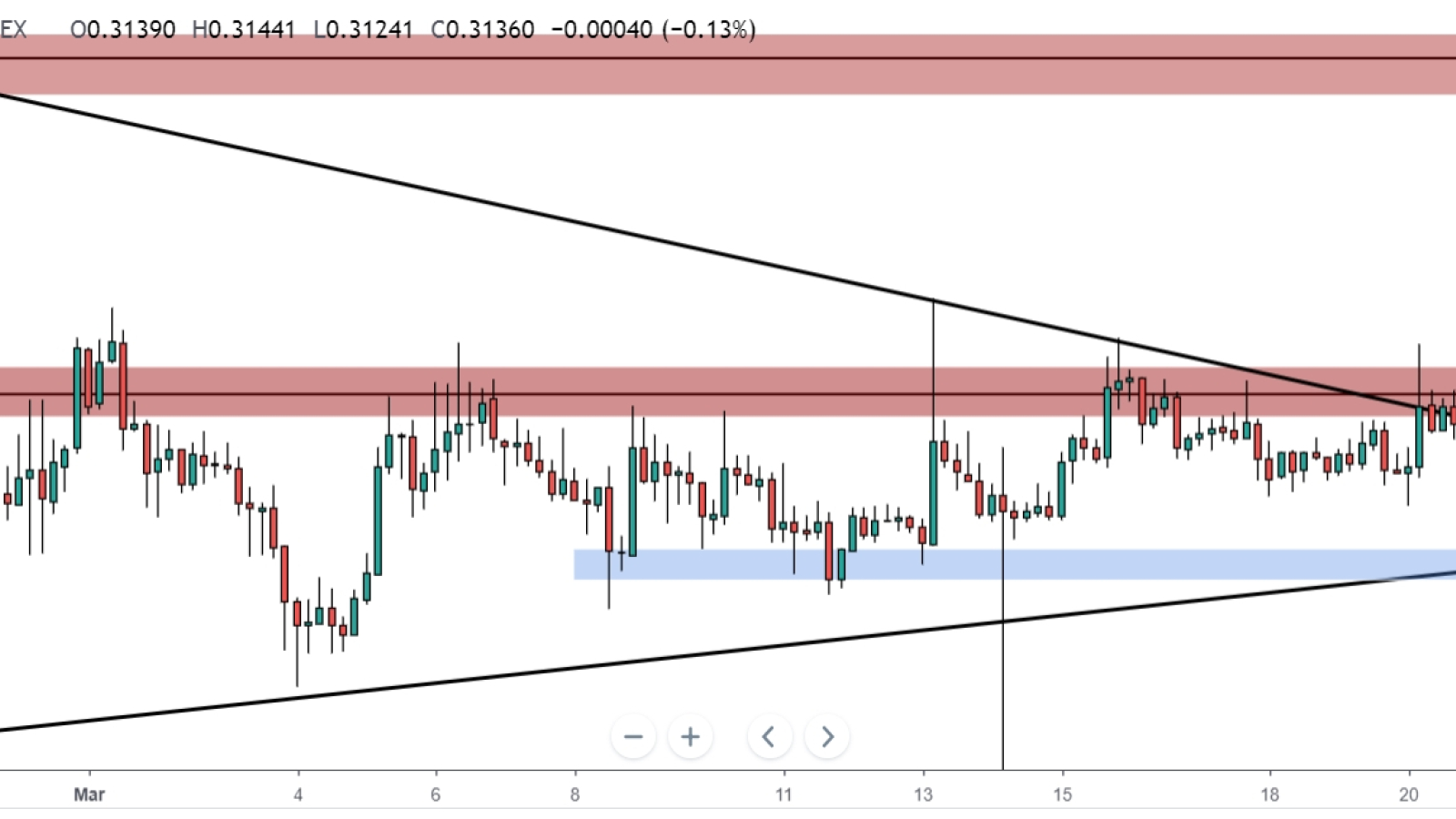 Ripple XRP price chart from YMI
After rejecting the $0.325 Major Pivot, XRP sold off and stopped out many long positions with stops below the $0.32 level. For some time, XRP found support at its hourly trendline at the $0.315 region. User YMI is sure that it was likely a stop sweep for further liquidity before making the next leg to the upside. If that is the case the $0.35 weekly resistance is in play with a breakout higher....and the $0.29 support level if it breaks $0.31.
Ripple is bearish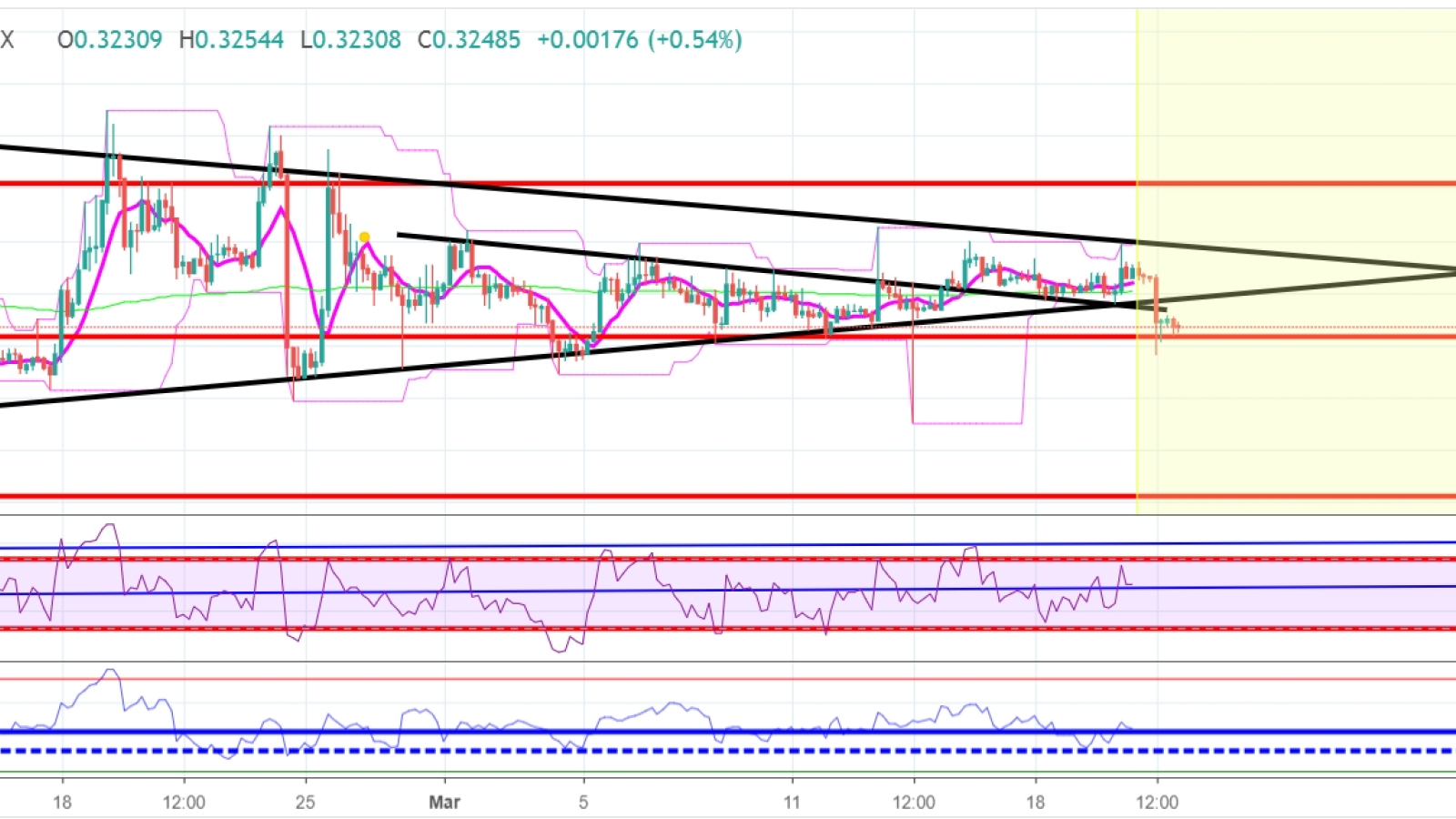 Ripple XRP price chart from AhmedAlii
After analyzing the daily, hourly and 4-hourly XRP chart, user AhmedAlii came to the following conclusions:
XRP will most likely drop to supports at 0.32$ and thereafter, maximum upward capacity is to 0.377$ and even more so between 0.34-0.35$.
0.304$ is still the bearish confirmation price to 0.28$ and 0.25$. The least conservative bearish confirmation price is 0.311$.
We are likely to test highs of 0.34-0.35$ conservative targets and even more so to 0.377$ increase before dropping to our downward targets of 0.28$ and 0.25$.
Our final XRP buy zone still remains at 0.15-0.10$.
Even if Ripple fails, it might not go so low, and, of course, it always returns back!
XRP/BTC will reach support soon
Ripple XRP price chart from CryptoNTez
User CryptoNTez analyzed XRP/BTC performance and came to the conclusion that XRP is reaching strong support at the edge of the big falling wedge. As for technical indicators, we see the following:
No UCTS signals yet

Volume slowly starting to rise

RSI & MACD showing bullish divergences

The smaller Falling wedge that can act as a catalyst for first moves
Thus, the XRP/BTC pair is expected to fall further to the support line.
The recent months weren't anything special for Ripple – it kept following the channel without any significant changes. Hopefully, the forecasts are true, and we'll witness XRP rise in April-May 2019.
XRP/USD price chart on TradingView
Disclaimer: The opinion expressed here is not investment advice – it is provided for informational purposes only. It does not necessarily reflect the opinion of U.Today. Every investment and all trading involves risk, so you should always perform your own research prior to making decisions. We do not recommend investing money you cannot afford to lose.