XBTPro trading platform supports the exchange of Bitcoin (BTC), Ethereum (ETH), XRP, Bitcoin Cash (BCH), Dash (DASH), Stellar Lumens (XLM), Bitcoin SV (BSV), Bitcoin Gold (BTG), Divi (DIVI), and other assets. Secure trading through an intuitive interface is accompanied by numerous unique promotional offers.
Negative maker fees, low trading fees, welcome bonus
The company has recently announced negative maker fees for a limited time. Between July 13 and July 23 2020, XBTPro opens the trading season and introduces -0.5% maker fees.
Every trader gets 0.5% profit immediately after completing a "Buy" or a "Sell" order. For opening a $1000 offer for example, the trader will receive a $5 profit once the order is completed.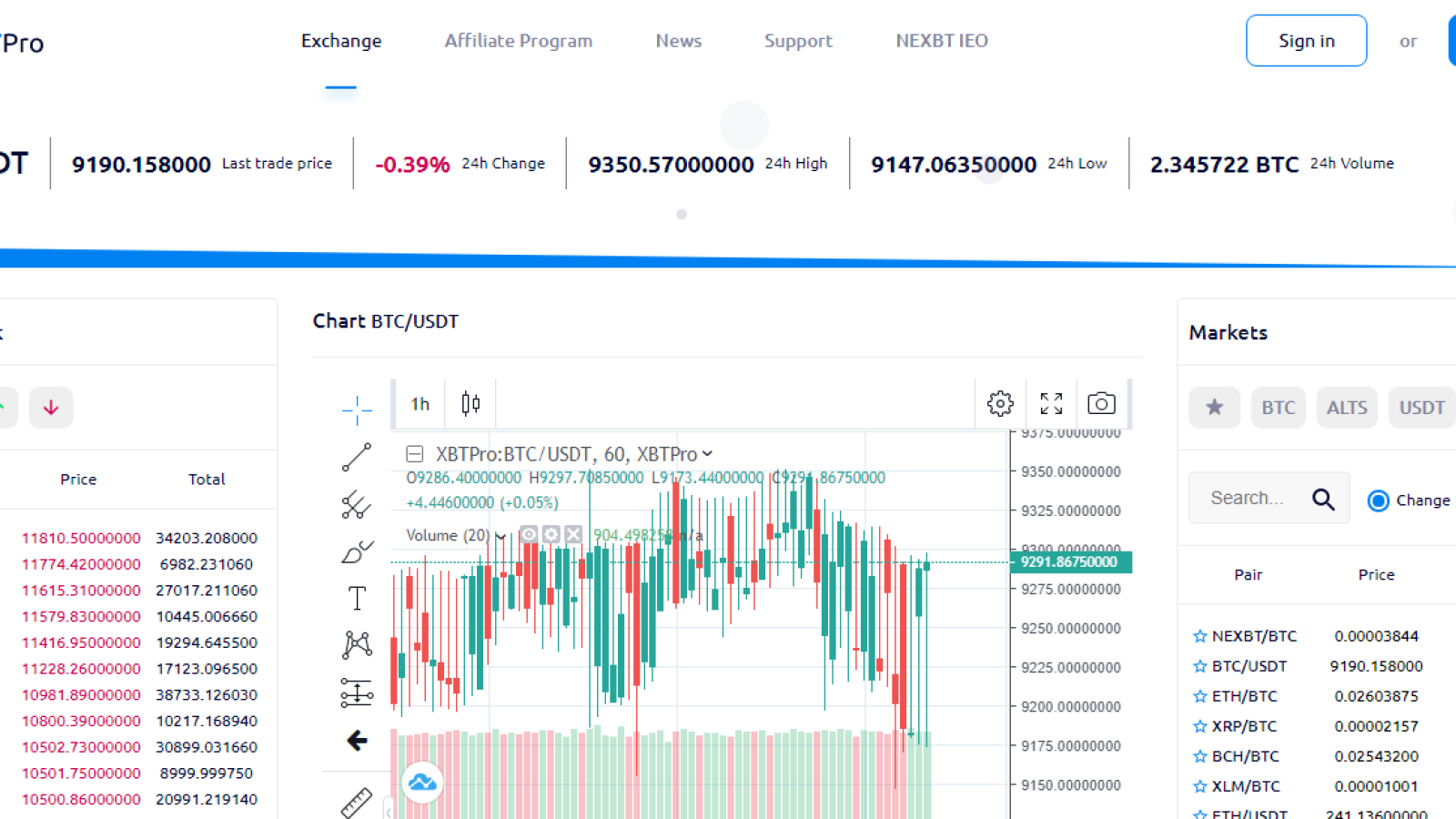 In general, a democratic fee policy is among the most striking differences of the XBTPro platform. It charges its users 0% deposit fees and extremely low trading fees of 0.02% from takers.
XBTPro loyalty program is based on the exchange`s own NEXBT native token. Within the framework of this program, traders receive bonuses and additional fee reductions.
XBTPro celebrates the onboarding of new users with up to $250 welcome bonus, which is a time-limited exclusive offer.
Striking advantages and upcoming features
The affiliate program of XBTPro introduces a 10-level ranking system. It allows every trader to monetize his/her social exposure through unique referral links. Affiliates can earn up to 50% of their referrals' trading fees.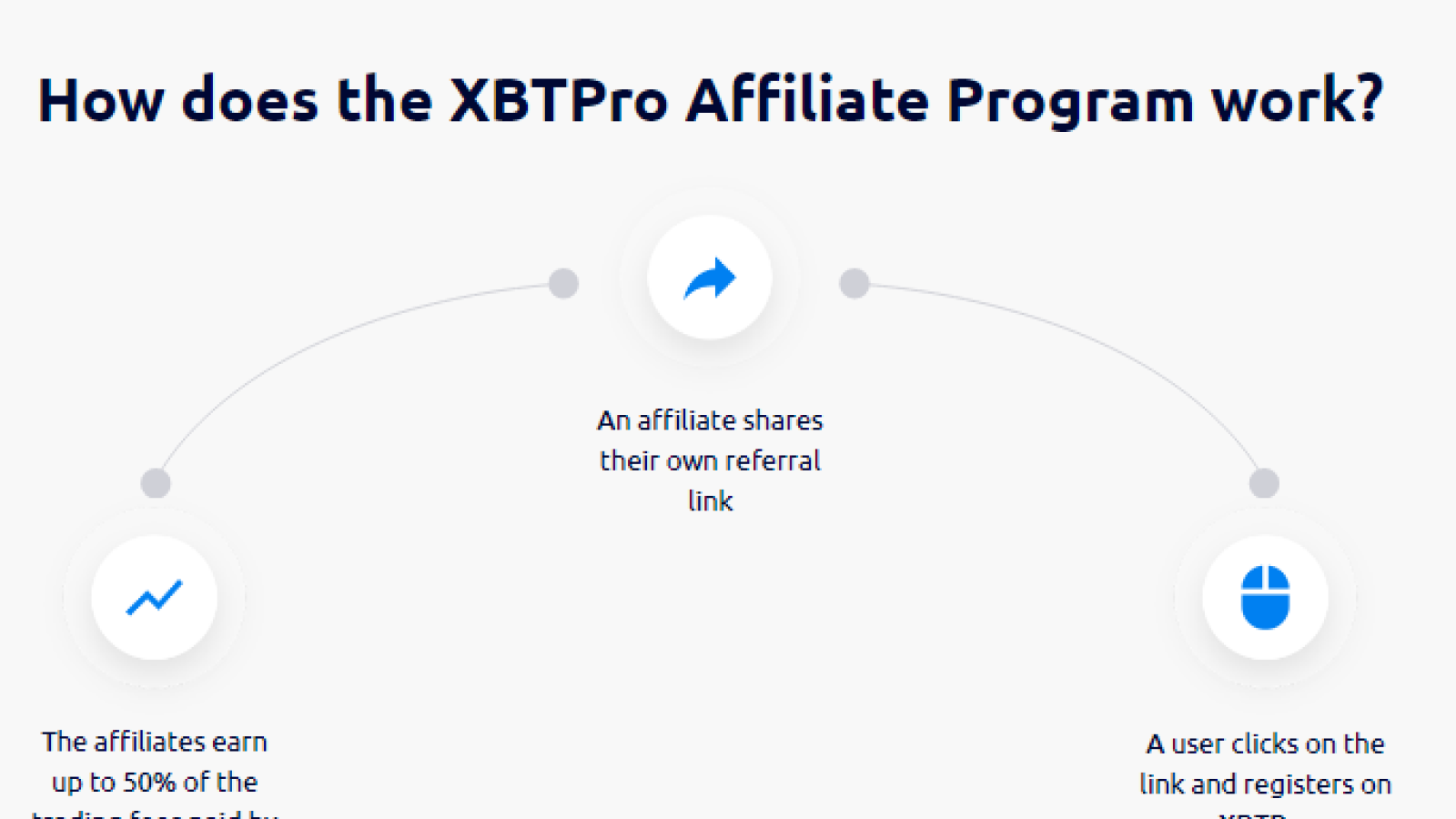 XBTPro is highly focused on users' privacy and security. The platform has gone through security audits and penetration stress tests conducted by BlueSarm cybersecurity vendor.
XBTPro requires no KYC procedures unless the user's trading amount exceeds $10,000 - allowing an unmatched level of anonymity for the average trader.
It is also worth noting that XBTPro shared an update about upcoming features. The platform will implement the option of margin trading to break into the trendy segment of cryptocurrencies trading.
A demo mode will be launched by the end of July 2020, and it will allow users to explore all the features of the XBTPro trading environment without the risk of losing money. This option will enhance the understanding of trading processes for crypto newbies with virtual balance.