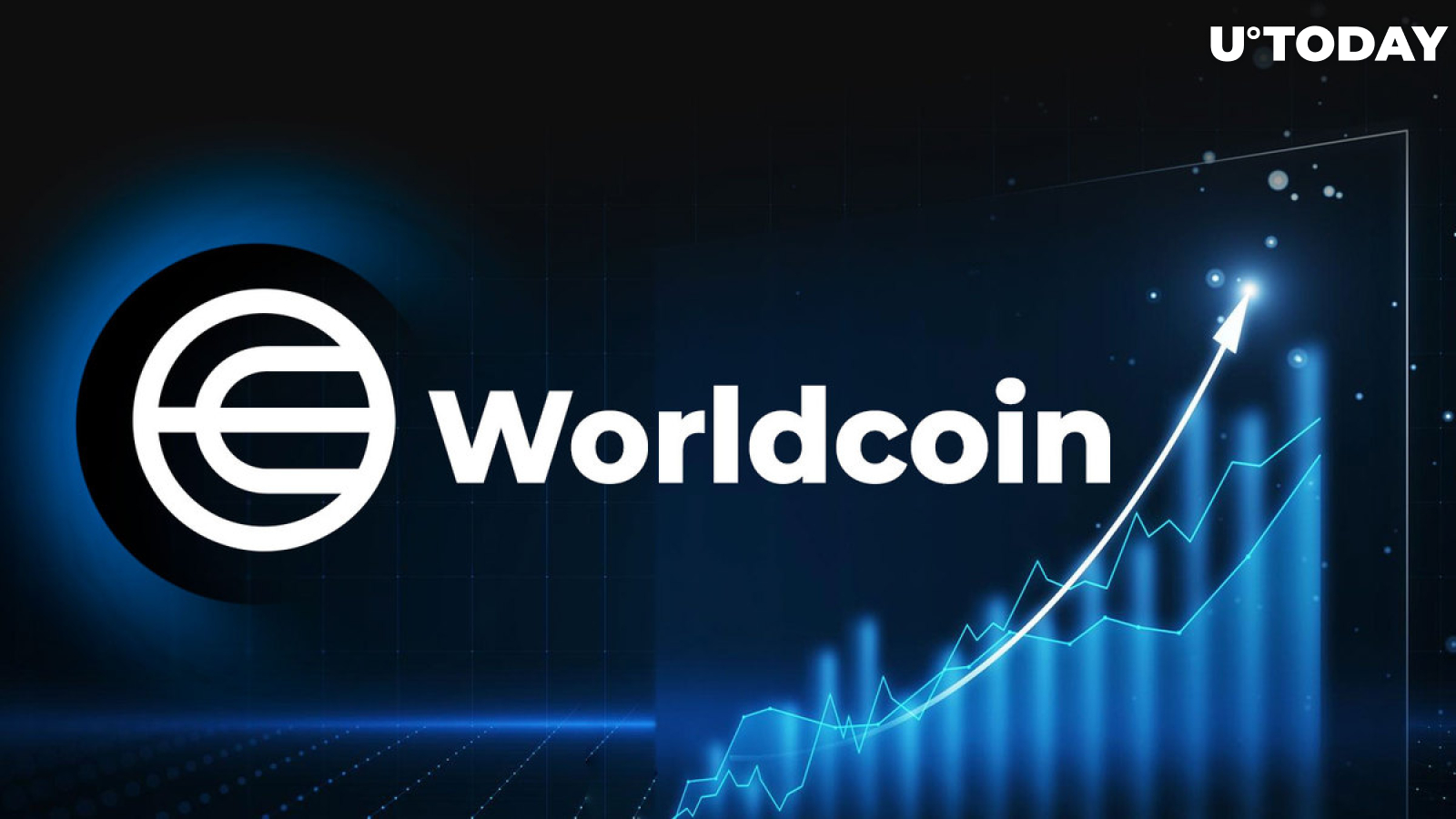 Cover image via www.freepik.com
Worldcoin (WLD) has joined the list of altcoins with positive price action today after its token skyrocketed as high as 5% in early morning trading to $1.67 at the time of writing. The growth of WLD has been a broad reflection of the advances in adoption within the broader Worldcoin ecosystem itself.
According to details shared in a blog post recently, Worldcoin said it has been able to onboard as many as 200,000 people who have been able to verify World IDs in Chile, a strategic ally country in Latin America (LATAM). As detailed by Worldcoin, the total onboarded individuals account for as many as 1% of the entire population of Chile, which is currently pegged at around 19.5 million people.
Worldcoin considers this adoption rate in Chile to be very promising for its global expansion drive and unveiled a new strategic partnership to help bolster demand in the country.
"To help meet demand, project contributors at Tools for Humanity (TFH) have recently started operations in Vina del Mar and Concepcion. These locations are in addition to established operations in the country's capital of Santiago," the protocol said in a statement.
Growth amid regulatory crackdowns
The growth being experienced by Worldcoin is coming despite the broad regulatory crackdown that the protocol is witnessing in multiple jurisdictions around the world. While Chilean growth is a rare exception, Worldcoin is facing investigation in such jurisdictions as Argentina, Germany and Kenya, to name a few.
With Worldcoin claims from users with registered World IDs soaring, we are bound to continually see more intriguing market action that can have a corresponding impact on price. The current growth momentum further underscores the susceptibility of WLD to bow to constant market pressure, as we have seen in the past couple of weeks.