The BALD cryptocurrency project has been making headlines recently due to a concerning rugpull event that has left many investors high and dry. With approximately $100 million seemingly disappearing overnight, investors and enthusiasts alike are scrambling for answers, and fingers are starting to point at Sam Bankman-Fried (SBF) and Alameda Research.
Although it may seem unlikely, multiple pieces of evidence have emerged suggesting that either SBF or an executive from Alameda Research might be involved in this alarming event. The compelling collection of evidence provided by a diligent community member makes for a strong case that cannot be overlooked.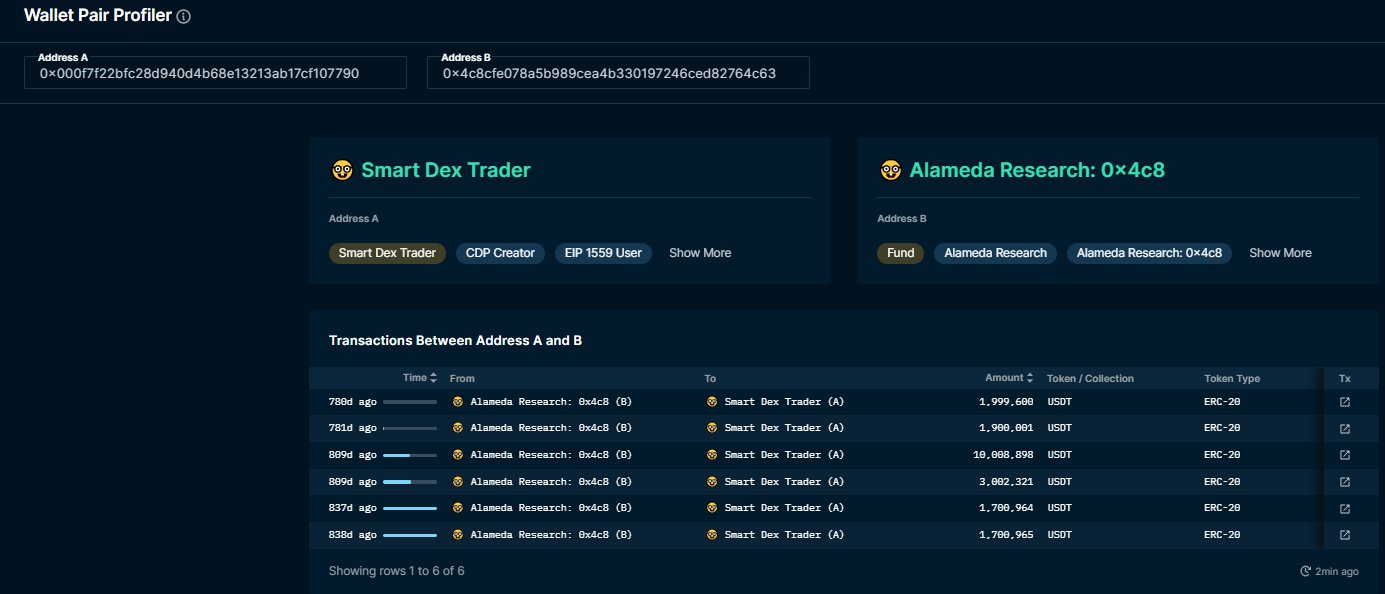 For starters, blockchain analysis has revealed thousands of Ether (ETH) moving between FTX, the cryptocurrency exchange founded by SBF and the BALD project. In addition, the address that deployed BALD was found to be the first to vote on all SushiSwap proposals, raising suspicion given SBF's known involvement with SushiSwap.
Adding to the intrigue, a comparison of the language and sentence structure used in tweets from the BALD deployer bears a striking resemblance to those of SBF. Notably, the BALD deployer was also found to be the most significant farmer on dYdX, a decentralized derivatives exchange. The written posts on dYdX from this account further suggest a link to SBF.
On-chain activity from the BALD deployer also seems to coincide with significant events in SBF's schedule, including court dates. Moreover, the official Twitter account for Project Serum, a decentralized exchange associated with FTX, suspiciously changed its name and began promoting BALD.
The investigation further uncovers connections between the BALD deployer, Binance, and Alameda Research. On-chain links suggest interactions with blacklisted Tether (USDT) addresses, stirring more controversy around this alarming event.
As the cryptosphere reels from this shocking rugpull, the spotlight remains firmly on Alameda Research and SBF. The blockchain evidence at hand is damning, and the crypto community awaits a response from the parties involved. For now, all we can do is continue to examine the breadcrumbs left behind on the blockchain and hope that clarity will soon be achieved.