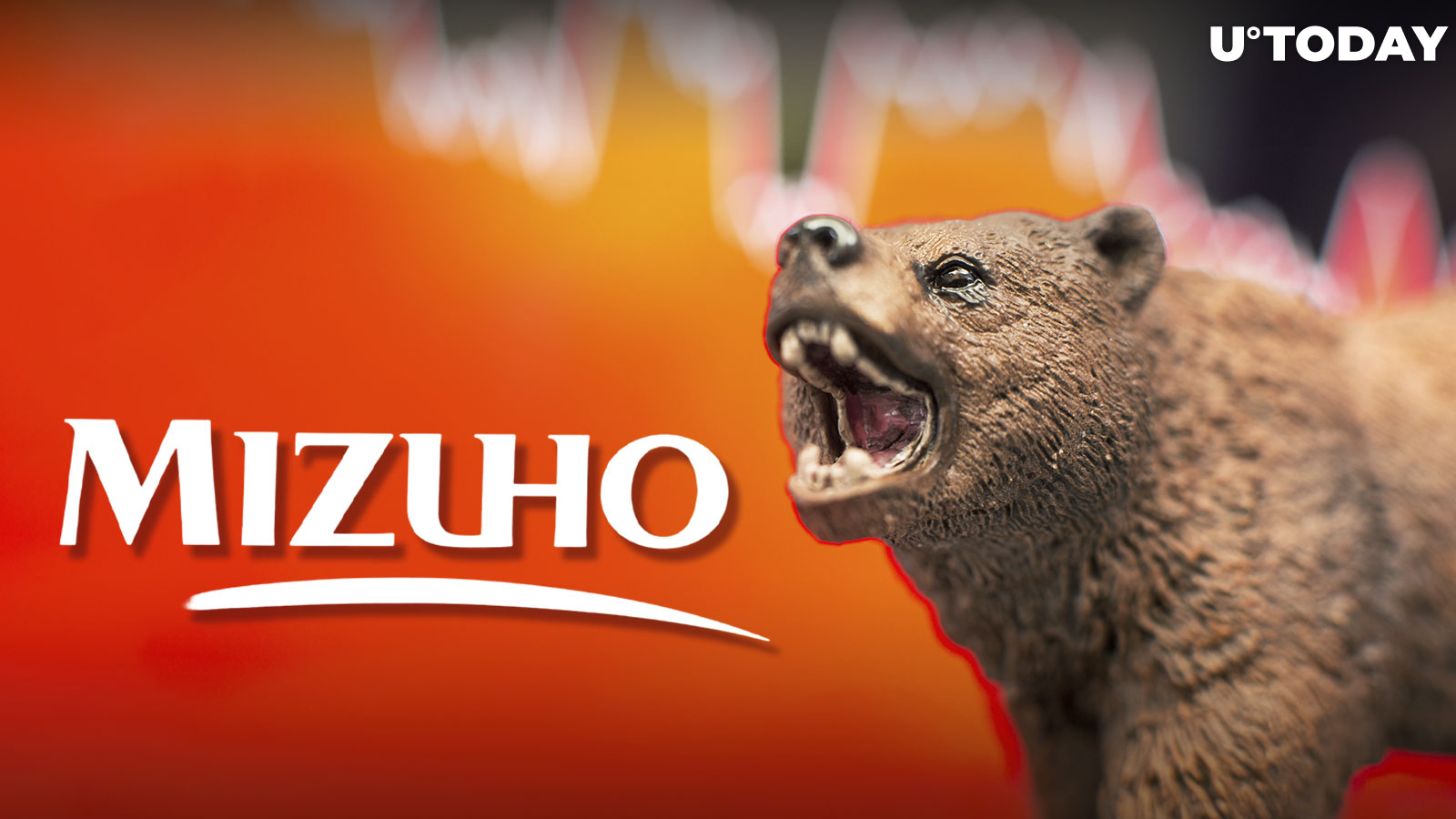 Cover image via stock.adobe.com
Mizuho Americas' senior analyst, Dan Dolev, doubled down on his bearish view on cryptocurrencies in a recent interview on CNBC.
Dolev stated that there's "no use case" for cryptocurrencies, referring to them as "pet rocks."
"There's no use case." Investors are asking, "Why should I own these? These aren't rocks. These are pet rocks," Dolev said.
This follows his previous warnings on the asset class, including a November statement in which he declared that crypto is "dead" following the collapse of the FTX exchange.
He predicted that investors would be "very, very scared" following the recent collapse of FTX and the 90% drop in the stock of the leading Coinbase exchange.
The analyst wrote in a research note that the collapse of FTX would do little to help its competitors, marking "a deteriorating industry.
Dolev's extremely bearish outlook is rooted in his belief that cryptocurrencies lack practical applications and are not productive assets.
The analyst recently appeared on CNBC to discuss his underperform rating on Coinbase. Despite its current stock price near $55, up from $33 three weeks ago, Dolev remains cautious about the company's prospects.
According to Dolev, the problem with Coinbase is that it relies heavily on cryptocurrency trading.
When asked about the recent boom in retail trading, Dolev compared it to the current popularity of Tesla. However, he points out that Tesla has a real product behind it, whereas crypto assets have no real utility or productive assets.
Despite the fact that the crypto market experienced an impressive recovery in January, Dan Dolev remains steadfast in his bearish view on cryptocurrencies and sees no change in the near future.