There is a myriad of cryptocurrency wallets for all your hodling needs. Franck Muller, the world-famous Swiss watchmaker, recently ventured into the Bitcoin world by introducing watches for crypto's nouveau riche.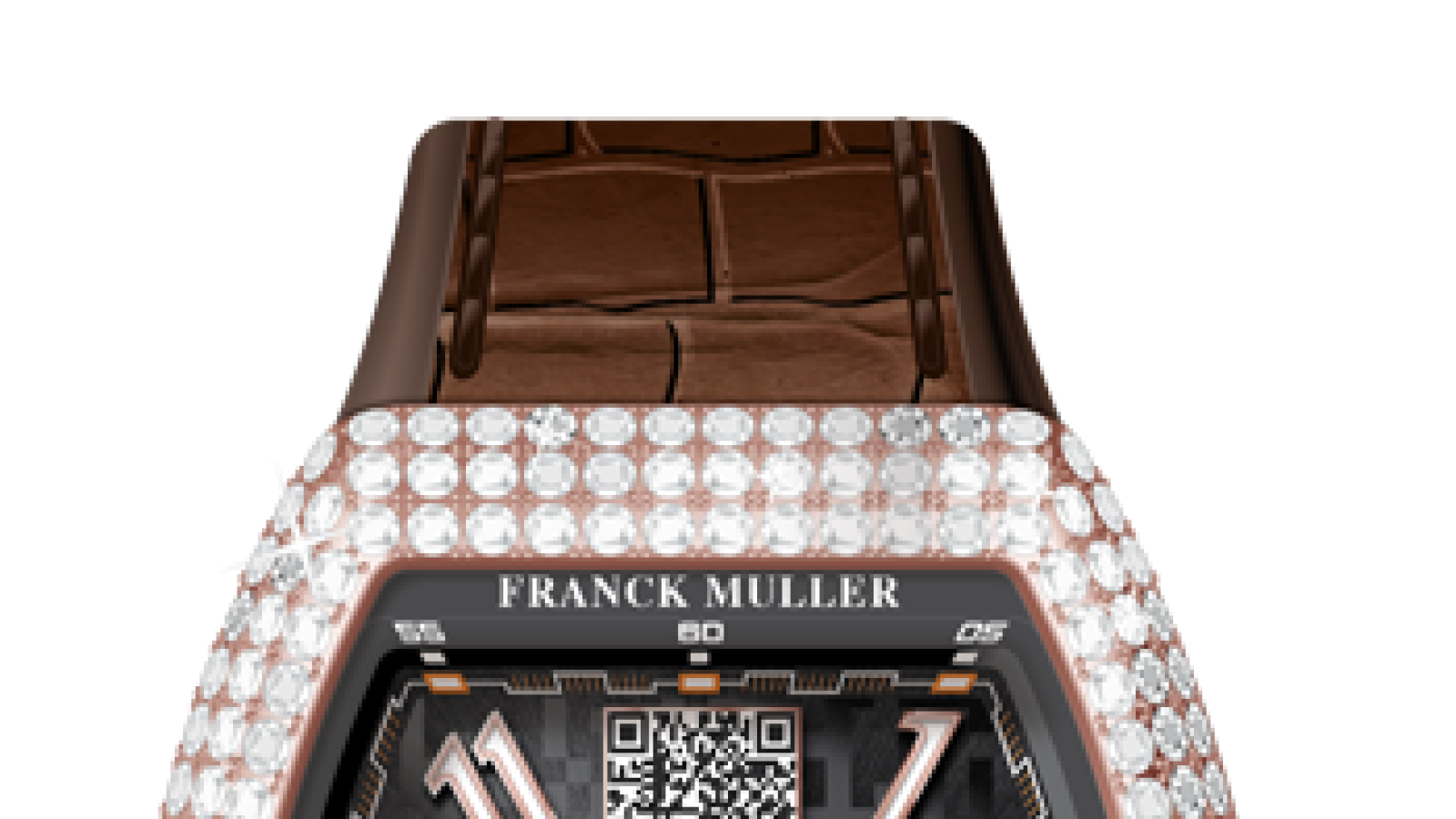 Here's how they work
A crypto watch looks like your typical Franck Muller watch, but they easily stand out from the crowd because of a QR code. Well, of course, it is impossible not to notice the big Bitcoin logo that is placed right in the center of the wallet's face (there are also exclusive watches for other altcoins).

Technically, Franck Muller came up with a replacement for paper wallets that are considered to be the most secure storing option (QR codes are created with the help of the random number generator technology). However, instead of relying on a piece of paper, you have a luxurious watch.

The Franck Muller timepiece actually represents two items – a watch itself and a sealed USB that will hold your private key necessary for conducting transactions with the help of your live wallet. Hence, you can wear your crypto watch without worrying about losing your crypto holdings.


The millennial gold
Speaking about Franck Muller's foray into crypto, the company's regional director compared Bitcoin to gold:
As a brand, we are a trend maker with a solid track record and are not shy of adopting innovation. Bitcoin is the millennial gold and this product is a perfect marriage between innovation and personal choice," he said.
The crypto watches can be ordered online or bought at their Dubai Mall store. The most expensive model for men will set you back $50,600.