SAND, a core utility cryptocurrency of a world-leading metaverse project The Sandbox (SAND), is on the SEC's list of alleged securities. Here's what the chairman of its owner says about this fact.
Animoca Brands' Yat Siu: "More emphasis on other markets"
According to the article by South China Morning Post, Yat Siu, a chairman of Web3 development studio Animoca Brands, is going to focus on markets outside the United States.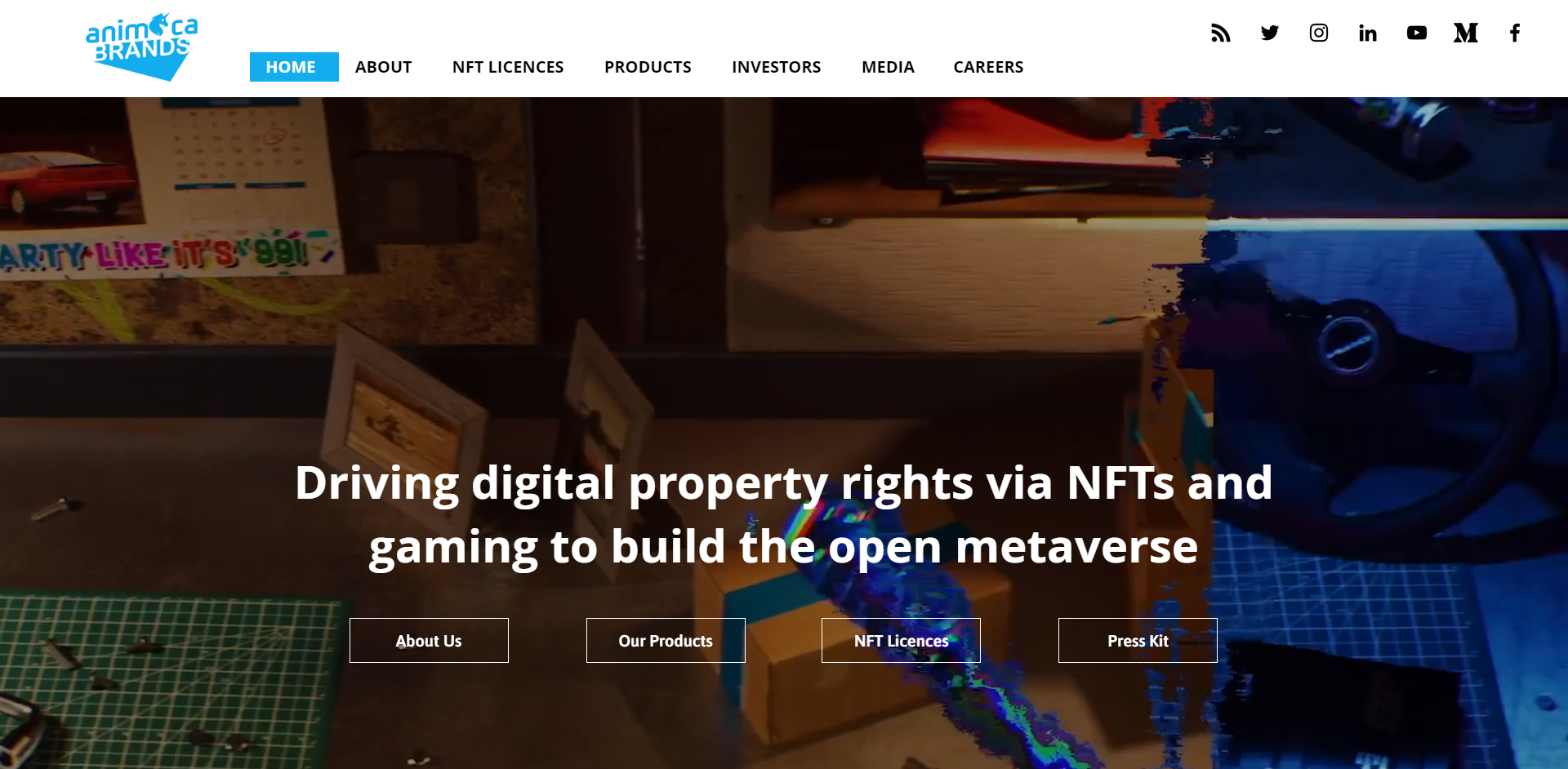 As he emailed, Siu is considering working in more crypto-friendly jurisdictions, including the likes of Hong Kong and Japan. His statement follows the decision of the U.S. SEC, the main securities watchdog, to consider SAND token as an "unregistered security."
At the same time, Yat Siu stressed that SAND and The Sandbox are both products focused on the global market, not on that of a single country or region:
Animoca Brands is not focused on a single territory but operates globally.The SEC focuses on the US, so that should not have an impact on Animoca Brands in broader markets where Sand is widely available and accepted, including in more progressive jurisdictions like Hong Kong and Japan. Animoca has already started to take steps to place more emphasis on other markets.
As covered by U.Today previously, SEC claimed that SAND is a security in its lawsuits against two Tier 1 exchanges Binance and Coinbase.
Here's why SEC requests security status for SAND
It is worth noting that Decentraland's MANA, a key rival of SAND, is also on the SEC's list of alleged unregistered securities.
Per the SEC documents, SAND is not a governance or utility token but an instrument of illegal fundraising for Animoca Brands and its affiliates.
The Sandbox (SAND) allegedly secured $3 million through private sales on Binance.com, while its enthusiasts were led "reasonably to view SAND as an investment in and to expect to profit from [the company's] efforts to grow the Sandbox protocol," SCMP's Xinmei Shen reports.