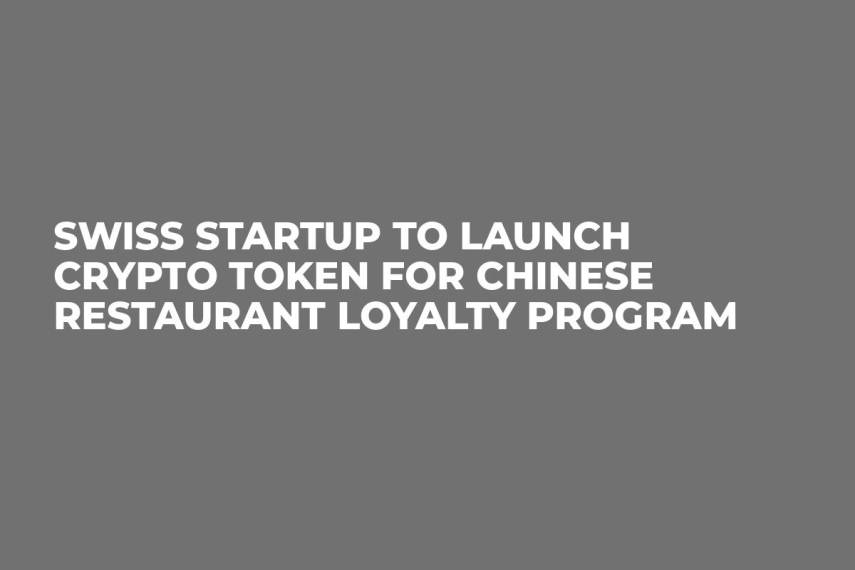 Cover image via U.Today
Foodchains is a recently founded startup with its own mobile app. Any customer who will install it on their phone will earn FAN coins whenever they are buying something in the venues taking part in the Foodchain program. To do that, clients just need to scan a QR-code or do other various similar actions to help advertise the community.
How it works
Clement Lee, the CEO of Foodchains is optimistic about his business and the new collaboration with the Swiss partner Qiibee. He believes that small and middle-sized café chains frequently have difficulty with regular loyalty programs for attracting guests.
These bounty programs are limited in payouts and are quite costly. Blockchain will help Foodchains to make their loyalty programs as transparent as possible and save costs to make it cheaper.
Restaurants that will join this program as partners plan to mint and accept these FAN coins. This currency will be interchangeable in all cafes that will join the Foodchain network.
Foodchains' plans
The network intends to launch its token-based loyalty program to various restaurant chains in China and other countries, among them will be Wheelys Café. It has branches in over 70 countries around the world. The beta testing of the new system is due to start in India.
Foodchains intends to collaborate with Qiibee in the short term and in the long run too, wishing to make a "viral adoption" of their tokenized loyalty scheme in China. It will launch at the start of next year.