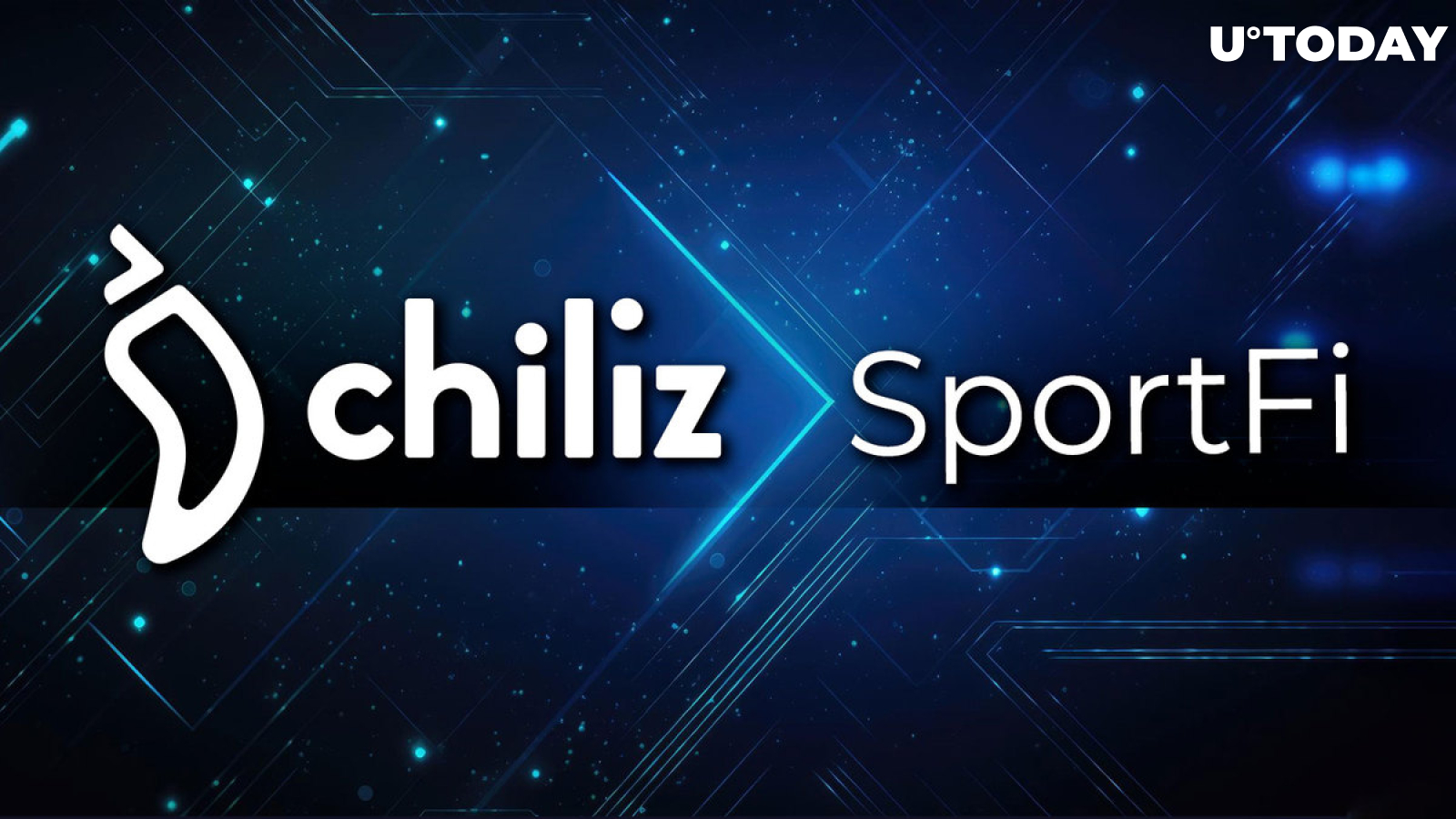 Cover image via www.freepik.com
With its ecosystem of partners, Chiliz (CHZ) will transform sports into valuable, tradeable digital assets and create a new paradigm of interaction between sports entities and their communities.
Chiliz (CHZ) introduces partners of its SportFi ecosystem: Binance, Rarible, who else?
Chiliz, the sports blockchain, announced that it has unified 25+ projects in its SportFi ecosystem to establish the synergy of sports and decentralization, delivering new products and experiences to fans in various regions of the globe.
Its ecosystem of partners includes multiple categories: infrastructure providers, community applications, exchanges and NFT marketplaces, DeFi protocols, validators and custody solutions.
Fan tokens remain the most popular product of the Chiliz (CHZ) world: the company issued Paris Saint-Germain Fan Token (PSG), Juventus Fan Token (JUV), AC Milan Fan Token (ACM), Atletico Madrid Fan Token (ATM), Argentine Football Association Fan Token (ARG), AS Roma Fan Token (ASR), FC Barcelona Fan Token (BAR), Galatasaray Fan Token (GAL), Napoli Fan Token (NAP) and 70+ more sport clubs.
The concept of SportFi emerged at the intersection between sports and decentralized finance (DeFi). It is aimed at commodification of business processes in professional sports and fortification of sports fidelity.
Besides community building, the new ecosystem is set to open up multiple new revenue streams for the sports industry.
Chiliz chain becomes backbone of SportFi segment
Recently launched Chiliz Chain, a Layer-1 EVM compatible blockchain specifically tailored for the sports and entertainment sectors, is a pivotal element of the SportFi ecosystem.
Like all mainstream EVM blockchains, it allows third-party developers to run their own dApps using Solidity in a permissionless and resource-efficient manner.
Also, it enables the creation and management of fungible digital assets like Fan Tokens, which are used to engage and reward sports fans, along with NFTs for ticketing and memorabilia.
Since launch, the platform has processed over three million on-chain transactions, recent data shows.