As the cryptocurrency market continues to experience a prolonged downtrend, investors are seeking stable and promising investment options to protect their assets and maximize their returns.
Dogecoin (DOGE) struggles with selling pressure
The past 24 hours have seen the crypto market take a significant hit, with Dogecoin (DOGE) being one of the hardest-hit digital currencies. Despite high hopes and bullish predictions from some members of the crypto community, Dogecoin (DOGE) has experienced a sharp drop of over 4% in its price, currently trading at $0.08052. The bearish flip of Dogecoin (DOGE) charts further indicates a downward trend, with the daily RSI line showing negative slopes towards oversold territory.
To add to the disappointment, Dogecoin (DOGE) 24-hour trading volume has dropped by over 14% since yesterday and currently stands at $327,322,568. As the crypto market struggles to regain its footing after this downturn, Dogecoin (DOGE) poor performance serves as a stark reminder of the volatile nature of Dogecoin (DOGE). For those considering investing in cryptocurrency, it's important to bear in mind the risks involved and to proceed with caution.
Avalanche's (AVAX) supporters are getting closer to big moves
Avalanche (AVAX) was once touted as an "Ethereum killer" due to its ability to handle high transaction volumes.
However, the recent bug caused by an unusually high volume of transactions has destabilized the Avalanche (AVAX) efficiency, raising concerns about its long-term stability and scalability. Although user funds were not compromised, the incident has left investors and users searching for more dependable and innovative options other than Avalanche (AVAX).
As a result of Avalanche (AVAX) bug issues, investor confidence in the platform's potential has waned, causing disillusionment among those who once had high expectations for the platform.
Sparklo (SPRK) presale introduced to new investors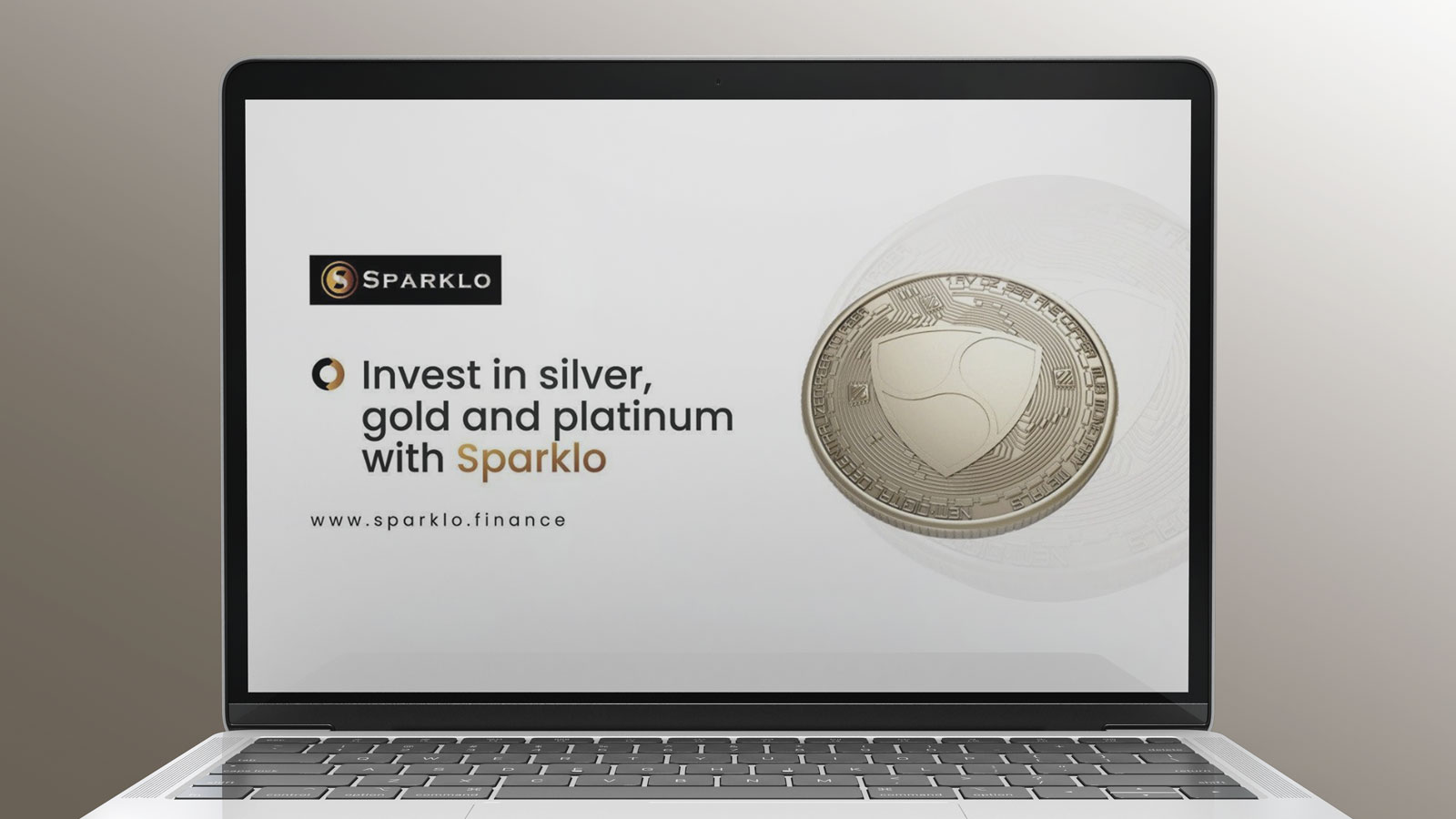 Sparklo (SPRK) presale is a unique opportunity to acquire SPRK tokens at a highly discounted price of $0.015 per token. By participating in the presale, you not only stand to benefit from potential appreciation in the token's value but also contribute to the project's long-term success by creating a strong foundation.
Sparklo's cutting-edge technology, fractional investing in precious metals, and strategic partnerships make it a smarter and more dependable choice for investors seeking stability, growth, and diversification in the cryptocurrency market.
Buy Presale: https://invest.sparklo.finance
Website: https://sparklo.finance
Twitter: https://twitter.com/sparklo_finance
Telegram: https://t.me/sparklofinance