The Shiba Inu token has been experiencing a tumultuous ride in the market, as its price fails to break through the critical threshold of $0.0000084 per SHIB. Despite a recent surge of over 12% in the past few days, each attempt to surpass this level has resulted in a false breakout, leading to a series of subsequent sell-offs.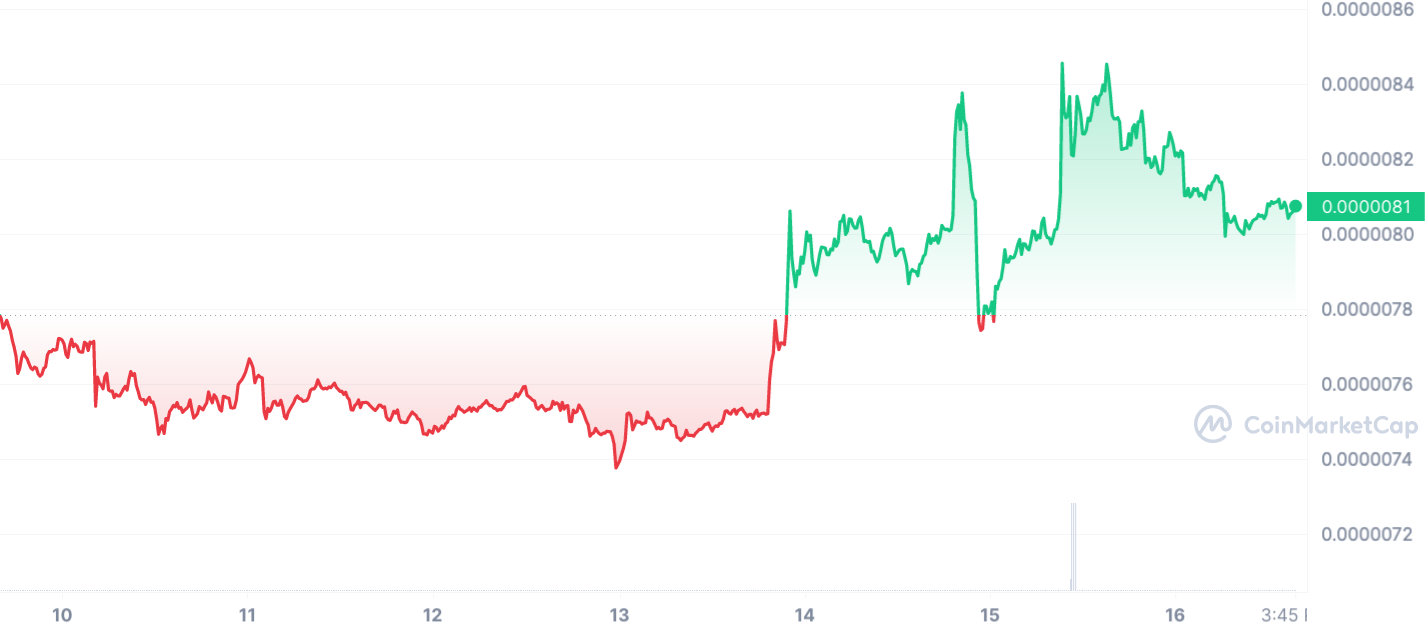 The gravity of the situation becomes evident when considering the staggering amount of Shiba Inu tokens that were sold in the last two days alone. Reports indicate that a whopping 1.453 trillion SHIB tokens were offloaded when the price approached this critical mark, and it is just on Binance's spot market.
But this is just the tip of the iceberg. Data from IntoTheBlock reveals a staggering concentration of more than 60 trillion tokens along the path from the current price to the $0.00001 per SHIB level. These tokens are currently causing losses for their holders, with a substantial 26 trillion of them concentrated within the $0.000008 to $0.000009 range.

This overwhelming volume presents a concerning challenge. Unless the buying power expands significantly to absorb this immense supply, the price of SHIB is expected to face continued downward pressure within this range. Unfortunately, the current market conditions indicate that buying power alone may not be capable of offsetting the sell-off of slightly over a trillion tokens.
As the struggle to break free from this formidable sell wall intensifies, investors should keep a close eye on the market dynamics. The inability of buying power to counterbalance the selling pressure further amplifies concerns surrounding the Shiba Inu token's price trajectory.