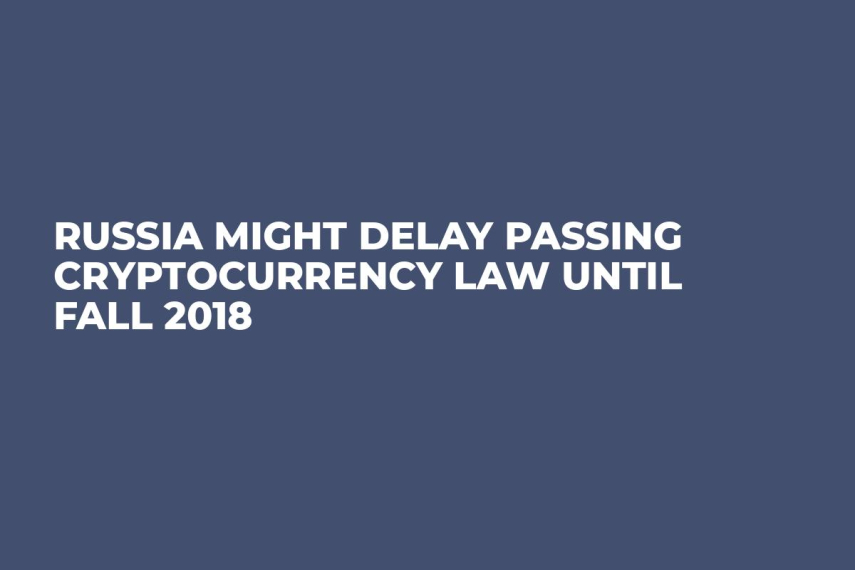 Cover image via U.Today
The Russian State Duma was expected to pass the laws to regulate digital assets in June.
Nevertheless, the lawmakers decided to put off the issue until the end of the summer, since they are aware that the topic they are working on requires a deep study and research. The members of the Russian parliament assume that the discussion may continue even in the autumn.
How the case started
The Finance Ministry of Russia filed in the bill to the State Duma back in March, expecting to set up the legal framework on working with and circulation of digital assets and collecting funds via ICO.
However, the market criticized the draft law but since then the government managed to clarify complex terms and solve a lot of issues.
The lawmakers intend to study the subject carefully so they realize what aspects should be regulated, set the rules of conduct for the players and make sure investors are protected.
Complex details
Anatoliy Aksakov, chair of the Duma's financial markets committee, stated that the lawmakers are going through a lot of disputes regarding some of the definitions. For example, they cannot choose whether a crypto coin is a property or a property right.
In May the Russian Minister of Justice declared crypto to have a property status but this decision is not final yet.