Riyadh – Saudi Arabia is propelling itself into a new era of digital innovation. Fueled by an influx of foreign direct investment and a colossal $7 trillion development plan for giga projects, ICT spending in the Kingdom is projected to soar beyond $34.5 billion this year. That's according to the latest forecast from International Data Corporation (IDC), with the global technology research, consulting, and events firm predicting particularly strong compound annual growth rates (CAGRs) for software (11.4%) and IT services (8.7%) over the 2022–2026 period.
The government sector is spearheading IT spending in the Kingdom in 2023, with substantial investments being made in the areas of AI, IoT, cybersecurity, and big data analytics — the critical building blocks of an 'Experience Economy'. The key sectors of finance, communications, energy and resources, and manufacturing will be the next biggest spenders in 2023; however, the healthcare, finance, retail/wholesale, professional services, and education sectors are expected to see the fastest rates of growth over the next five years.
The upcoming IDC Saudi Arabia CIO Summit 2023, which takes place at the Fairmont Riyadh on September 13-14, will explore these developments and much more as it plays host to the Kingdom's most influential IT and telecom leaders, digital government pioneers, regulators, and industry thought leaders.
"Saudi Arabia's trailblazing transformation journey is testament to the Kingdom's visionary leaders and their unwavering commitment to building a resilient digital economy," says Hamza Naqshbandi, IDC's associate vice president for Saudi Arabia and Bahrain. "Guided by their ambition, Saudi CIOs now stand as the architects of tomorrow and will be pivotal in shaping an era where digital prowess empowers a nation's aspirations. The IDC Saudi Arabia CIO Summit 2023 will celebrate the Kingdom's remarkable evolution, providing a unique platform where collaboration, knowledge sharing, and technological innovation converge to lay the foundations for a future unbounded by limitations."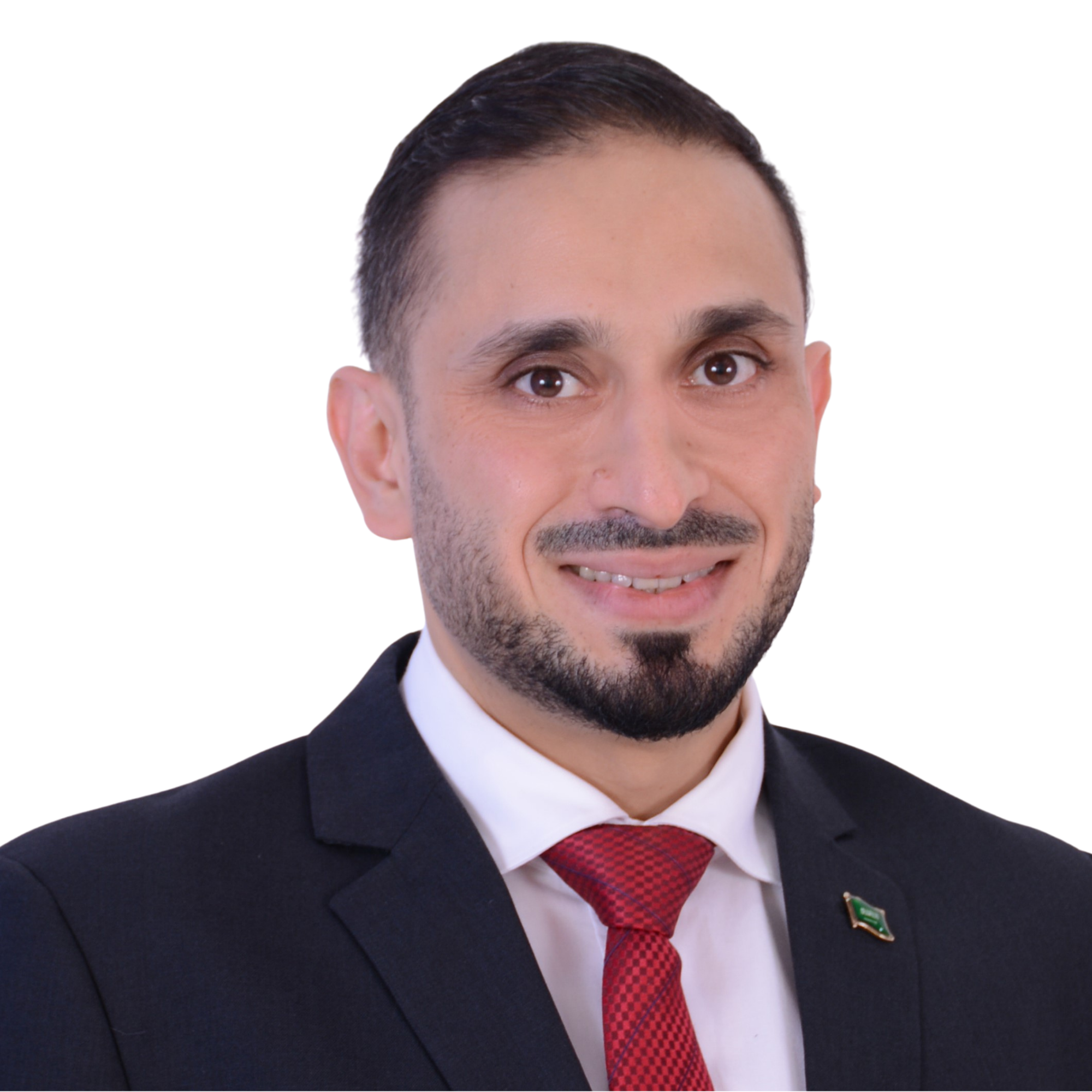 Addressing the theme 'Enabling the Digital Economy's Leaders', the IDC Saudi Arabia CIO Summit 2023, will explore the current digital landscape and evaluate its pervasive impact on citizens, customers, employees, and operations. There will also be a special guest appearance from Raha Moharrak, who carved her name in history as both the youngest Arab and first Saudi woman to climb Mount Everest and the Seven Summits. Her achievements align perfectly with the spirit of transformation that drives the summit, and her presence will inspire attendees to reach for new heights in their own digital journeys.
The agenda will incorporate a series of fascinating presentations, dedicated CIO-led panel sessions, and technology focus groups addressing a diverse range of topics such as:
• Strategies for Developing a Digitally Resilient Organization
• Envisioning the Future Intelligent Enterprise
• Shaping CISO Strategies for the Digital-First Organization
• Data- and Platform-Led Strategies for Realizing Digital Outcomes
• Digital Trust, Identity, and Security Strategies for the Digital-First Organization
• Talent Development and the Demand for New Skills: Optimizing Team Structure
• Sustainable Strategies and Technologies: Operationalization, Impact Measurability, Business Value Creation
• Vendor Selection and Management: Best Practices and What to Look Out For
• Cyber Protection for the Threats of Today, and Tomorrow: Dynamic Security Strategies to Minimize Risk
• Connecting the Distributed Cloud: From the Edge to the Core
• Enabling the Data-Driven Enterprise
• Transitioning Through AI and Analytics: Winning in the Intelligent Economy
The event will also feature exclusive insights from IDC's CIO Advisory Council for Saudi Arabia, whose members include some of the region's most respected ICT leaders and experts, including:
• Eng. Naif A. Sheshah, Assistant Deputy Governor for Planning & Development and CDO, Communications, Space & Technology Commission (CST)
• Yousef Alsuhaibani, CIO, Mobily
• Sundah Alsehali, CIO, Ministry of Defense
• Eng. Ghada Albugami, CIO and Presidential Advisor for Digital Transformation, Princess Nourah Bint Abdulrahman University
• Abdulaziz Abanmi, COO, Saudi Payments
• Khaled Alhazmi, CIO, Saudi Airlines
• Jason Roos, CIO, King Abdullah University of Science & Technology (KAUST)
• Yasser Al Yousuf, Assistant Deputy Minister, CISO, CRO, and CDO, Ministry of Justice
• Bandar Al Shahrani, Head of Digital & Innovation, PIF Projects, Public Investment Fund
To learn more about the IDC Saudi Arabia CIO Summit 2023, please click here or contact Sheila Manek at smanek@idc.com / +971 4 446 3154. You can also join the discussion on social media using the hashtag #IDCSAUDICIO.