The informational and educational platform on cryptocurrencies, CMA (former CoinMarketApp), and anonymous multi-currency Lumi Wallet announce a partnership based on the same goals - making crypto as simple and accessible as possible.
Common Grounds
What unites these two projects is that they are both more than just a tool of one function. Lumi Wallet is not just a multicurrency wallet, but a whole ecosystem for integrated features of different blockchains. With a built-in browser, price graphs, and exchange, Lumi covers most of the everyday needs of an average crypto user in one app. Lumi supports a wide variety of coins, including BTC, ETH, EOS, and is soon to become open-source.
Our users are offered a new experience, more complete. Wallets are essentials for interacting with blockchains and Lumi Wallet will be part of the first apps that we will release on our app platform. This collaboration will accelerate adoption for the whole community, as such we are looking forward to more opportunities, that this collaboration will generate" Karim, CEO of XDLT
CMA which is now owned by XDLT, is an information platform that contains comprehensive data on cryptocurrencies and has a rich App platform to explore data on the current state of affairs in crypto. CMA gets information on the markets directly from CoinMarketCap, and on ICOs from ICOWatchlist.com, the blockchains raw data and business analysis studio is accessible with SQL and is powered by XDLT. CMA is ready to launch a new inclusive platform where the community can deploy their favorite blockchain project applications and is revamping the "crypto knowledge center" to open a whole new dimension of functionality for users to explore the world of blockchain and cryptocurrencies and help their favorites blockchain projects get adopted.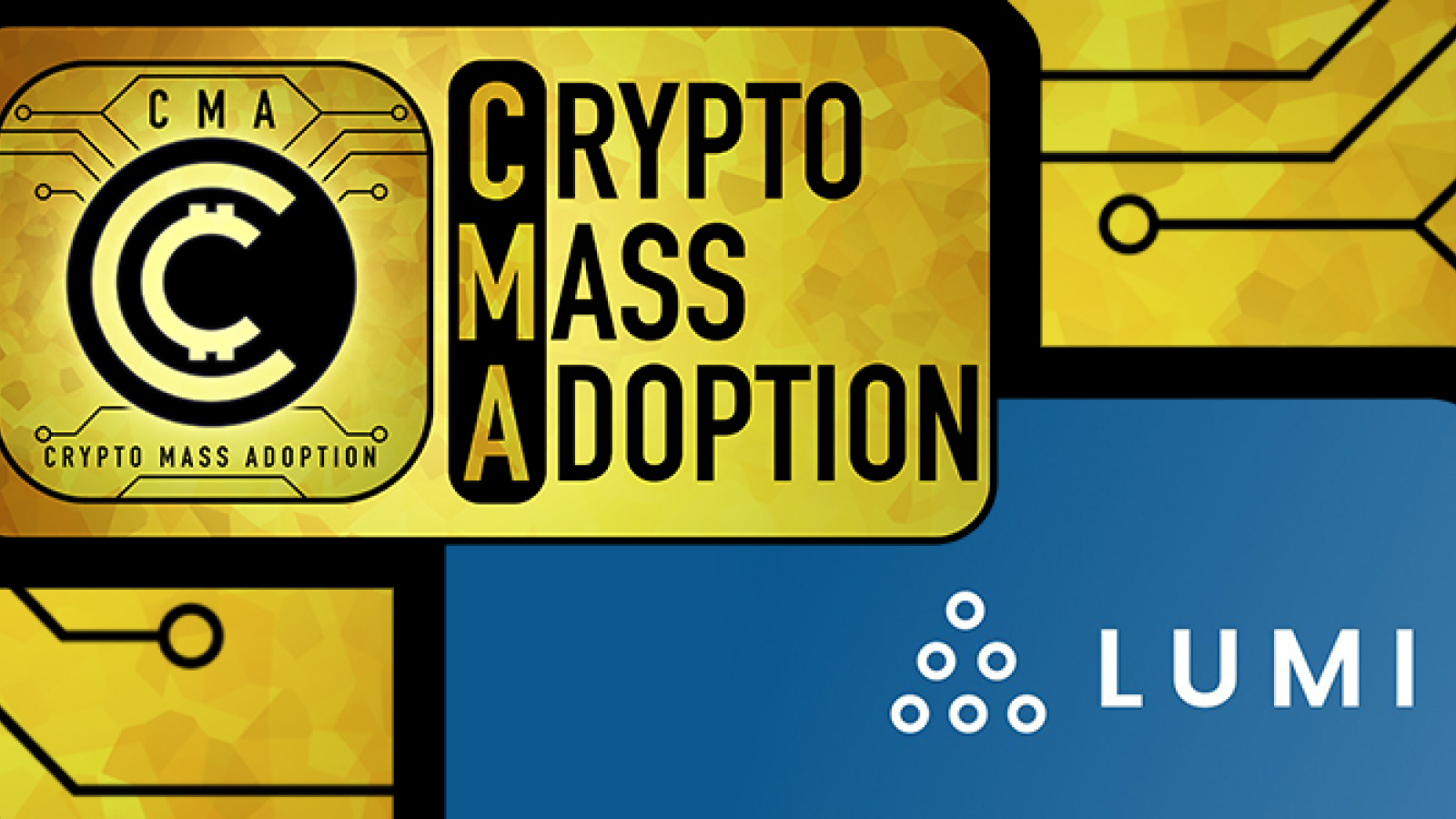 Both projects have web versions and apps for IOS and Android but most importantly, they share the same vision of how products for cryptocurrencies users should function. As Diana Furman, the CEO of Lumi Wallet states:
To make informed assumptions about the market, investors need platforms that assess and share factual information in an understandable way. This is CMA. To make informed decisions, users need flawlessly working instruments with nice UI. And that's Lumi. We both strive to simultaneously educate new users and give a seamless experience to old-timers, so the partnership had been written in the stars" Diana Furman, CEO of Lumi Wallet
Fruits of collaboration
Lumi Wallet and CMA have come together because of the same values and view of the market: to make cryptocurrencies useful and friendly to crypto-enthusiasts and newcomers alike, your product has to reflect those qualities itself.
Therefore, both apps are going to support each other's endeavors in the informational and educational fields. So make sure to keep up with media announcements!
Useful links
CMA - Download (Android, iOS), Follow (FB, TW, INSTA)